The term "microsite" has been buzzing around and for most people (myself included) who are learning as we go, the term sounds unfamiliar, daunting, and, well, complicated. I'm here to save you some time, energy, and stress by simplifying the whole concept and outlining ways you can implement them yourself. 
What is a microsite? It's a collection of web pages gathered under a parent page with a header navigation that differs from the primary domain.
You might be thinking, ''We just spent all our time and resources creating an amazing primary website, so why would we want to send traffic somewhere else?"
Simply put: you will still be driving meaningful traffic to your website. Microsites have allowed destination marketing organizations (DMOs) to strategically and organizationally position their site to the most engaged and interested visitors.  
Curious how you could use them in your destination? Here are four instances where a microsite could make sense:
Representing Regional Partners 
While your destination's main priority might be to represent the features of one sole destination, it also might not be that simple. In many circumstances, there are neighboring communities, regional partners, or (if you're a county) the cities themselves within your destination. Suddenly the website you created is getting crowded trying to showcase everything evenly. You can utilize microsites to split sub-destinations away from your main site. Still drive traffic and feature what there is to do and opportunities to spend time in the sub-destination while not overshadowing your primary DMO marketing goals.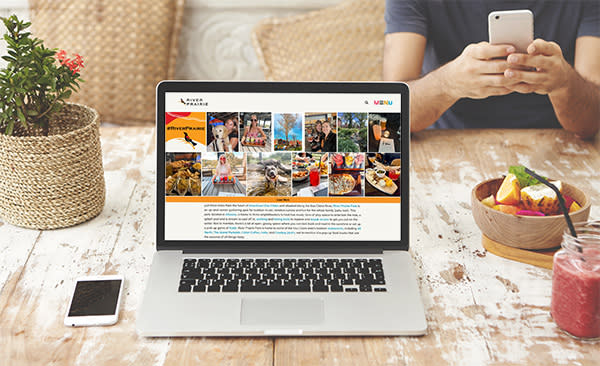 Promoting an Event 
Are you a destination with a big annual event? Maybe you're trying to juggle coordination between internal and external parties and need neutral ground to point attendees to. A microsite is the perfect compromise. Not only is your DMO able to maintain the onsite visitors and tracking opportunities, but your event coordinator can cross "make a website" off their to do list while still promoting the event to their heart's content.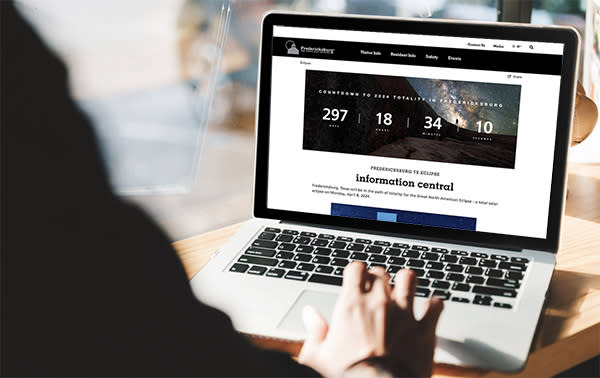 Branding Tourism Beyond a Home Page 
Every destination has something that makes it special. Whether you're a city of festivals, home to national parks, or you draw skiers into town every winter, you have something that makes you undeniably unique. Most websites feature these aspects on the main home page, but getting into the nitty gritty can make the user experience feel crowded and overcomplicated. 
By utilizing a microsite, you're able to say everything you need to while keeping your evergreen website organized and user-friendly. Create a space where the language is consistent and guided to visitors interested in that specific activity without making it your destination's new motto.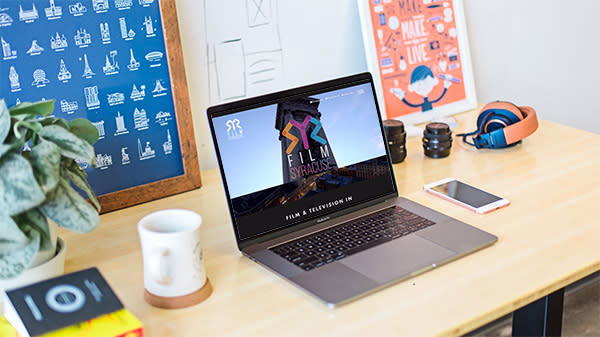 Visit Syracuse created a microsite to highlight the benefits of filming at their destination
Branding Tourism Beyond a Home Page 
Somewhere in between a regional partner and your destination lies your downtown. In most circumstances, it's a hot place to be. There are things to do, places to stay, restaurants — basically everything your primary web navigation has on it. Do you see where I'm going with this? Avoid having your site only feature ways to see downtown, and give it its own microsite. Allow your destination to shine through from every angle by allowing downtown to be a feature of its own while still driving quality traffic to your site.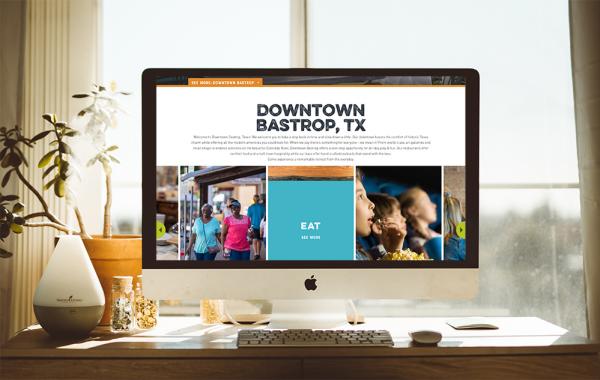 Visit Bastrop, TX uses a microsite to highlight Downtown
I hope that narrowed down your microsite task list a little while seeing ways other DMOs have been able to utilize them and understanding the why. If you have more questions about how to utilize CMS in order to start this building process, reach out and we'd be happy to point you in the right direction.
Master Microsites
Want to learn more about how to use microsites to make the most of your destination marketing?
Learn more