The world of online advertising is constantly changing. Over the last decade the Internet has evolved to become the greatest resource for destinations to market themselves. Simpleview has helped DMOs along the way, enabling them to stay competitive and flourish. In recognition of our efforts in keeping our clients on the forefront of digital advertising, our friends at Google have recognized us as a Premier Google Partner.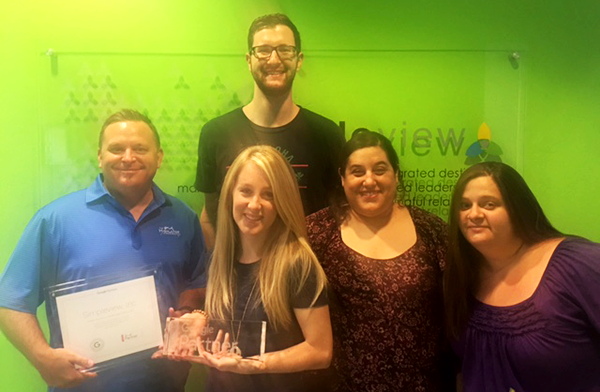 What does this mean for our clients?
Since this is an agency designation given by Google to only 3% of their partners, it means you can continue to feel confident that your paid media, mobile advertising, display campaigns and YouTube video ads are being created, managed, optimized and grown by a team of world-class, certified paid media professionals. Our SEM team has worked hard to receive this and we're proud that there is yet another way to differentiate ourselves in the marketplace.
This partnership level also provides insider access to Google product training, executive strategy workshops, and priority support when we need assistance. Additionally, we're able to now work with the Google team to leverage their database and uncover even more insights that lead to better performance and lower costs per click for you.
We know that growing your traffic and destination visitation is a huge priority, and we're excited to continue working with you to strengthen your online marketing strategy and traffic for years to come.
Jason Swick
Director of SEM