Batter up! It's time to promote a local sporting event in your destination, but you are unsure where to start. Destination marketing organizations (DMOs) utilize many products and tools to market sporting events to travelers and locals, but just how should your destination use these products to hit a home run in the game of sports tourism?
We touched base with Valley Forge Tourism & Convention Board and Destination Cleveland to learn how they promote sports tourism to locals and visitors within their destinations.
[Unable to render content]
What tools are you using that are important to sports tourism in your destination? How do you use them to promote or encourage meetings and sports? 
We utilize our Visit Valley Forge app to enhance the experience of visitors, both during the planning phase as well as during their visit. It is designed as a digital visitors guide. We promote it to prospective groups as an added value, and we also encourage tournament organizers to promote the app to their participants prior to arrival so that they can quickly access information on local dining, shopping, and attractions near where they are playing. We consider the app an important part of the visitor experience here in Montgomery County, whether they are a leisure visitor or here as part of an event.
---
What kind of responses are you hoping to get? 
We had a new sports-specific website developed and launched in 2021, which has gotten great feedback. The goal of the site is to better inform existing and new clients about how much there is to do here in Valley Forge & Montgomery County outside of the [sports] tournament. Of course, we hope to attract new leads via the site as well.
---
Are there other tools that you and your team use to promote Valley Forge as a sports destination? 
The Valley Forge Sports team participates in industry trade shows throughout the year, and we also invest in both print and digital advertising programs with sports trade media.
---
What are your promotion plans for 2022? 
We will continue promoting the destination using our new website, by attending trade shows, and via our ad campaigns.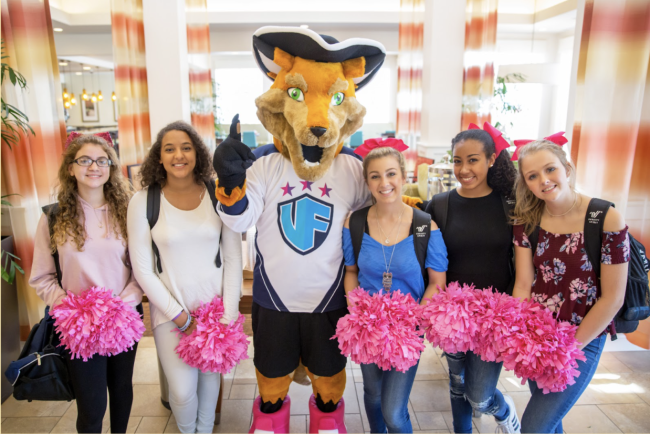 [Unable to render content]
What tools do you and your team use to promote Destination Cleveland as a sports destination and how do you use it to promote and encourage meetings and sports? 
We use: 
CrowdRiff for UGC: leveraged for promotion and during key events (NFL Draft in 2021 and the NBA All-Star game in 2022) to easily collect and organize asset videos
Act-On and CRM for consumer data collection: we deployed iPads with custom forms at activation events held during the NFL Draft to collect e-newsletter opt-ins from visitors and locals
Sprout Social for social media monitoring and outreach
We're collaborating with Satisfi Labs to deploy their AI Chat for the NBA All-Star game in February
---
What kind of responses are you hoping to get?
Community collaboration; collaborating with the Greater Cleveland Sports Commission, the professional sporting teams, local businesses, and community leaders, stakeholders, and government organizations have been key in being able to successfully execute events such as the Draft and All-Star Game, especially with the additional complications of the pandemic.
---
What are your promotion plans for 2022?
Right now, we're focused on promoting the upcoming NBA All-Star game throughout marketing channels and paid media.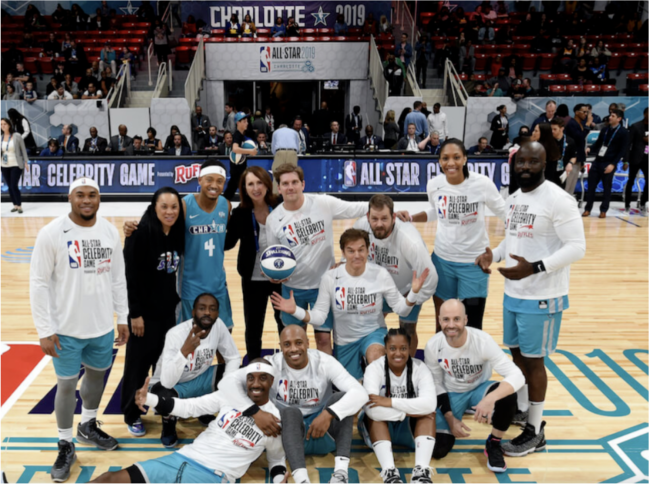 [Unable to render content]
Special content credit to Simpleview Product Marketing Manager, Adilene Ibarra