Simpleview CRM is the ultimate tool for managing your sales operations, covering client relations, lead generation, workflow management, bid preparation, event servicing, and economic impact reporting. Manage all aspects of your destination marketing organization (DMO) in one convenient place — as a comprehensive platform, our best-in-class CRM can…
Strengthen your relationships with members and partners
Show your value to key stakeholders
Manage the sales and services lifecycle for meetings, sports, travel trade, and group business
Capture leisure traveler information
Target your marketing efforts
Utilize robust reporting capabilities for managing campaigns and public relations.
But chances are that if you're reading this article, you already know that Simpleview CRM was built for the industry, by the industry. If your DMO already calls Simpleview CRM its resource home, here are some top tips on how to get the absolute most out of the platform.
Simpleview CRM Admin
Import all your old databases and spreadsheets; type in all the post-it note notes and let the power of the CRM admin manage your data 

Use the partner portal to add reports and provide partners a way to communicate via the post board
Automate and streamline your processes with workflow triggers and traces for efficient operations 
Create website data entry forms with Form Builder and capture information automatically into Simpleview CRM 
Efficiently manage frequently sent emails to all or select contacts with our template management system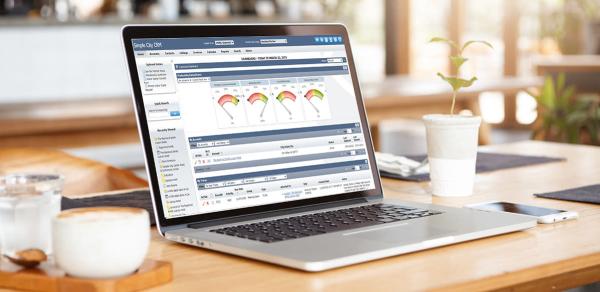 Simpleview CRM Member/Partner
Capture and manage listing descriptions, amenities, meeting facility specifications, images, and logos in-house or via the Extranet

Track and report member communications and engagement via core or custom reporting
Manage membership dues, sponsorships, advertising programs, event registration, and invoicing
Automatically track and distribute reports to share the impact your DMO is having on your destination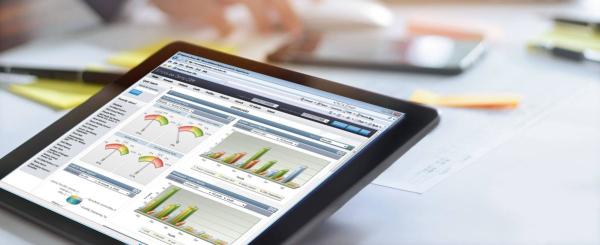 Simpleview CRM Sales and Service
Manage the entire sales and services cycle for meetings, conventions, exhibitions, and sporting events

Utilize the features built specifically for the services team to assist with taking the booking to the next level
Distribute and collect online leads and responses securely and efficiently through our member portal 
Incorporate all of the key integrations, helping to reduce time and effort

Special content credit to Simpleview Product Marketing Manager Theresa Mary Fischer.
Let's Talk CRM
Join the 600+ destinations that choose Simpleview CRM to manage partner relationships, group sales, organize workflows, promote leisure travel — and so much more.
Let's talk