I'm sure you've heard that Google released an update to its guide to Google Search ranking systems; Search Engine Optimization (SEO) experts are buzzing about page experience elements being removed from the list of ranking systems and how that might affect current strategies used to optimize websites for search engine rankings. 
While this new update may seem concerning for the future of SEO strategies, there's no need to worry. Simpleview is here to help you navigate through these changes and ensure your website remains optimized for search engines.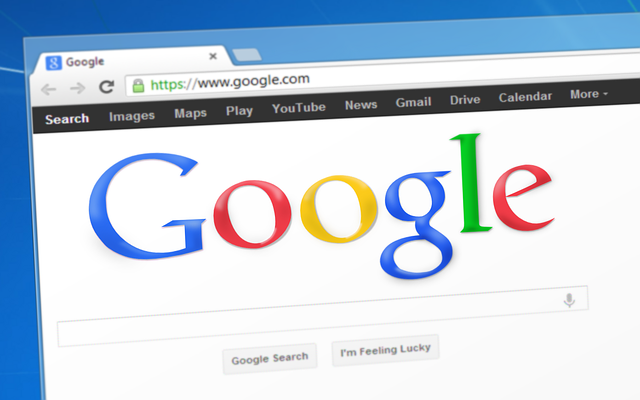 Here's What You Need to Know
First, there is no need to panic. The updates sound intimidating, but they primarily represent a language/description clarification rather than a fundamental change in Google's page ranking algorithms. 
As Google Search Liaison Danny Sullivan said on Twitter, "It does *not* say page experience is somehow 'retired' or that people should ignore things like Core Web Vitals or being mobile-friendly. The opposite. It says if you want to be successful with the core ranking systems of Google Search, consider these and other aspects of page experience."
Second, there are many factors that affect a site's ranking, so it's important to consider a holistic picture of how your site functions rather than getting stuck on the numbers or one specific metric. If you take a look at all of the items covered within Google's ranking system, you'll find many factors that affect your website and others. While recent changes may seem to suggest drastic changes for SEO and content teams, the core of what makes a successful site remains strong and steady. 
Whether you are a Simpleview SEO client or not, your goal should be to continue focusing on creating helpful content and a good page experience for your site visitors. People, not search engines, are the ones who will visit your destination. Make sure your website gives the inspiration and information they need in all formats. This can be through SEO, conversion rate optimization (CRO), content updates, accessibility, innovative ways to display and share content, and testimonials, imagery, and video. 
Changes have always happened and will continue to happen when it comes to search operations. As a Google Premier Partner, Simpleview has a team of experts dedicated to identifying and implementing those changes to make sure our clients always stay ahead of the curve. If you have questions about how this change can be addressed in your SEO marketing plan, please contact your customer service representative or SEO analyst.
Want to learn more about travel-related search trends and best practices?
Check out our annual State of SEO Report.
Read the report