Simpleview is pleased to announce the upgrade of its SEO offerings. The new search engine optimization (SEO) package provides clients with an expanded range of services, including developing captivating written content and comprehensive strategy, testing, and optimization. 
These enhancements maximize conversions on key pages, including campaign landing pages. We know your to-do list is long, so ours is straightforward — to provide optimized content that drives results.
Getting visitors to your website is essential, and having them take action once there is equally important. Simpleview's digital marketing experts have conducted thousands of A/B tests, optimized hundreds of client websites, and developed a proven method for increasing traffic and conversions. 
Simpleview SEO Targets DMO Website Objectives
Because your partners rely on you to build brand awareness, market effectively, and drive tourism revenue, Simpleview SEO targets your DMO's website objectives and key performance indicators (KPIs) to give your content traction. 
Simpleview's comprehensive approach ensures that content is created and delivered in a way that reflects how travelers search for it. Through back-end research on keyword performance, trends, and competitors, Simpleview's holistic approach to SEO, conversion rate optimization (CRO), and content creation helps DMO websites rank well in search engines, generate more visits, and lead to improved conversions. This upgraded offering focuses on the importance of organic traffic, a primary source of visitation to DMO websites. 
Organic Traffic, Curated Content & Keywords
Organic traffic comes to a website directly from a search engine that is not generated through paid advertising. On average, this makes up about 48% of DMO website traffic, although many DMOs see a higher percentage. Therefore, ensuring your website's content aligns with users' search queries, encompassing relevant keywords, long-tail keywords, and comprehensive information is crucial. 
The higher a page appears in search engine results, the more likely a user is to trust the site and brand because people trust that search engines provide higher quality content and websites above others that are less trustworthy or that don't offer content matching the search queries. 
Let's dive into some intriguing statistics from a recent study:
Websites occupying the top position enjoy a hefty 27% share of all clicks, on average
Fewer than one percent of users click on content listed on the second page of a search
Moving up just one spot in the search results boosts the clickthrough rate (CTR) by an average of 2.8%  
These findings highlight the importance of securing a prominent position in search rankings. Content is pivotal in SEO because it provides search engines with material to rank and display in search results. Moreover, Google's algorithm considers content quality when determining the indexing order of websites.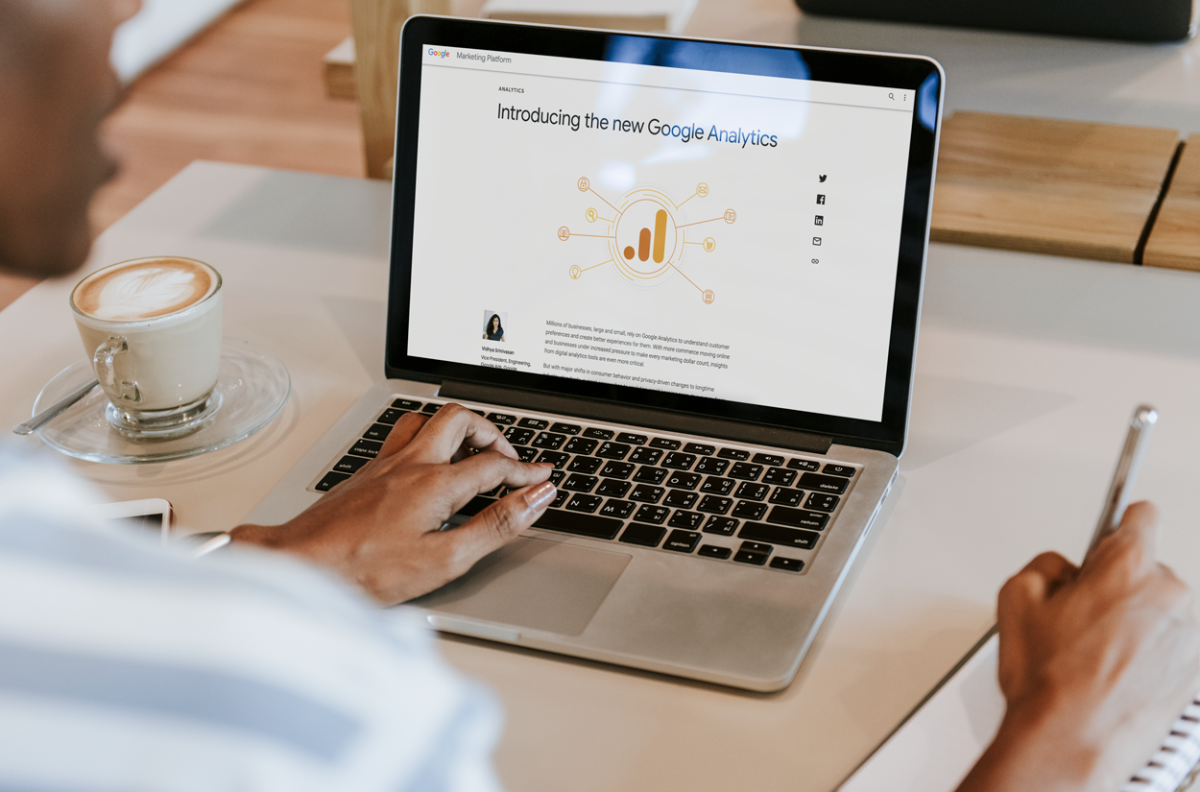 By conducting comprehensive keyword research, Simpleview's SEO experts gain valuable insights into the specific information people seek within your destination. This research identifies content that needs to be updated or added to your website. With our new SEO packages, the content team collaborates with SEO experts to create targeted content that aligns with these keywords and topics, resulting in the desired outcomes for your DMO's marketing goals.  
Content Is Nothing Without Conversions
The final piece is focused on conversions. Once your website has acquired organic traffic, it's essential to encourage user engagement and prompt desired actions through content and calls-to-action (CTAs). 
Conversion Rate Optimization (CRO) plays a crucial role. Users can be effectively guided toward specific actions by designing pages with conversions in mind. Focusing on CRO for organic traffic is vital because these users actively seek information your DMO website provides. Offering relevant answers to their queries increases visibility on the search engine results page (SERP). Once on your site, they're more inclined to sign up for a newsletter, visitors guide, or other actions that align with organizational objectives. 
With Simpleview SEO, your SEO analyst works with you and your site to implement industry best practices. They offer valuable insights and suggest content enhancements to address gaps in organic ranking content. Additionally, they design a comprehensive plan for A/B testing, providing you with optimal approaches to guide users seamlessly through the marketing funnel, from the awareness stage to the conversion stage.
Seeking a digital marketing boost?
Let our experts assess your goals and obstacles, providing a tailored plan of action. Click below to get started.
LET'S TALK SEO