In this time of global crisis and uncertainty, we put the call out to leaders, CEOs, strategists and consultants to sit down and tell us, in their own words, what is going on and what is going to happen next in this vital global industry.
 

It is September 2020, and as students return to school and people return to some semblance of their lives and work prior to the pandemic, we're shifting gears here at the Future of Tourism podcast.
Over the past six months, a lot has happened. In March we faced our first global pandemic; it ground literally everything to a halt as the first wave roared across the globe, creating a devastating health crisis and fatalities on a scale most of us have never known in our lifetimes.
By late spring the tourism industry was at a standstill, and industry leaders around the world we're coming to terms with the fact that COVID-19 was not going to go away and that our lives and our world would be ever changed in its aftermath.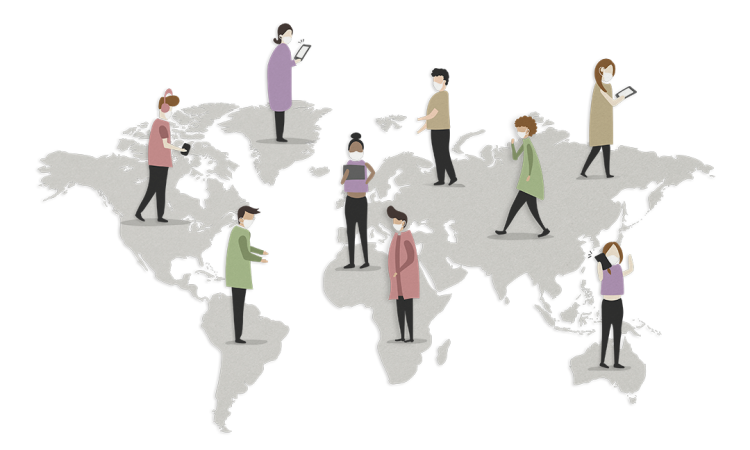 Over the past six months I had the great honor and privilege of interviewing 20 industry leaders from across the spectrum, including destination CEOs, research specialists, product development consultants, HR specialists and marketing leaders from around the world.
All of them stressed a need to reimagine and reinvent, and to do it in a way that engages stakeholders and citizens alike to create sustainable local industries that could thrive and prosper in the ever-changed world.
Of course, as destination organizations we still have the key role and function of marketing and popularizing our destinations; but in a world of scarce and impaired resources - that's no longer enough. We have to create partnerships, and those partnerships have to deliver tangible, measured and repeatable results… 
 
---
 "We have to create partnerships, and those partnerships have to deliver tangible, measured and repeatable results…"
---

It is fair to say that in some sense we all now face the same problems at the same time: a need to integrate better with our local citizens, stakeholders and partners, and a need to develop strategies that are shared and valued in our communities.
It's time to talk about the tools and resources that we will need to embrace, and even invent, as we reimagine, rebuild and future proof our destinations. 
My guest today is Amir Eylon, CEO of Longwoods International.
Both Amir and I agree wholeheartedly with Jack Johnson of Destinations International when he says, "as a destination organization your number one customers need to be your residents," and it is time to face that reality or get left behind.
Back in May in his first appearance on the podcast Amir said it best: "every DMO needs to stop thinking about where they have been and find the clarity to figure out where they go next." He joins me again today to talk about where "next" is and the resources we can employ to get there.