We are excited to introduce The Meeting Place, a virtual community for global meetings and events professionals. Here at Simpleview, we know firsthand just how much the COVID-19 pandemic has impacted meetings and events industry, so we wanted to create a space to share resources and insights to help you through the recovery process. We'll be here with you every step of the way.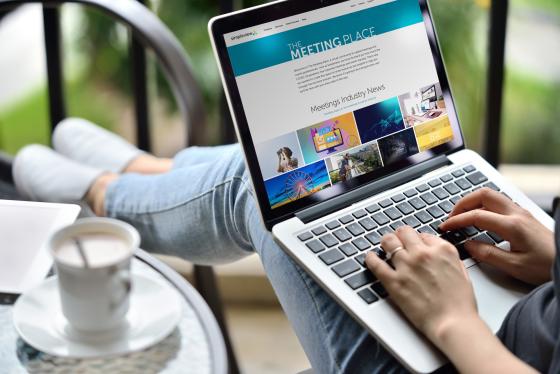 The Meeting Place features a round-up of the latest industry news, including recent articles on How COVID-19 Changes Meeting Organizers' Needs and Partner Relationships and Making Diversity a Priority in the Meetings Industry. 
You'll also have access to the latest data and analysis on meetings leads, booked events, postponed and canceled events and other indicators for the meetings sales industry via our Meeting Sales & Marketing Insights Hub. 
Plus, you can find all of our most recent MicroMoments interviews, a series of short conversations with thought leaders in the meetings industry, who share their candid thoughts on topics like supplier relationships and industry collaboration. Check out the episodes featuring Holger Omlor, the Events & Partnership Advisor for the European Association for International Education, and Carola van der Hoeff, the COO and Congress Director for the International Pharmaceutical Federation. 
And finally, don't forget to take a look at our innovative solutions for meetings and events professionals, including the recently-released FuturePace, the newest iteration of MINT+ and so much more! 

This is just the beginning, and we have big plans for the future of The Meeting Place. So make sure you're following us on Facebook, Twitter or LinkedIn to know when new features are added!