Inspiring. Immersive. Interactive. Good travel is about good destinations. Great travel is about innovative destination experiences.
Today's travelers are thirsty for genuine, life-changing, and brag-worthy experiences. A trip to the beach just isn't cutting it for some visitors — but a kayak excursion to observe and learn about a local dolphin pod? Sign us up.
Destination marketing organizations (DMOs) are adopting innovative destination experiences to stay competitive and attract visitors. The potential for these experiences lives within the cracks of your destination, it just takes creativity and dedication to bring them to fruition. Just ask the team at Veneto Collaboratory — they are experts in immersive tourism. In fact, many of our examples below are proof of their expertise (check out the full list).
When it comes to identifying what unique, innovative tidbits your destination has to offer, ask yourself: what are travelers coming to my destination to do/see? Maybe you have a historic downtown with a movie-plot-like past? A foodie scene that was built on a melting pot of culture? Beaches that boast outgoing wildlife? Whatever the answer may be, consider it your niche and run with it!
Here are a handful of destinations that did just that.
Starry-Eyed in the City
Scottsdale, Arizona, is a city of lavish living. Experience Scottsdale created a collection of Exceptionally Scottsdale lifestyle experiences for visitors and locals that focus on the luxurious side of the destination.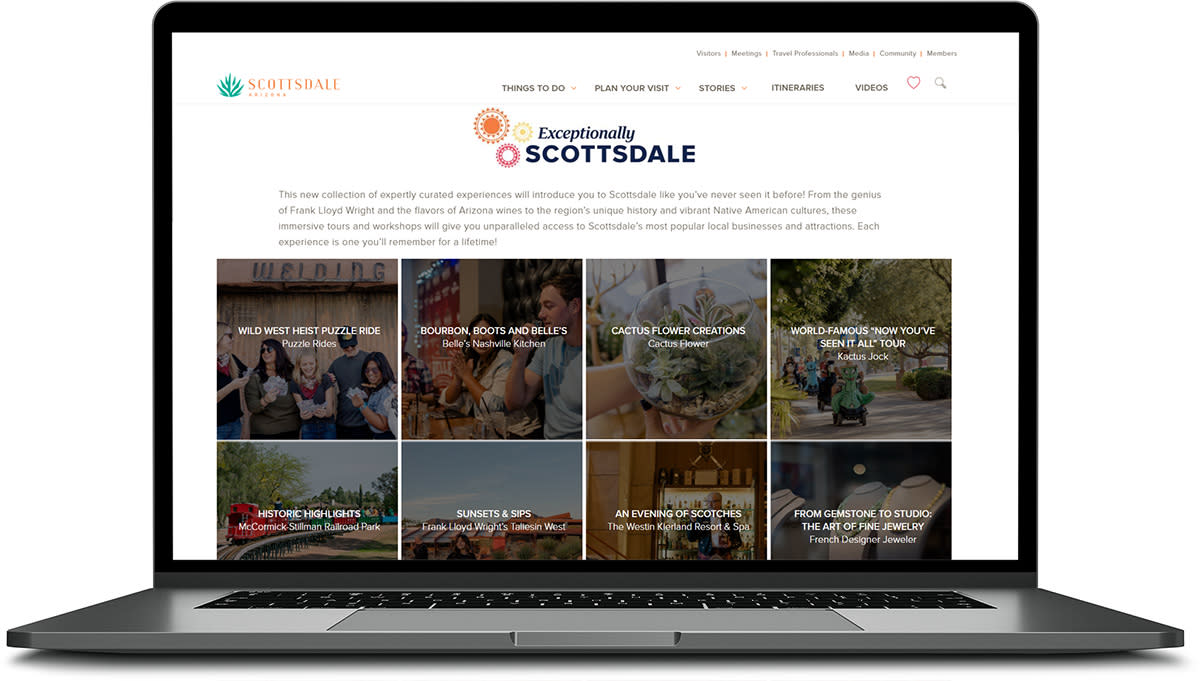 Beer & Cheese, Please!
Madison, Wisconsin, has a mouth-watering claim to fame. Beer and cheese, please! Destination Madison developed Essential Madison Experiences to treat its visitors to local flavors and authentic experiences that connect to the essence of the city.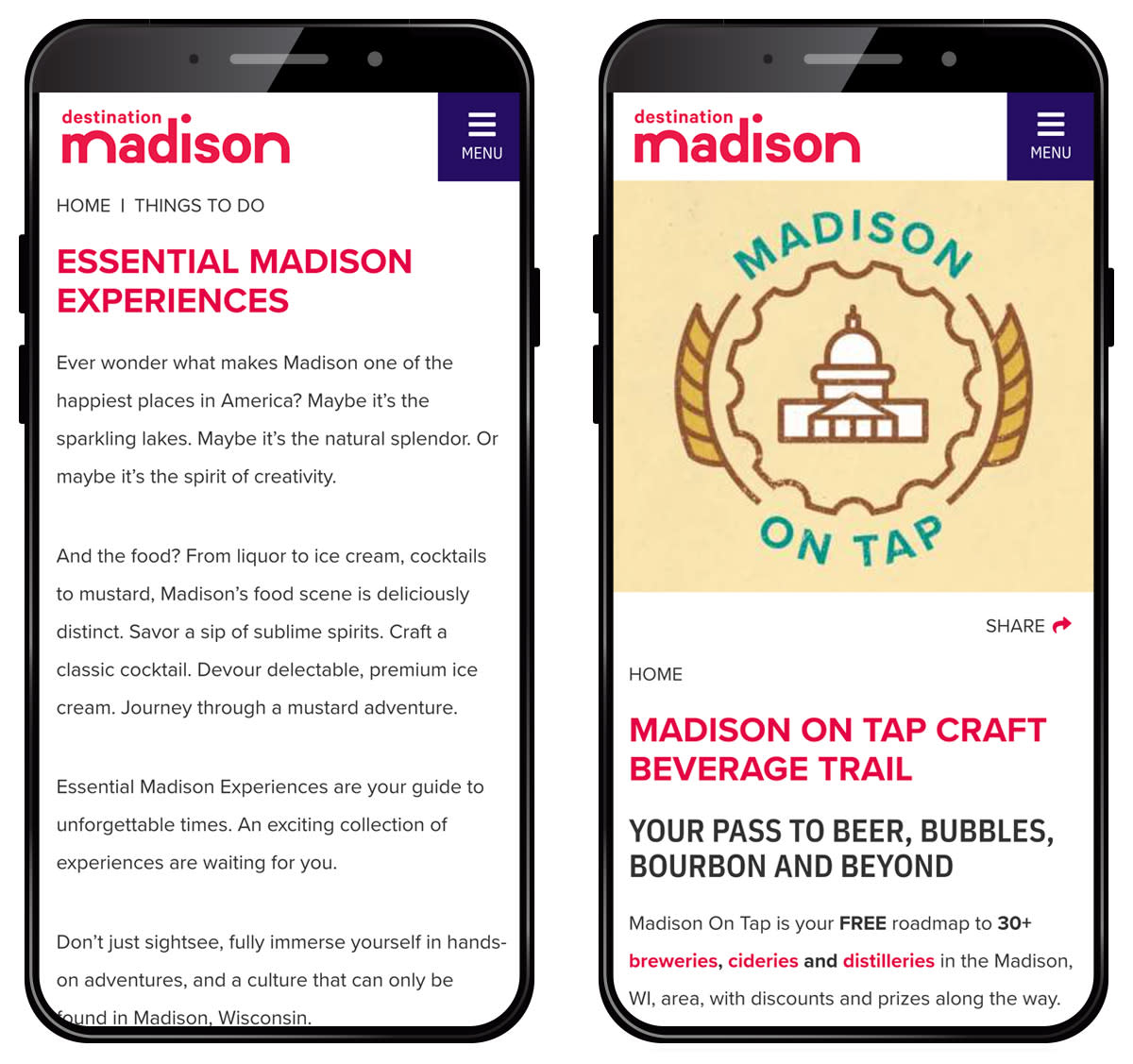 Culture Galore
British Columbia, Canada, is rich in authentic culture (the stunning setting is just a plus). Tourism Richmond designed Pacific Authentic Experiences to showcase the richness of Richmond's Asian Pacific cultures and connect visitors to the heart, soul, and people of the city.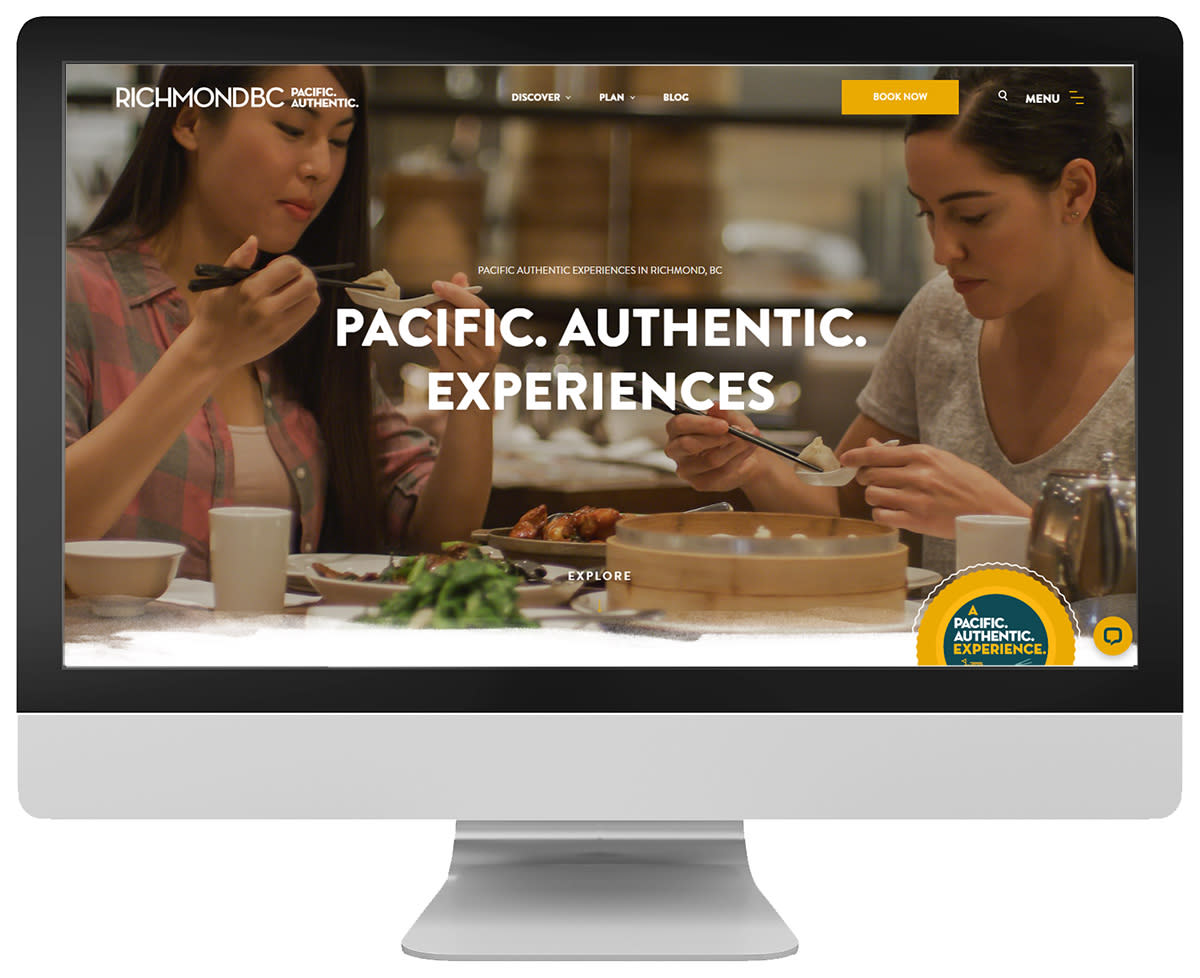 Thailand is a hospitable host to all visitors, worldwide. The Tourism Authority of Thailand (TAT) is strengthening the ongoing "Visit Thailand Year: Amazing New Chapters" campaign towards a meaningful, experience-based travel direction. The campaign video encourages visitors to "write their new chapter" in Thailand through food, historic tours, exploring the seas, and so much more.
Beaches to Boast About
Gulf Shores and Orange Beach, Alabama, invites its visitors to immerse themselves in the unique biodiversity of the Alabama Gulf Coast. Gulf Shores and Orange Beach Tourism developed Signature Experiences to showcase beaches and wildlife like you've never seen before.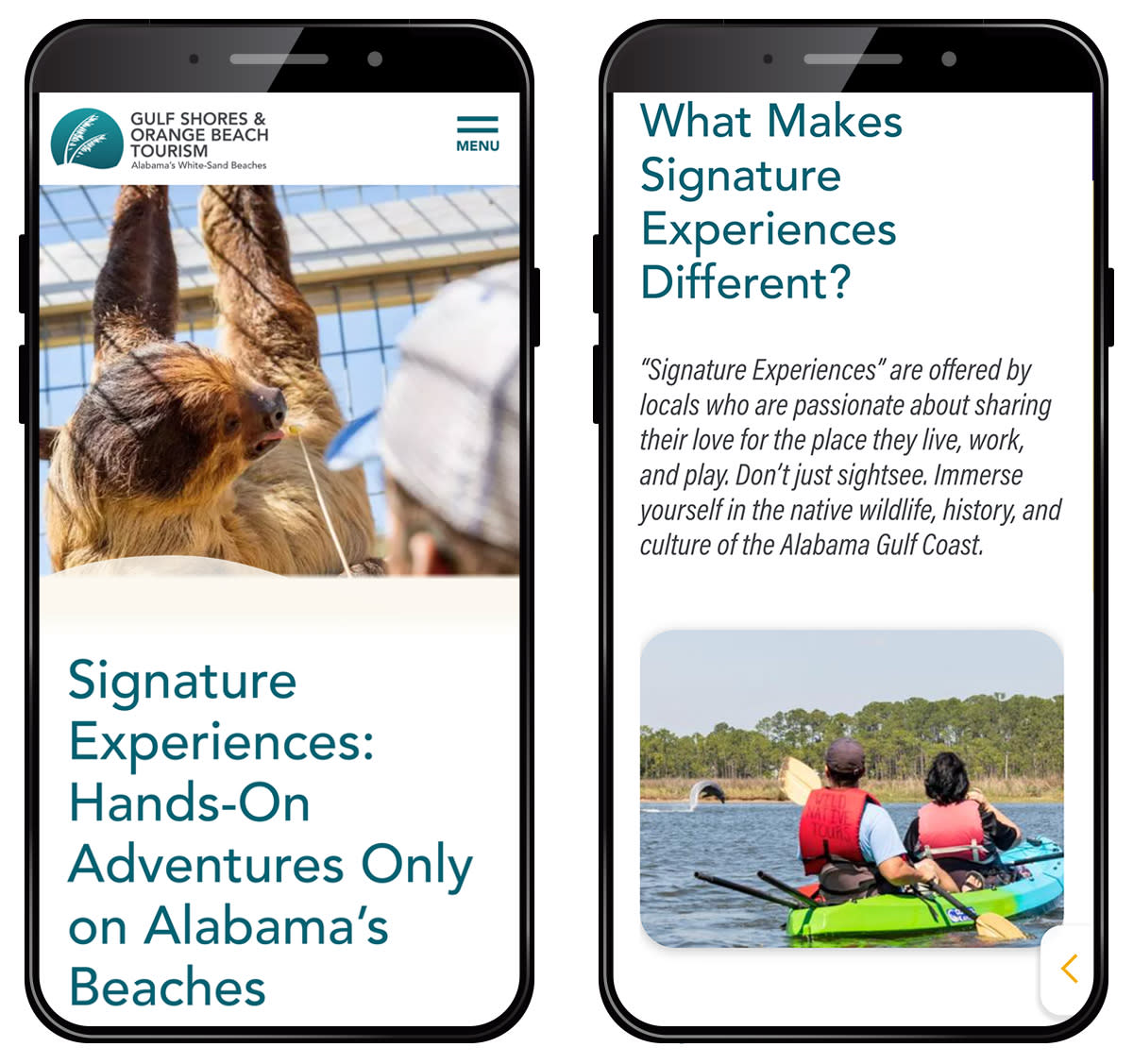 Deep Roots & Historic Boots
Louisville, Kentucky, is rich in history — horses, baseball, boxing, bourbon … you name it. Louisville Tourism transformed the city's multicultural heritage and stories into the Unfiltered Truth Collection of experiences. The offerings teach visitors about the history, heritage, and accomplishments of the African-American community while immersing them in the historical legacies of the destination.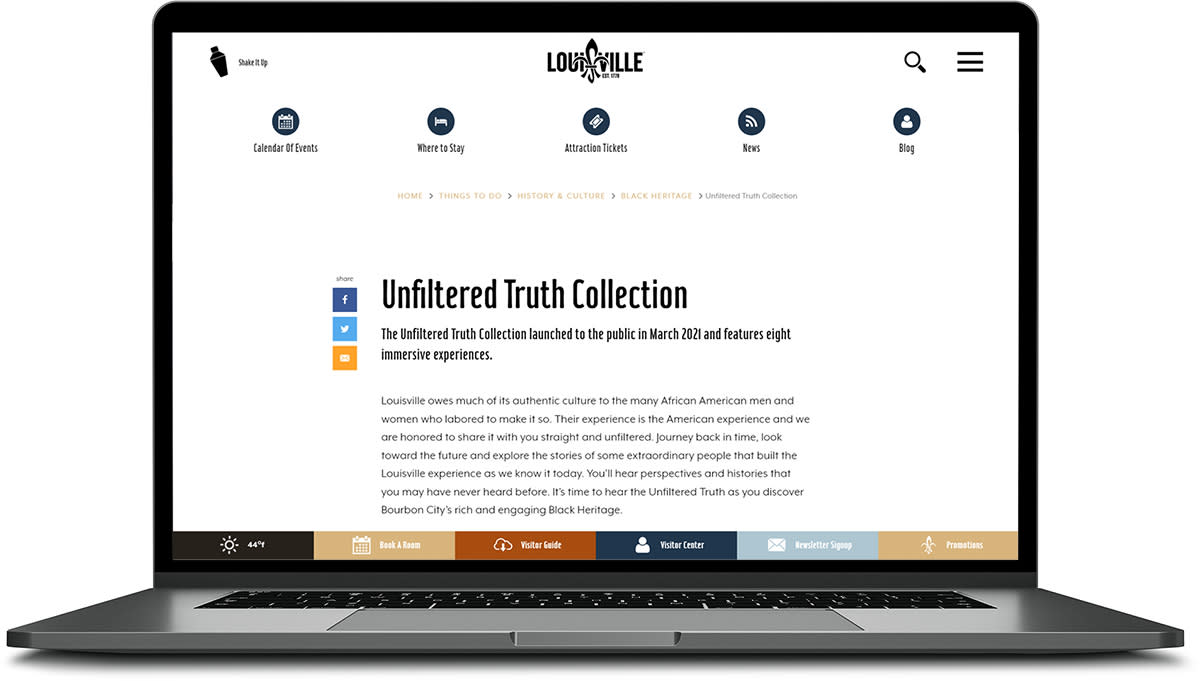 Trails in Wales
Wales is inviting visitors and locals to curate their own epic trails in Wales during 2023. Visit Wales announced "Wales by Trails" — an experience-led campaign that will cater for a wide range of interest within the UK and internationally. The breathtaking Experience Wales by Trails video promotes the message, "Let's go." How could an adventurous traveler say no to that?