Let's be honest … we have all rolled our eyes at social media influencers. Whether they are going on lavish trips, promoting obscure products, or posting cringy apology videos — love them or hate them, we pay attention to them. 
It's time to be "reel" (pun intended), influencers are not going anywhere anytime soon — so we might as well use them to our advantage. For many destination marketing organizations (DMOs), this means inviting influencers to experience their destinations firsthand and take their followers along for the ride. What activities did they do? Where did they stay? What did they eat and drink? Try to resist thinking "Who cares?" — the fact of the matter is that potential travelers do. 
According to research done by Morning Consult Pro, 38% of adults who go on summer vacations said they'll use social media to help plan their trips, with 49% of Gen Z adults and 50% of millennials following at least one travel influencer on social media.
To grab the attention of those potential visitors and their valuable tourism dollars, DMOs can leverage travel influencers by building their own influencer networks to pick and choose from when they want marketable content. If you are not social media savvy, this task can seem rather daunting … but we're here to help break the ice. 
Here are the basic things you should know about influencer networks, including six quick tips for keeping up with social media mayhem.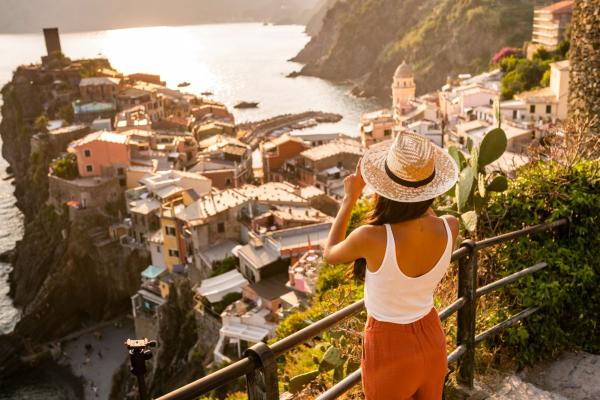 Access, Budgets & Relationships 
An influencer network, also known as a creator network, helps brands find the right influencers (who have the right followers) to help market their products, services, or company. Think of it as a one-stop shop where your DMO can find influencers and vice versa. 
DMOs have reportedly found success using influencer networks to find the right type of influencer to market the following types of travel in their destinations: 
Resorts
Health and wellness 
Attractions
Outdoor adventures 
Foodies 
Each influencer in the network will have a niche — it's your job to scroll through the options to find the best fit for your marketing efforts. Want someone to come eat and drink their way through your destination? @travellingfoodie has got you covered. Want to better advertise your endless hiking trails and outdoor adventures? @harrishikers is your gal. It might take time to scroll through your options, but once you find the perfect fit for your social media marketing puzzle, you can create a meaningful relationship that will last.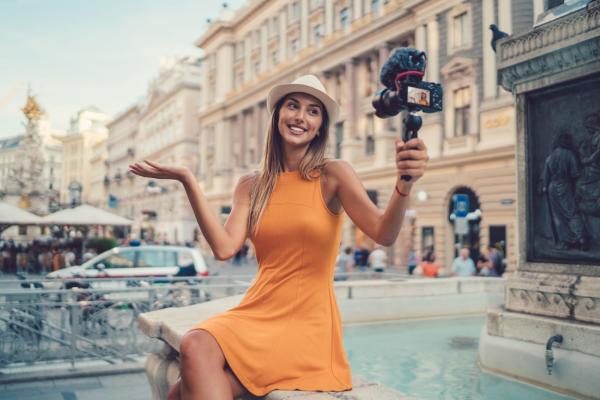 3 reasons influencer networks are valuable
Access to trusted creators with real raw content 

A standard rate for content deliverables, which helps with budgeting 

Relationships with creators facilitate access to content and ongoing partnership opportunities
6 Quick Tips for Social Media Success 
Polished isn't always better — more than ever before, people online value true, raw, and authentic content. Communicate these wants and needs to any influencer you decide to work with. 

Make it make sense, and make it make sense quickly — the attention span of the average social media user is short. The quicker your content resonates, the more effective it will be. Ask your influencers for short reels and TikTok videos that are quick and memorable. 

Schedule time to scroll — carve out weekly time to spend scrolling on your DMO's social media profiles. Look for relevant influencers to follow and keep a running list of accounts you might reach out to for future partnerships. 

Engage with different audiences — spend time engaging not only with your own followers' content but with influencers' content as well. Pay attention to what your favorite influencers' followers are liking and commenting. This will give you insight into what people like to see most. 

Creatively be part of the conversation — even if your DMO isn't active on the most popular platforms, like TikTok, you can still be part of the conversation. Keep an eye out for TikToks crossposted on the platforms you do use and share relevant ones via Facebook or Instagram stories or retweets.

Harness the power of UGC — user-generated content, or UGC, paints an authentic picture of your destination by sharing visitor stories across your website and social channels; our partnership with CrowdRiff grants access to the industry's most comprehensive UGC, with usage rights already taken care of
Let's talk social
We know your team is strapped for time and resources. Let us take some of the load and help you meet your social media marketing goals.
Get in touch