When it comes to social media, it's hard for destination marketing organizations (DMOs) to know if they're doing the right things. Are you posting too much, too little? Are your engagement metrics good? For the time you're investing in short-form video, are you seeing the return? Should you start posting on the latest and greatest social channels? 
With these sorts of questions swirling about, it's good to take a step back, assess your initiatives, and review your metrics — but if you already have too many marketing responsibilities, you may not even have time for that. With marketing becoming more vast and the exponential growth of social media, leaning on industry experts is fast becoming a necessity for some DMOs who don't have the staff bandwidth or marketing expertise.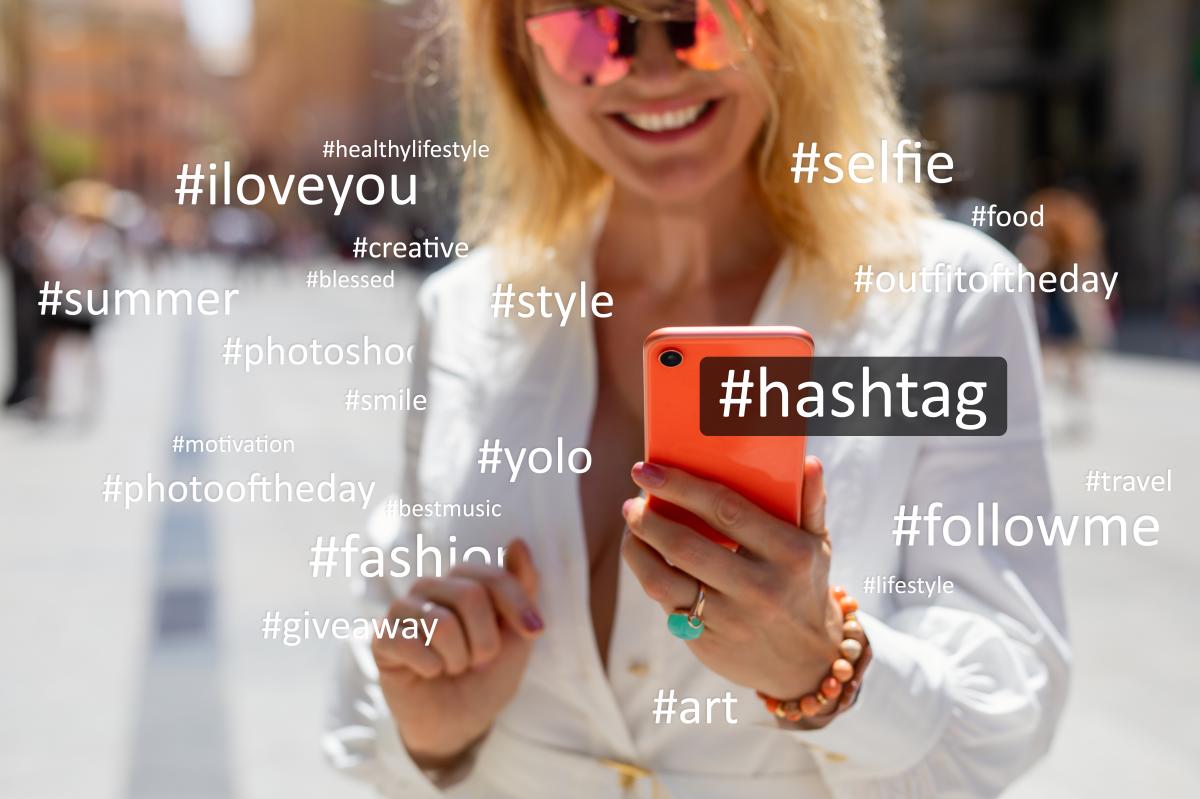 Simpleview is launching a new offering, Social Media Managed Services, to address this need. Here are 10 ways we'll help you elevate your social media:
 Account strategy plan 
Failing to plan is planning to fail. Working side by side to understand your DMO's current marketing and social media initiatives, content calendar, brand assets, and overall marketing goals, we'll develop a customized strategy and plan for your social media initiatives, ensuring we're on track to achieve maximum success.
 Crisis plan
Every social media strategy should include a crisis plan to prepare for a unique event requiring a specific course of action, such as natural disasters, media controversies, or statewide/regional crises. As part of our service, we'll develop a crisis plan identifying prime emergency contacts, communication channels, and a brand messaging guide to respond promptly and appropriately.
 Brand asset consultation 
Your visual assets are arguably the most important aspect of your marketing. They are a crucial component of social media. We'll review your current brand assets to identify gaps and recommend new assets to produce to support upcoming social media initiatives.
 CrowdRiff/UGC management
Social media campaigns incorporating user-generated content (UGC) get 50% more engagement. CrowdRiff is a great tool we use to streamline workflows and gain rights to user-generated content. We'll manage rights requests and gather visuals that align with your content calendar and upcoming campaigns. We'll also update your UGC galleries monthly to keep your content fresh and relevant.
 Content creation 
While ChatGPT may help cut corners when writing social content, tailoring content to specific audiences and social channels will make your posts stand out. Simpleview's content team will carefully craft each post, optimizing for each channel and audience, aligning messaging with other marketing initiatives or an existing editorial calendar, and writing to encourage discussion and shareability from the audience.
 Creative design 
Our design team will optimize your visual content for each social media channel. Whether it's a simple image resize, text overlay, or a short-form video, we'll make your destination look its best.
 Scheduling/publishing 
We'll schedule and publish your posts once we have your team's go-ahead, using metrics to identify the best post time for maximum engagement. Don't have social media management software? No problem. We'll use a management tool to assemble all your posts in one central place.
 Detailed reporting 
Reporting is such an integral part of marketing. It's the only way to know if initiatives are effective. You'll receive regular reports outlining the initiatives implemented for that term, the outcomes, and recommendations moving forward. Metrics will be visually displayed and compared to previous performance data so you and your stakeholders can quickly grasp the success of your campaigns.

 Monitoring & community engagement 
Let us do the listening and 'liking.' We'll monitor social channels periodically to respond to comments, like/retweet relevant posts, and determine the best action when choosing to hide or delete inappropriate comments or to correct inaccuracies. Plus, we'll identify proactive and reactive opportunities to engage with other accounts online by responding to comments, asking questions, liking or reposting relevant content, and connecting with prospective audience members or brands/partners.
Expertise
The dedicated strategist assigned to your account is a marketing expert who knows DMO industry best practices from working with destinations worldwide.
Let's Talk Social
We know your team is strapped for time and resources. Let us take some of the load and help you meet your social media marketing goals.
Get in touch