Queue the goblins, ghosts, and pumpkin-flavored-everything — spooky season is here. Destinations worldwide are gearing up for fall festivities, but one destination marketing organization (DMO) in particular has a bit of a headstart. 
Tourism Burnaby has been working hard at hell-raising, promoting its Burnaby Halloween Festival far and wide with the ultimate goal of being the top Halloween destination in Canada by 2027. 
Branded Boos & Marketed Monsters 
In October 2022, the DMO kicked off its spooktacular project by promoting the festival as "the place to be" for all things Halloween, complete with can't-miss activities for all ages and inclusive programming tailored to all audiences. The team also developed new creative branding for multichannel marketing campaigns, including city-wide residential Halloween decorating.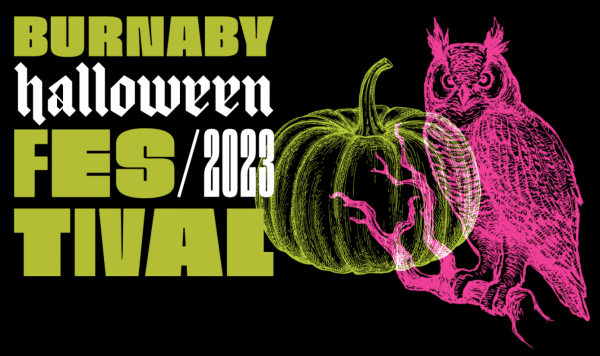 Tourism Burnaby utilizes social media to happily haunt Halloween-loving locals and visitors. Instagram is used to promote the festival and a CrowdRiff gallery of user generated content (UGC) is proudly displayed on the main website.
Economic & Community Impact That Won't Give You the Creeps
Not only is the festival full of fun and frights — but it positively impacts Burnaby's economy and community. "It has been an incredibly fulfilling experience to witness the positive impacts of our work on both the local economy and community," said Catherine McCooey, marketing manager at Tourism Burnaby.
The festival has drawn in visitors to Burnaby, creating both a positive economic impact and shared community pride as the annual event fosters a sense of engagement and participation among locals. And if that wasn't enough to get you in the spirit (no pun intended) … neighbors are encouraged to apply for a "Residential Decorating Grant" of up to $350, awarded to Burnaby residents to help deck their houses out with Halloween decorations.