In destination marketing, we've seen a major shift from print to online in all forms. Printed visitors guides are becoming digital, traditional newspaper and magazine ads are transitioning to online ones, and meeting and event proposals are trending in that same direction. 
Request for Proposals (RFPs) are a key component to all DMOs in order to bring events and business to your destination. Even if your destination may be a good fit for the event, the proposal can make or break your chances of winning the bid.
Traditionally, responding to an RFP and creating a proposal consisted not only of developing the content and layout but also printing and mailing the document to the meeting planner. And with tight submission deadlines and no control over the postal system, it was not only an arduous process but a stressful one, too. 
In today's digital world, proposal responses need to be quicker and more efficient, which is a primary reason why the industry is headed down the path of digital proposals. Beyond efficiency, here are more reasons why digital proposals are the future of RFPs:
Interactive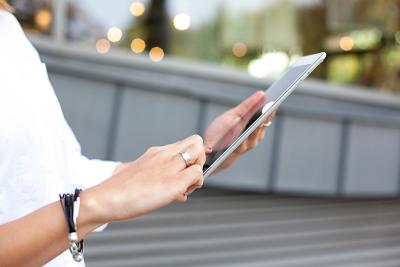 People today are inundated with content — emails, blogs, websites, social media. A constant challenge for marketers is how to stand out from the content clutter. The same goes for making your proposals stand out. It's a mountain of effort to create a proposal, and just think about how much work it is to read through a pile of proposals. Digital proposals allow you to not only provide the written reasons why your destination is best for the event, but they also invite the planner to go on a "virtual visit," hopefully whetting their appetite to visit in person.  
Edits on the Fly
Once you send out a digital proposal, that doesn't have to be the final copy. If you send it out and see a typo, if rates change or if you need to include another key detail, you can make the update and republish to reflect it in the sent copy.
Accessible Anywhere
Meeting planners are on the go. Constantly traveling and jumping from meeting to meeting, they need the ability to access proposals from anywhere and on any device. Digital proposals are not only responsive but can be accessed anywhere as long as you have a device on hand. Who doesn't have their phone or computer with them at all times these days? Plus, if a meeting planner needs to share the proposal with a colleague, it can be done with the click of a button.
Less is More
We live in a world of information overload. Although you want to include all pertinent information in your proposals, you don't want to overwhelm the reader. Digital proposals enable you to include your key content in the body of the proposal and use links and attachments to connect to the rest of the information.
Environment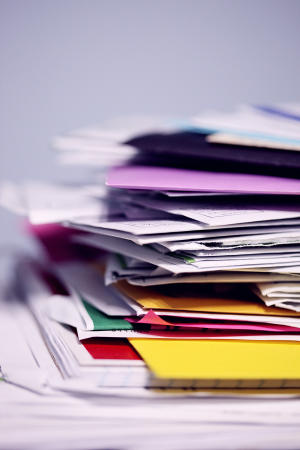 Environmental concerns are another major reason why printed materials are becoming obsolete. If we can consume content online, it eliminates the need to print and be wasteful. 
Data/Reporting
When you mail out a printed or even PDF proposal, you have no idea if the proposal is even being read, and there's no way to tell if all the hard work you put into it is paying off. A significant benefit of digital proposals is that all activity is tracked. Once you send out the proposal link, you'll know who is clicking on it, how many times, and what content they are interacting with the content in the body of the proposal, such as videos, photo galleries and links. You can use this data to strengthen your proposals moving forward.
The Best of Both Worlds
Many planners still like to see printed documents. Digital proposal tools such as SendSites offer a print option, so you're not stuck only with an online version. This flexibility allows you to cater your bid to the preferences of the particular event planner, which can only work to your benefit.
[Unable to render content]