Like bread and butter or salt and pepper, food and travel go hand-in-hand and even as the last warmth of summer fades, the bounty of autumn is waiting to be enjoyed.  Almost every destination has a signature food, dish or drink to boast — something to invite and tantalise.  With harvest at hand, this is the perfect time for DMOs to highlight their local specialties to attract city break visitors during the off-peak season.  Now — with many destinations hosting culinary trails, tours and events over the next few months — we take a closer look at how food and drink can form part of a DMO's visitor strategy while rounding-up some of Europe's most notable upcoming culinary happenings. 
Marketing Mise En Place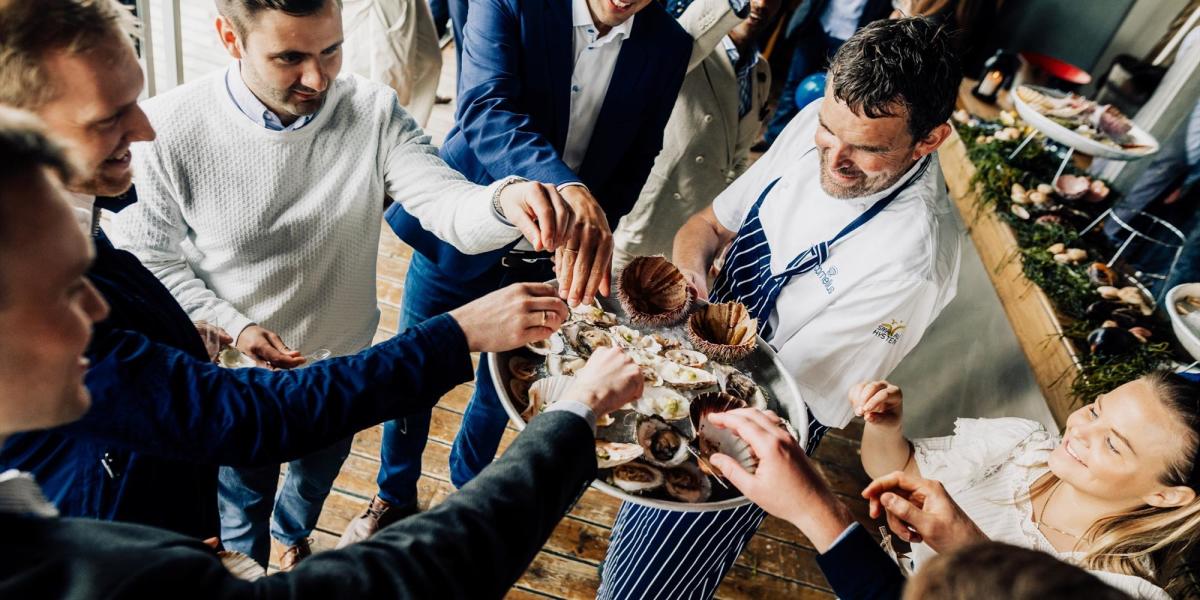 From Oktoberfest in Bavaria to sampling pintxos in San Sebastian or even foraging for cobnuts in Kent, every corner of Europe offers travellers authentic, memorable, and immersive culinary experiences.  This certainly isn't lost on DMOs, who use a variety of tactics to highlight their food and drink offerings with a view to attracting visitors into a place. 
For example, one aforementioned strategy is to highlight local cuisine as a kind of USP.  While autumn may seem a natural time to deploy this tactic, this can be undertaken to not only highlight a destination during its low season, but harnessed as a strategy year-round in order to differentiate a destination from its close neighbours.  In the practical sense, this might mean showcasing regional dishes, traditional cooking methods, seasonal local ingredients and a distinct culinary heritage to travellers while teasing them along on a journey that will hopefully see these food enthusiasts explore a region's restaurants, markets, and food festivals.
In this vein, many DMOs work to create ready-made itineraries that revolve around local food and beverage — even connecting visitors with local farmers, artisan producers and chefs. This kind of approach fosters a sense of community, enabling travellers to directly interact with the local culinary culture, something that serves to enhance the overall visitor experience.  DMOs should also keep abreast of any culinary tours, cooking classes or food-themed events  happening within their destinations — even liaising directly with operators, chefs and organisers — to ensure that they are well-placed to offer visitors a deeper and more authentic experience.  
Moreover, DMOs can and should leverage their unique culinary offerings to create marketing content that tantalises and excites potential visitors the whole year round.  Key to this point, organisations should use any tools at their disposal — be it visual storytelling via social platforms, travel blogs or videos — to showcase the unique food and drink they have to offer and, likewise, the chefs, the producers and even the environment behind every mouthful.  Think: by tapping into the classic pairing of food and travel, DMOs can effectively market their destinations across all seasons, drawing in a diverse array of visitors who share a passion for culinary and cultural exploration.
Season's Eatings: A Round-Up of Autumn's Foodie Events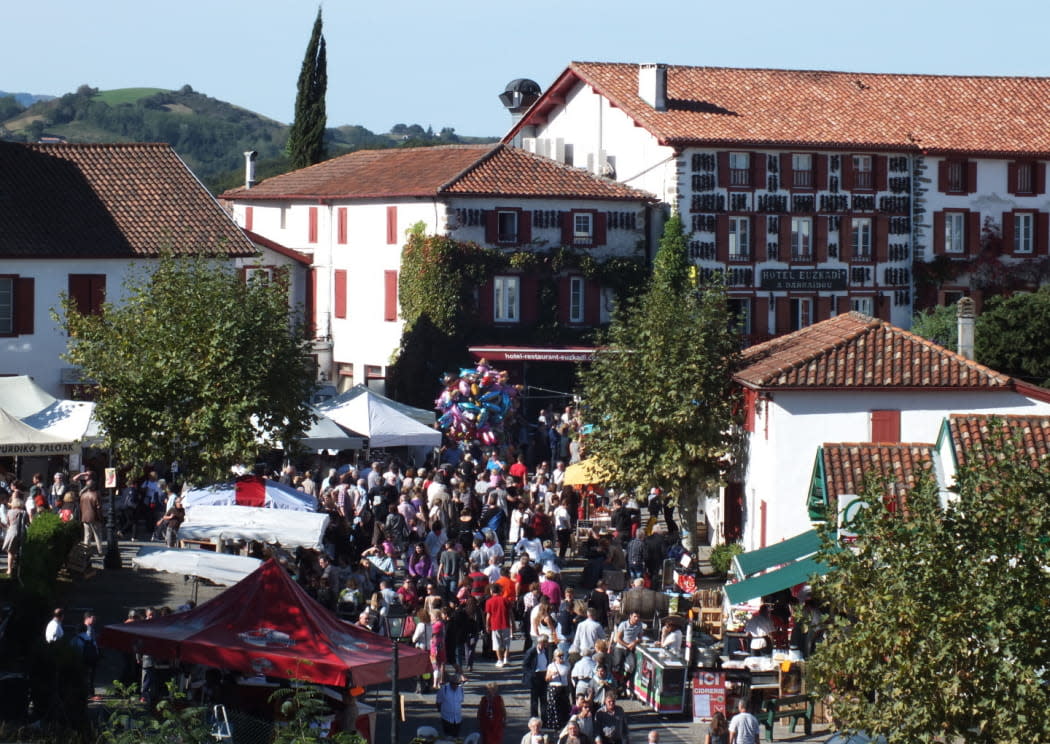 Thanks to these strategies, travellers heading out and about this time of year can take their pick from among a wide range of foodie-themed festivals and celebrations.  In Herefordshire, autumn visitors can take part in a Cider Sleepover, where they can spend the night among some of the county's famed apple orchards or even try hand-pressing their own cider.  Over in Kent, the Fungi Festival runs until 29th October at Emmetts Garden and celebrates the mushroom in all of its weird and wonderful varieties.  But if you're looking for an event that's a little less rustic, the Cheltenham Wine Festival takes place on 28th October in the Regency elegance of the Pittville Pump Room.  
For something a little bit different, A Taste of Shetland — which takes place this year in Lerwick on 28th and 29th October — celebrates the island's unique provenance, from fresh fish and seafood to artisanal bread and baked goods.  At Cirencester's Winter Vegan Market on 12th November, there will be plenty of street food, baked goods and treats for all to enjoy.  As we head into December, London's Wine Festival runs from the 7th through to the 10th of the month and features a huge variety of independent labels and purveyors of fine wines, plus lots of food to accompany your choice of tipple.
Over on the continent, the Alba International White Truffle Fair runs from early October through to 3rd December while the 28th and 29th of October see the Basque town of Espellete celebrate its most renowned culinary offering — its eponymous world-famous variety of pepper — via a local festival. Just over the border in Spain, the end of October also sees the tiny municipality of Consuegra in the province of Castilla-La Mancha host a major celebration in honour of its most famous culinary product: saffron.  But for those looking for something they can really sink their teeth into, Hungary's Csabai Sausage Festival — held in the small town of Békéscsaba from 19th-22nd October — should absolutely hit the spot.  
The long, lazy days of summer may be gone, but the bounty of autumn's harvest is something to be savoured. Thanks to the perfect pairing of food and travel, every visitor can enjoy the best the season has to offer, wherever they are.