Here and gone in a flash, Simpleview's first-ever EMEA Summit is already a-wrap.  But if you weren't able to make it to Liverpool for this inaugural networking and knowledge event (tip: put 10-12 September 2024 in your diary to join us next year), don't fret; you can still bask in the warm afterglow via this celebratory round-up of the achievements of our European clients.  
Presented at a glittering gala dinner at The Royal Liver Building on the evening of 13th September, our Simpleview Summit Awards recognised the organisations, the destinations, and the individuals who have made impressive strides over a host of categories and fields during the year. Without further ado, let's meet the night's winners from across eight different categories:
1. Digital Marketing Excellence: To recognise an individual showing continued commitment and excellence in the field of digital marketing. 
Winner: Laura Valentine, Digital Marketing Manager at Visit West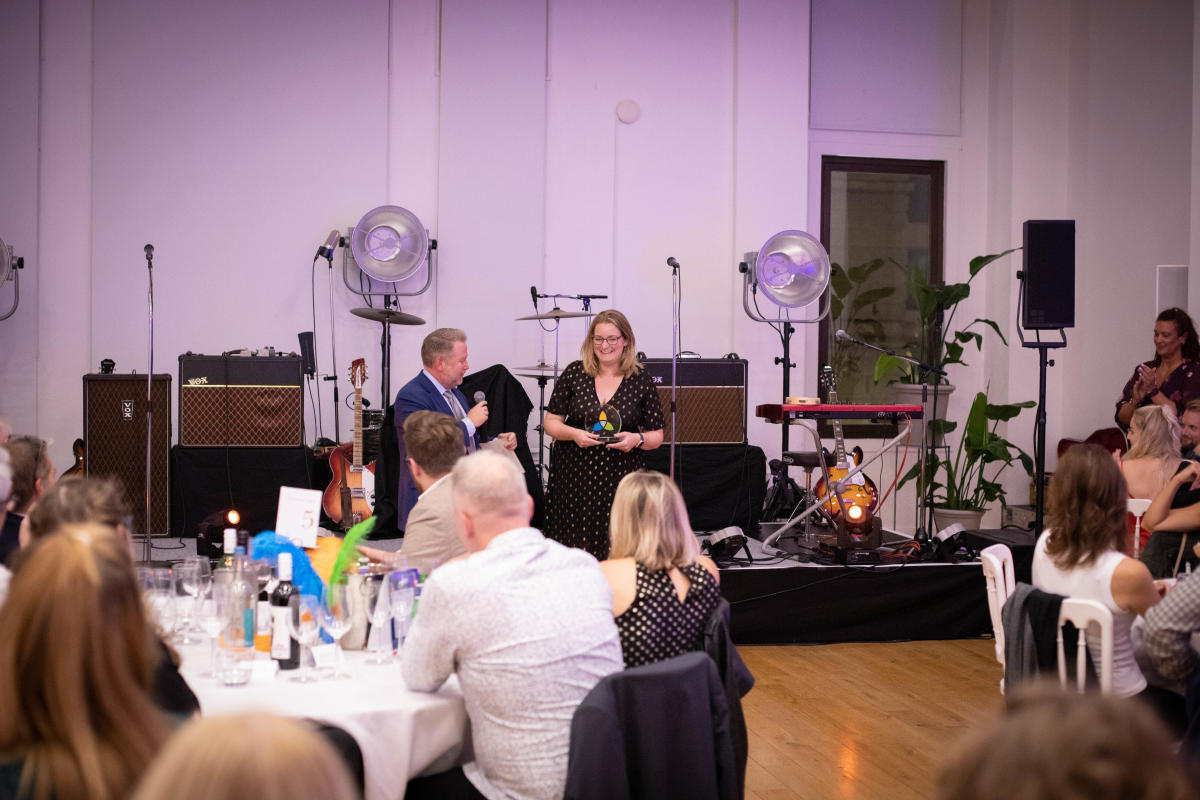 With incredible passion and enthusiasm for digital marketing Laura has worked to continually develop the Visit Bath and Visit Bristol websites to be some of the highest performing DMO sites in the country.
-Matt Bassett, Account Manager
2. Most Innovative Use of UGC: To recognise a destination that is using User Generated Content (UGC) in a creative and innovative way to drive forward the impact of their visitor messaging.

Winner: Visit Dorset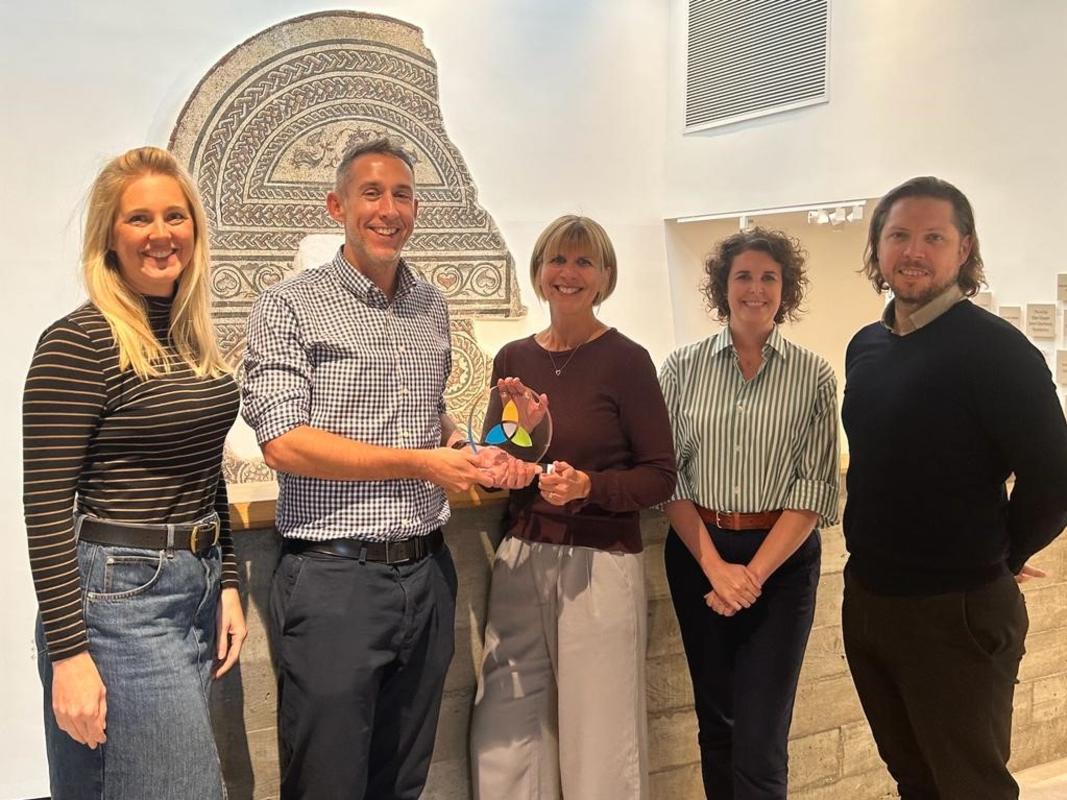 Visit Dorset uses UGC impactfully across their site and within campaigns to enhance the visibility and impact of their visitor messaging. With over 1400 entries to their UGC competition they not only gathered more great images of their destination, but encouraged participation and engagement with their campaign activity.
-Matt Bassett, Account Manager
3. CRM Super User: To recognise a destination or organisation that is utilising the CRM system to its fullest to maximise opportunities.
Winner: Meet Cambridge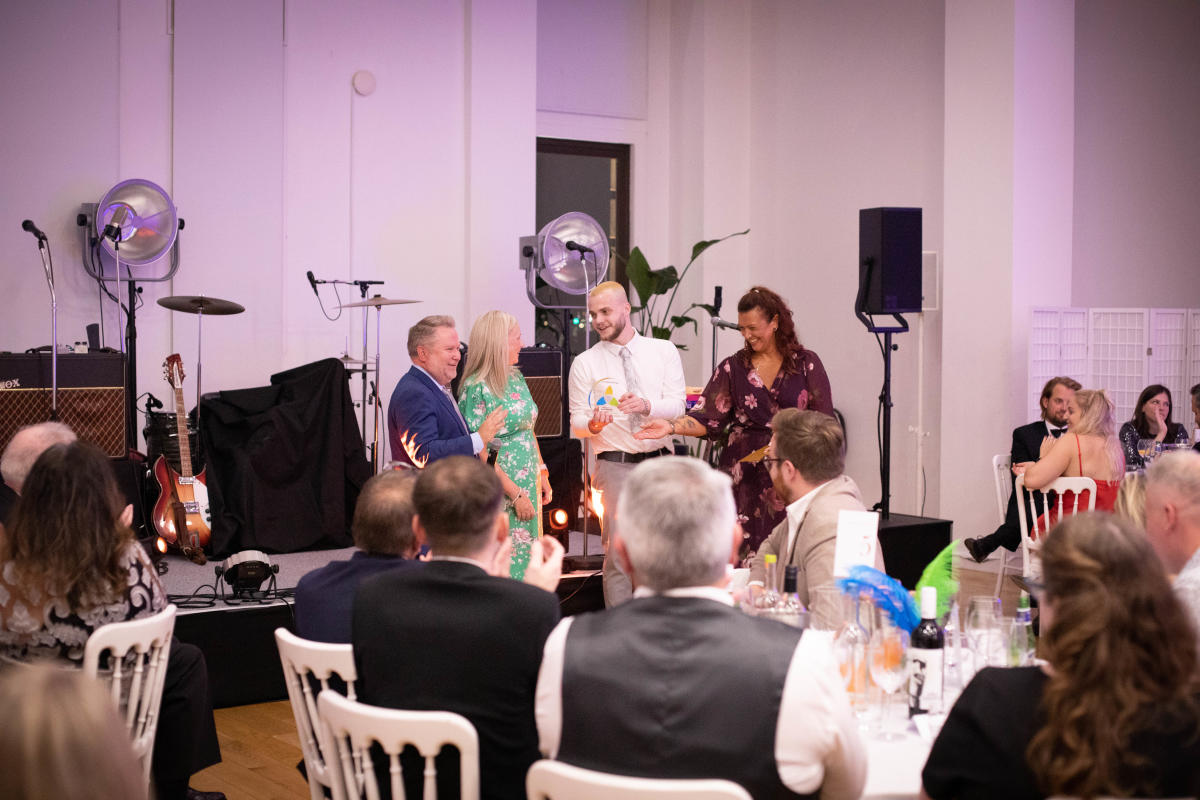 Meet Cambridge is a shining example of how to get the best out of the CRM system to manage their conferencing and event enquiries, and how to work with the local conference supply chain.
-Sarah Stride, Account Manager
4. Best Digital Marketing Campaign: To recognise a stand out digital marketing campaign from the last 12 months that has delivered amazing results to put a destination on the map. 
Winner: Eurovision, Marketing Liverpool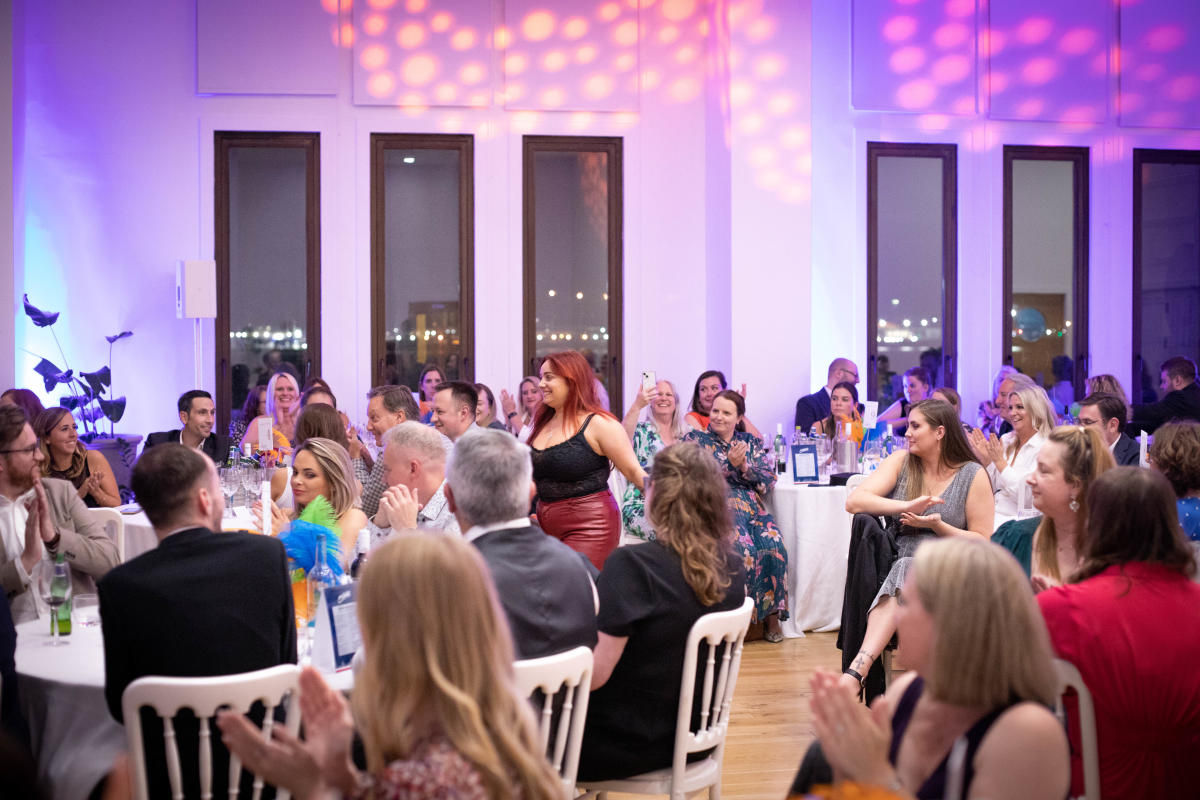 As hosts of the biggest event in the global music calendar, the team at Marketing Liverpool delivered a fantastic campaign 'Proud to Welcome' Eurovision…with a Eurovision village fan zone, a Euro Festival cultural festival in the two week run up, brand toolkits for Liverpool businesses and an incredible amount of collaborative effort the work of the team really shone in promoting Liverpool as a city on a global scale.
-Vanessa Martin, Account Manager
5. Innovation and Creativity (Sponsored by TXGB): To recognise a destination which is a leader in innovation and creativity, who has delivered a project in the last 12 months that drives innovation for place. 
Winner: Marketing Manchester
This year the team at Marketing Manchester launched their new Innovation Greater Manchester site — a collaboration between leading businesses, academics and government leaders…This forward-thinking and innovative approach has been held up as a great example for other DMOs, not only for their approach to the digital offering, but the collaborative working and strategic approach to place-making.
-Vanessa Martin, Account Manager
6. Best Organic Social Media Campaign: To recognise a destination which has delivered a stand out organic social media campaign in the last 12 months, seeing high levels of engagement and reach for its campaign messaging. 
Winner: Dogs Love Cumbria, Cumbria Tourism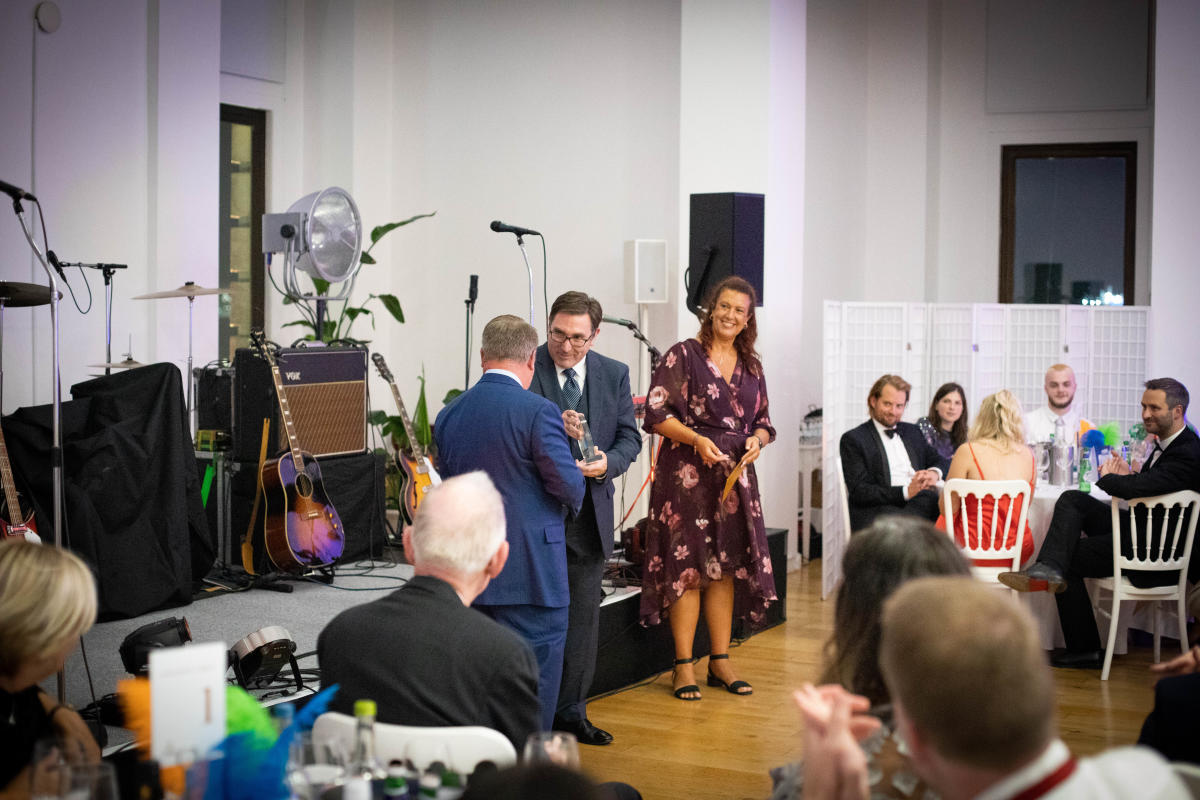 Dogs Love Cumbria is an excellent organic social media campaign led by the team at Cumbria Tourism. Including a competition asking for stunning images of dogs enjoying the local area, the competition generated significant entries and data capture for Cumbria Tourism.
-Miriam Bonner, Account Manager
7. Best Showcase of Sustainability: To recognise an organisation which is an exemplar in showcasing sustainability for its destination, demonstrating sustainable tourism best practice. 
Winner: Go New Forest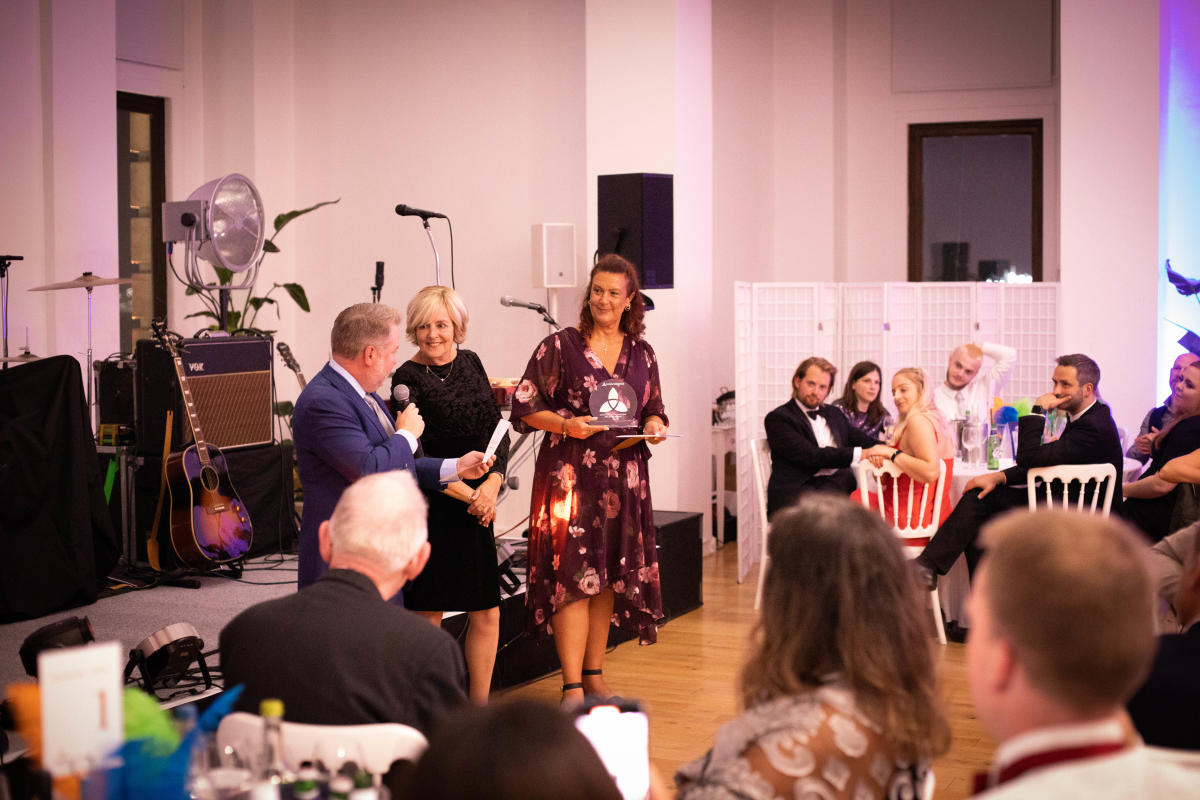 The team at Go New Forest have ensured that sustainability is at the heart of their destination. The DMO recognised very early the need to help tackle climate change, and the New Forest Green Leaf scheme offers a credible collective strategy with the aim of making the New Forest the UK's greenest destination.
-Matt Bassett, Account Manager
8. Best Promotion of Accessibility in Destination: To recognise an organisation which is putting accessibility at the forefront of its activity to enable all visitors to enjoy its destination. 
Winner: Discover Yorkshire Coast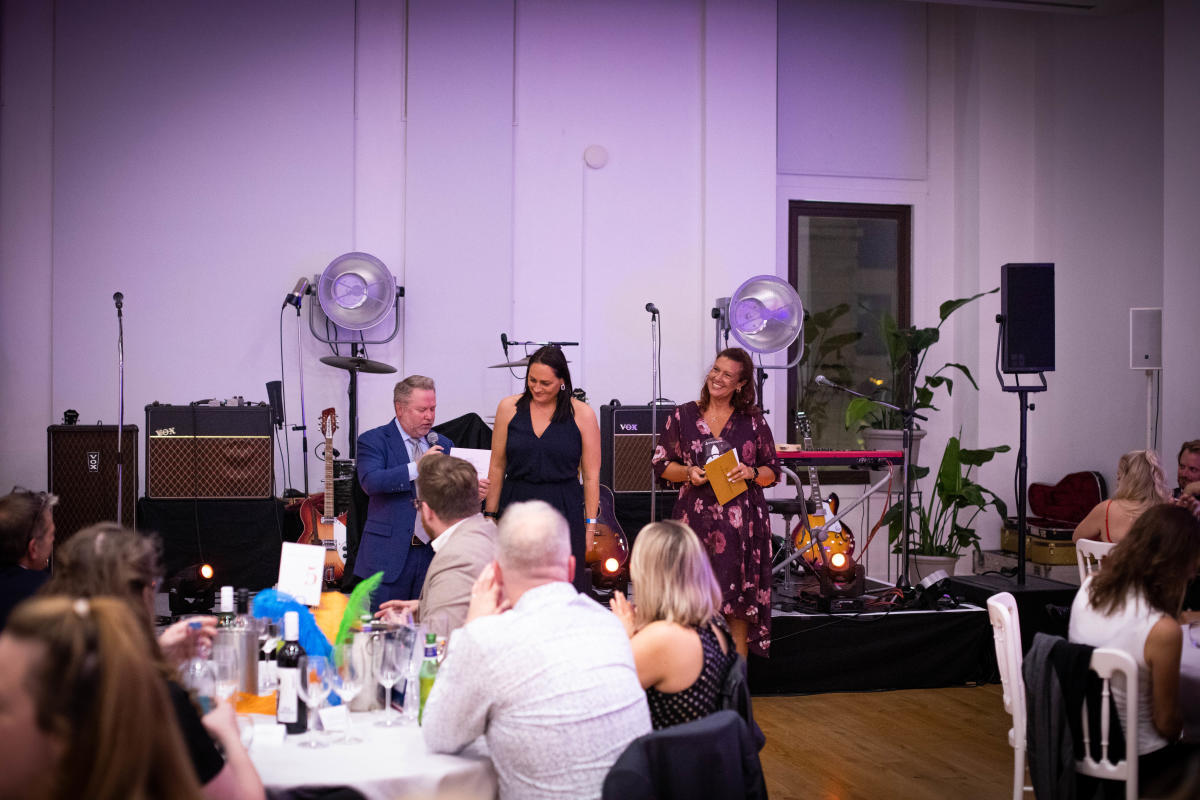 Discover Yorkshire Coast has been a leader in this market, creating a specific section on their site to enable guests to plan a trip that meets their needs, wherever they may be.  They work with their local partners to ensure that accessibility facilities are a priority in listings and transfer that information to the end user through the use of icons and specific facilities sections.
-Sarah Stride, Account Manager
Congratulations to all of our winners and we look forward to celebrating the achievements of our EMEA clients once again in 2024!