Website accessibility matters.
Millions of people view destination marketing organization (DMO) sites built with Simpleview CMS daily — including people with vision, hearing, motor skill, and cognitive challenges. Just as you want such travelers to get a full experience in your destination, so, too, should you insist they can navigate your website as well as anyone.
AudioEye is a Simpleview partner who can help ensure that your website provides an accessible and inclusive online experience for all users, regardless of their abilities or disabilities. Globally, one in six people live with a disability, yet 97% of the internet today is currently inaccessible to them. 
Through patented technology, subject matter expertise, and proprietary processes, AudioEye's industry-leading digital accessibility platform eradicates barriers to digital access, helps creators build accessible content, and supports them with ongoing monitoring and automated upkeep. It delivers trusted Americans with Disabilities Act (ADA) and Web Content Accessibility Guidelines (WCAG) accessibility compliance at scale.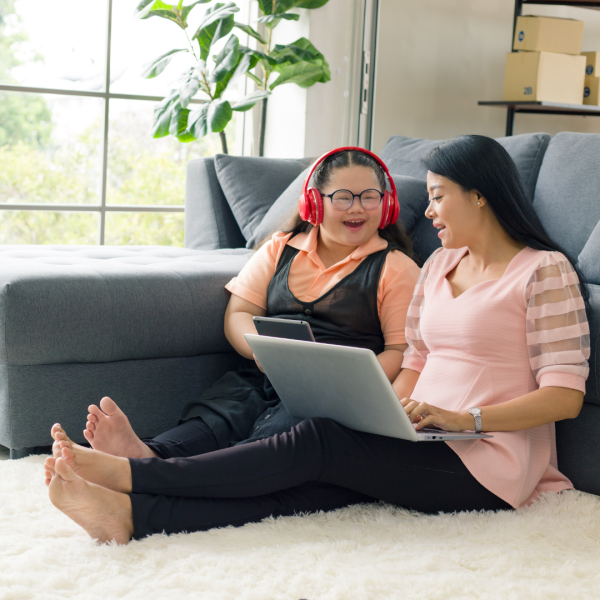 The Simpleview + AudioEye Partnership
The Simpleview and AudioEye partnership enables Simpleview CMS users to implement accessibility practices on their websites, with automated fixes built right into Simpleview CMS. AudioEye actively monitors and audits content, fixes it in real-time, and builds custom fixes as needed. This comprehensive solution assures DMOs that they're fully compliant and saves money and hassle by addressing compliance, testing, and maintenance in a piecemeal fashion.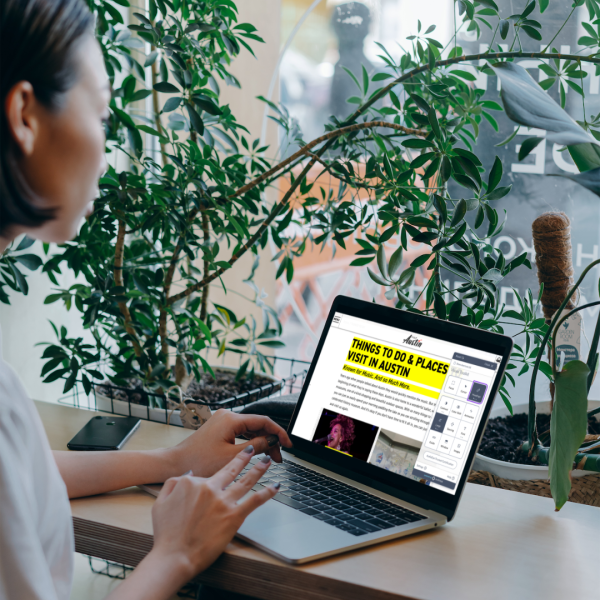 "With the integration of AudioEye's best-in-class accessibility features into Simpleview CMS, we're highlighting our mutual commitment to the cause of digital inclusivity," said Dominic Varacalli, chief operating officer at AudioEye, Inc. "With Simpleview, we're creating a new landscape where no one is left behind. We're on a shared mission to ensure the internet is a space of inclusivity and easy navigation for everyone, irrespective of their abilities."
Assistive tools provided by AudioEye benefit all site visitors, especially those who are aging or have visual, hearing, motor, or cognitive impairments. These tools are also helpful for individuals who are color blind, dyslexic, learning to read, or non-native speakers. With websites not optimized in accessibility to meet their needs, visitors cannot use their screen readers, adapt the text to legible formats based on their needs, read alt text on images they can't see, and utilize other adaptability tools. By using AudioEye, websites can become more accessible and inclusive to everyone.
Is Your Website Accessible?
Want to find out where your website currently stands? Request a free digital accessibility consultation by clicking the button below.
Let's chat AudioEye