A young city steeped in Native American and Western culture, openness, and an enterprising nature, Oklahoma City is the perfect juxtaposition of nostalgia and new growth. The destination offers a plethora of unique activities, from outdoor adventures to history museums and art galleries, and the team at Visit OKC needed Simpleview's help to share those offerings with potential visitors. 
Through an analysis of the CVB's website, Simpleview's CRO analysts identified an opportunity for the CVB to leverage dynamic content personas to improve overall engagement. Dynamic content enables destinations to take otherwise static content and personalize it for different personas, visitor types or geo-markets, which in turn, can lead to increased visitor engagement. 
Previously, the team at Visit OKC had worked with Simpleview to establish several content personas for their website visitors, including: 
Families
Couples
Girls Getaway
Guys Getaway
Foodie
Paddlesport
Simpleview's CRO analyst wanted to test the idea of using these personas to add personalized content within the Image Box collection template on the website's "Things to Do" page and its subpages. 
The original, default image collection contained content tiles that would appeal to all demographics and personas, such as Family Fun, Nightlife, and History & Heritage.
Default Image

From there, they worked to create alternate image collections for each persona, swapping out tiles that would appeal to each persona's unique interests. For instance, the "Foodie" image tile included blocks for Food Trucks and Local Restaurants, while the "Guys Getaway" image tile featured "Sports" and "Outdoor Recreation." 
Foodie Image

And even when personas share a common interest, the imagery used might differ. For example, the image used for Outdoor Recreation on the "Guys Getaway" tile features a group enjoying adrenaline-inducing water sports, while the "Family" persona showcases children kayaking.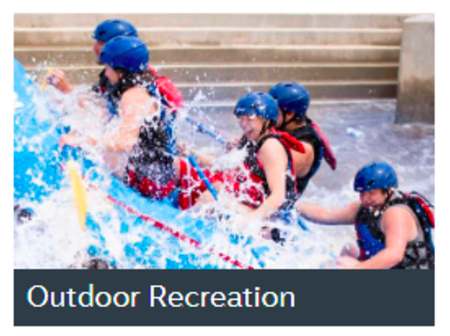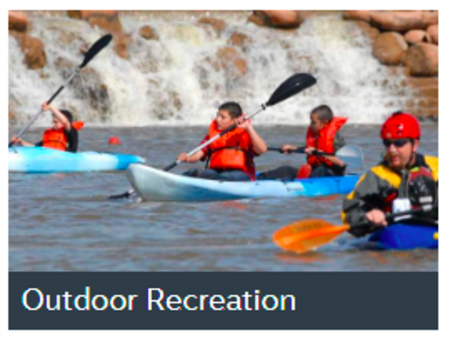 After running the test for 49 days across about 6,569 sessions, we saw that the overall engagement average for the personas increased by a whopping 92.47% compared to the default version! Needless to say, personalized content definitely increased visitor engagement. 
Are you interested in learning how dynamic content personalization can help your destination website meet its engagement goals? Reach out via the form below and one of our experts will be in touch shortly!
 
[Unable to render content]