Book › Direct enables destination marketing organization (DMO) visitors to search for lodging rates and availability directly through partners and stakeholders. The integration provides inspiration, builds engagement, and increases conversions. 
Live rates and availability are accessible to visitors, who are connected directly to partner sites for booking. Book › Direct produces a more qualified lead by requesting intended travel dates and filtering results for potential visitors, showing them exactly what they're looking for.
Partners value Book › Direct as an added source for potential bookings. Since the bookings go directly to their preferred reservation system, the partner does not pay additional commission or fees.  
When Experience Columbia SC decided it was time to find a more functional and aesthetically pleasing solution for its website when it came to lodging referrals, it had a trifecta of goals: 
Provide properties with visibility to visitors, allowing them to connect directly with travelers
Allow users to book directly with properties so they can use loyalty points and take advantage of property amenities like online check-in
Have the ability to show properties how many qualified leads came from the DMO, answering the question, "What have you done for me lately?" 
After one year of switching to Book › Direct, there was a 50% increase in property listing engagement and an estimated eightfold increase in booking revenue over expected third-party conversions. 
"We made the switch to Book › Direct because we wanted to create a better user experience and also wanted to provide more direct leads to our hotel partners," said Kelsey Carmichael, director of marketing at Experience Columbia SC. "We have been very pleased with our results for both so far. The average time on page for both our hotels and preferred hotels pages has increased year over year, showing that users are having a more enjoyable and worthwhile experience with our booking widget. We have also seen a significant increase in bookings and referrals. This simple switch has made an impact on the number of visitors deciding to book in Columbia – a major win!"
Integrated into Simpleview's tech stack, Book › Direct allows destinations to showcase a relevant and curated list of experiences to website visitors and starts planting seeds about a potential visit. Connecting to over 300 internet booking engines for lodgings and vacation rentals, website visitors can book directly with the property of their choosing. The DMO can choose which types of listings it wants to offer, including the following:
Individual property listings are enhanced with content driven by Book › Direct. This is a great way to supply relevant content for site visitors and provide more qualified leads and potential direct bookings to your lodging partners.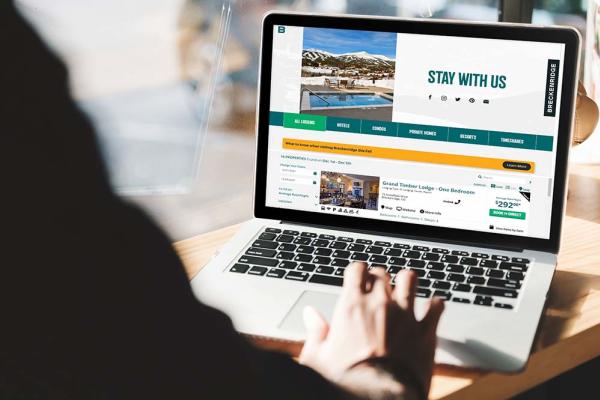 Vacation Rentals
Showcase individual units available for short-term rentals, allowing visitors to customize their trip even further through the DMOs website. Book › Direct Vacation Rentals currently integrates with Airbnb and VRBO, if the DMO wants to list such properties.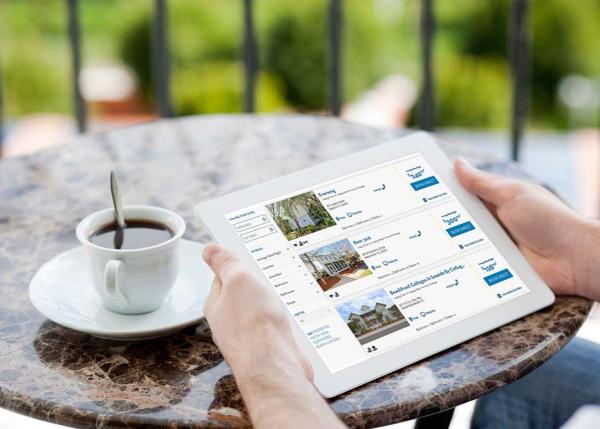 Over 200 destinations currently leverage Book › Direct. Learn more about how you can help your lodging partners save 15-20% on fees and commissions and keep 100% of the lodging tax in your market.
Check out Book > Direct