The best destination development benefits locals and brings revenue opportunities to communities. Visit York County has adopted a progressive model for community development with its Partners in Tourism Foundation, which invites business leaders to support development initiatives that encourage visitor spending, support local employers, attract and retain workforce, and enhance the quality of life for residents. 
---

We asked Mallory Snyder, vice president of communications & strategic development at Visit York County, to share details of the program. She does in this Innovators & Influencers video and in the Q & A below it.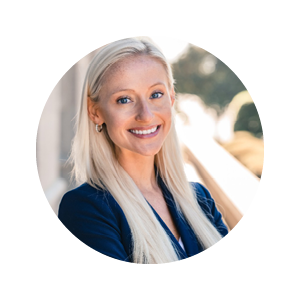 Mallory Snyder
Vice President Of Communications & Strategic Development At Visit York County

 Can you walk us through how the Partners in Tourism Foundation initiative came to be and what was the driving force behind its creation?

 As the destination marketing organization for York County, we have seen that our efforts to attract visitors concurrently impacts our partners working to drive local investment and enhance the quality of life for residents. Visit York County's Partners in Tourism Foundation was born out of that community-shared value lens to fulfill a need in the local community development landscape. 
The group serves to fund destination development projects that support our efforts to attract visitors while also contributing to the quality of life and the local business climate.
At the end of a tumultuous 2020, we embarked on a grassroots fundraising campaign seeking commitments from corporate partners outside of the traditional tourism scope. As a result, we've raised more than $300,000 in received or anticipated commitments.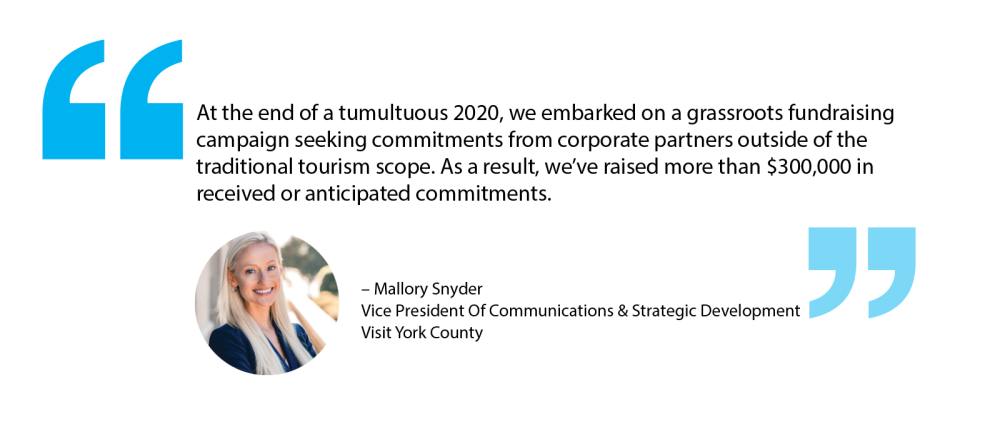 What are some of the challenges that the York County region faces in terms of tourism and hospitality, and how is the Partners in Tourism program working to address them?

 York County is a leader in the sports tourism market; however, the mid-week conferences business is still growing. By engaging with non-hospitality employers through our Partners in Tourism Foundation, we've discovered a new pipeline of industry events that could be held in this area. The group also continues to evaluate new venues such as an esports facility that would support this market. 

 What have been some of the successes to date in terms of destination development and maximizing public dollars through local accommodations and hospitality tax?

 While most DMOs receive 92% of funding from public revenue sources*, Visit York County receives just 44% of its budget from public sources. In 2019, Visit York County entered a partnership with the City of Rock Hill Parks, Recreation, and Tourism to create our Preferred Hotel Program. Today, the revenue generated from destination marketing fees makes up 56% of our budget.
By engaging the private sector in destination development specifically, Visit York County aims to maximize the public dollars we receive through local accommodations and hospitality tax. 
In late 2022, the Partners in Tourism Foundation approved funding to support cross-country infrastructure for a new 1,900-acre park recently purchased by the County. With the addition of the new venue, the cross-country course at Catawba Bend Preserve will have the ability to host 5,000-10,000-meter races. A typical October-March cross-country season can produce an estimated $5M of economic impact for York County. A local artist will construct the finish line structure and incorporate historic educational components into trail markers. Beyond the draw for tourism, the project will support the quality of life for residents and connect some of the area's largest employers to the park.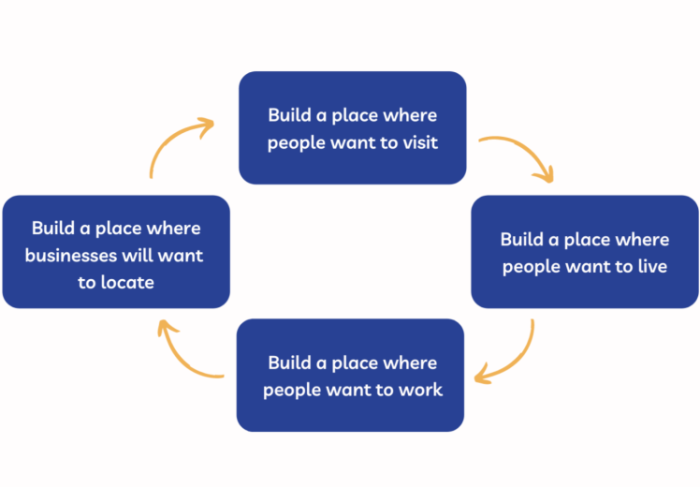 Looking towards the future, what are the program's goals for further destination development in the York County region, and how does it plan to attract and retain a workforce in not only the tourism and hospitality sector but the larger community?

 As York County evolves, so will the goals and priorities of the Foundation. We are always working to avoid internal duplication and improve collaboration amongst the local tourism, economic, and community development groups. 
As initial fundraising for the Partners in Tourism Foundation was underway, it was critical to ensure diversity of industry was represented amongst the executive leadership. With employers at the helm who can speak to varying workforce challenges and perspectives, any project of consideration will support talent attraction at large. 
Currently, the group is evaluating a destination branding project that would align with the County Chamber, Economic Development Organization, and DMO. The proposal for the project includes a toolkit to equip employers with marketing resources to attract talent to the area. 

 What are some of the unexpected benefits of the program or things that happened that you didn't expect? 

 When you're starting a nonprofit or governing board, the first thing everyone wants to know is, "Who else is committed?" I knew the founding members of the Partners in Tourism Foundation would be significant, but in hindsight, I perhaps underestimated their value. 
The Foundation's executive committee is comprised of individuals who are respected not only within their own organizations but among the community-at-large. Their association alone with the Foundation proved to be highly valuable in engaging new members and diversifying funding sources.

 What advice do you have for other DMOs who might want to consider a public-private model for tourism and destination development?

 As the travel and tourism industry evolves, destination marketing organizations must be nimble to adapt. Among other lessons, the COVID-19 pandemic taught us that traditional public funding may not be sufficient in sustaining our organizations through unexpected downturns. Beyond sustainable finances, public-private activities show the value of tourism beyond the traditional scope of heads in beds.
Successful community marketers understand the important intersection of live-work-visit and work to align local branding and external messaging with those working towards the same goals. 
*Destinations International Funding Benchmark Report, 2021