What Our Partnership Offers
Globally, one in six people globally lives with a disability, yet 97% of the internet today is currently inaccessible to people them. Simpleview has partnered with AudioEye to help close this gap. AudioEye automatically detects and corrects most accessibility issues as a web page loads, and it provides site visitors with a range of web personalization tools to enhance their browsing experience.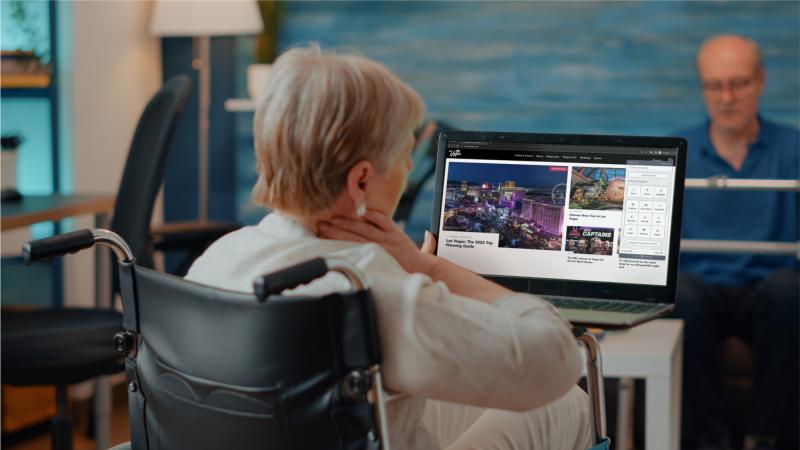 Assistive tools provided by AudioEye benefit all site visitors, but especially those who are aging or who have visual, hearing, motor, or cognitive impairments. These tools are also helpful for individuals who are color blind, dyslexic, learning to read, or non-native speakers. By using AudioEye, websites can become more accessible and inclusive to everyone.