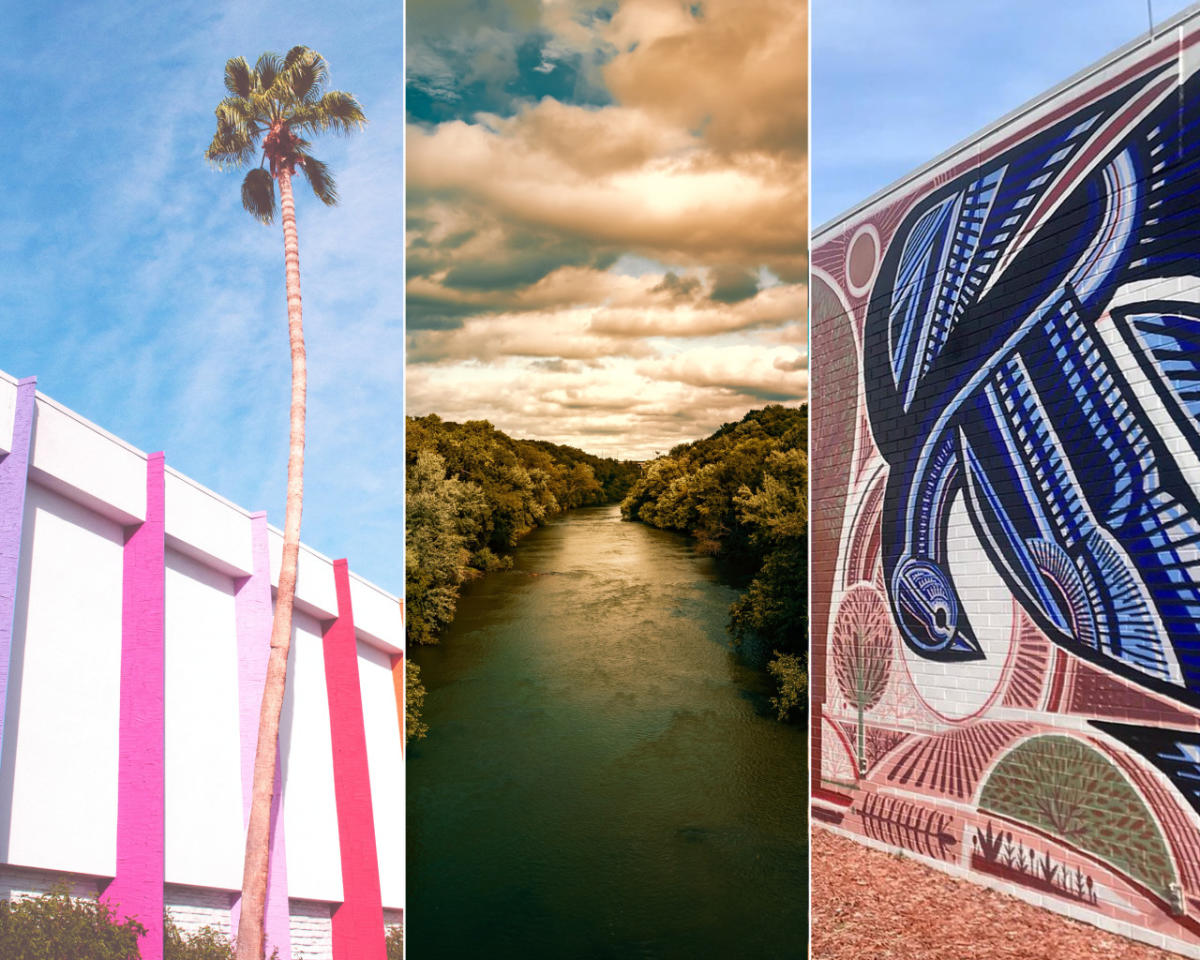 Destination Websites
Your website is often a visitor's first impression of your destination, so make sure you make a good one with a state-of-the-art destination website from our experience design team.
Visual Identity
Our team of experts is here to help you create a unique visual brand for your destination, from logos to color palettes and everything in between.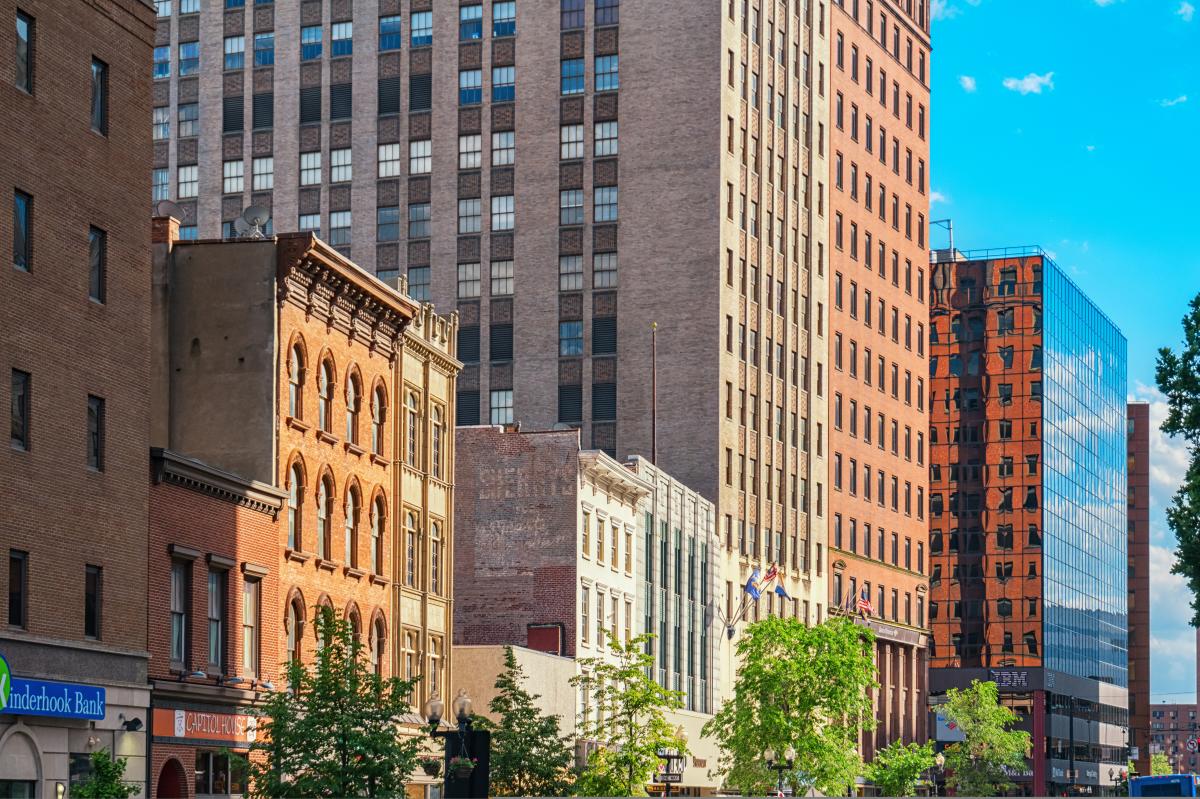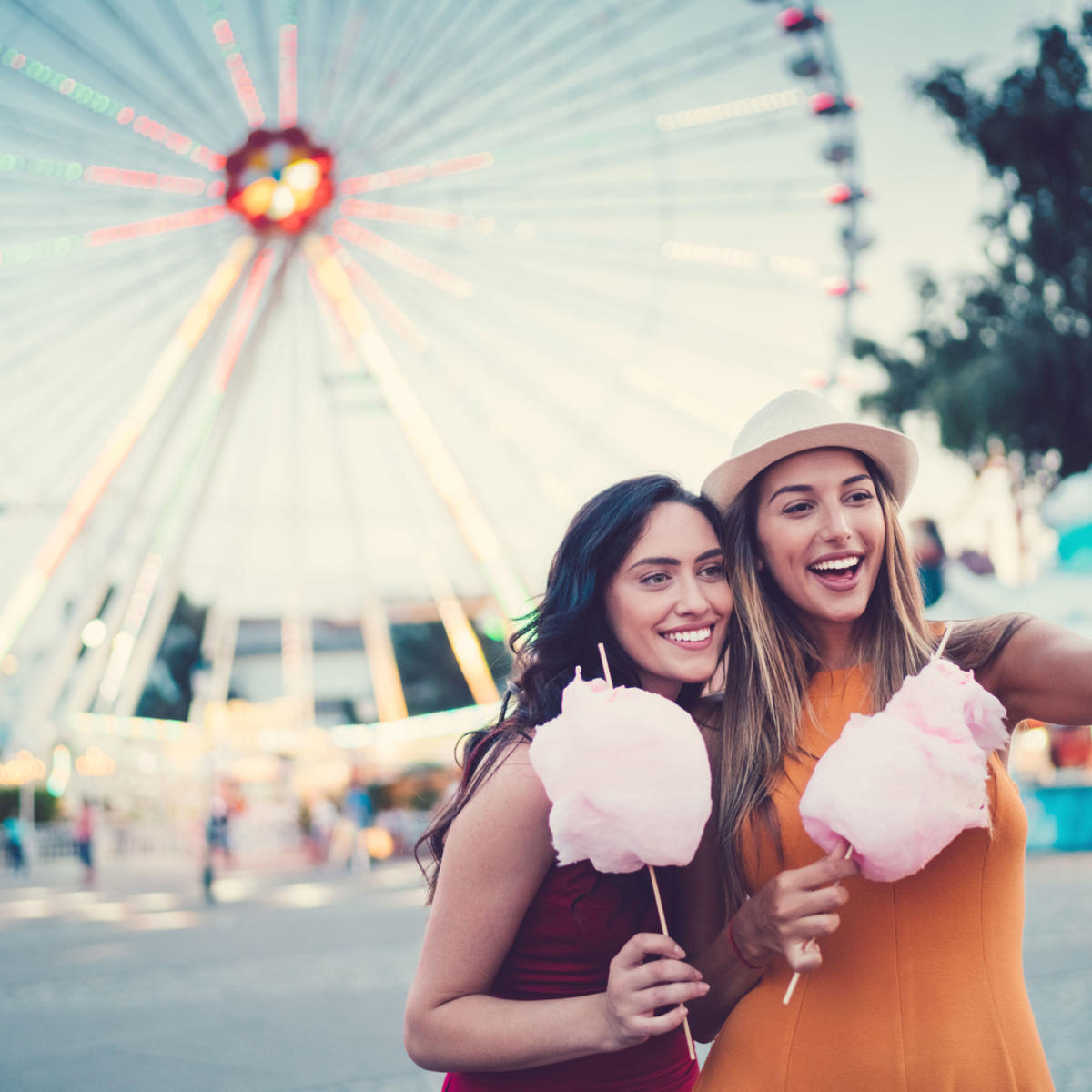 Immersive Storytelling
Create a virtual experience for your website visitors to give them a taste of what it's really like to visit your destination.
Graphic Design
Work with our award-winning design team to create stunning visuals for your display ads, email headers, social media graphics and more.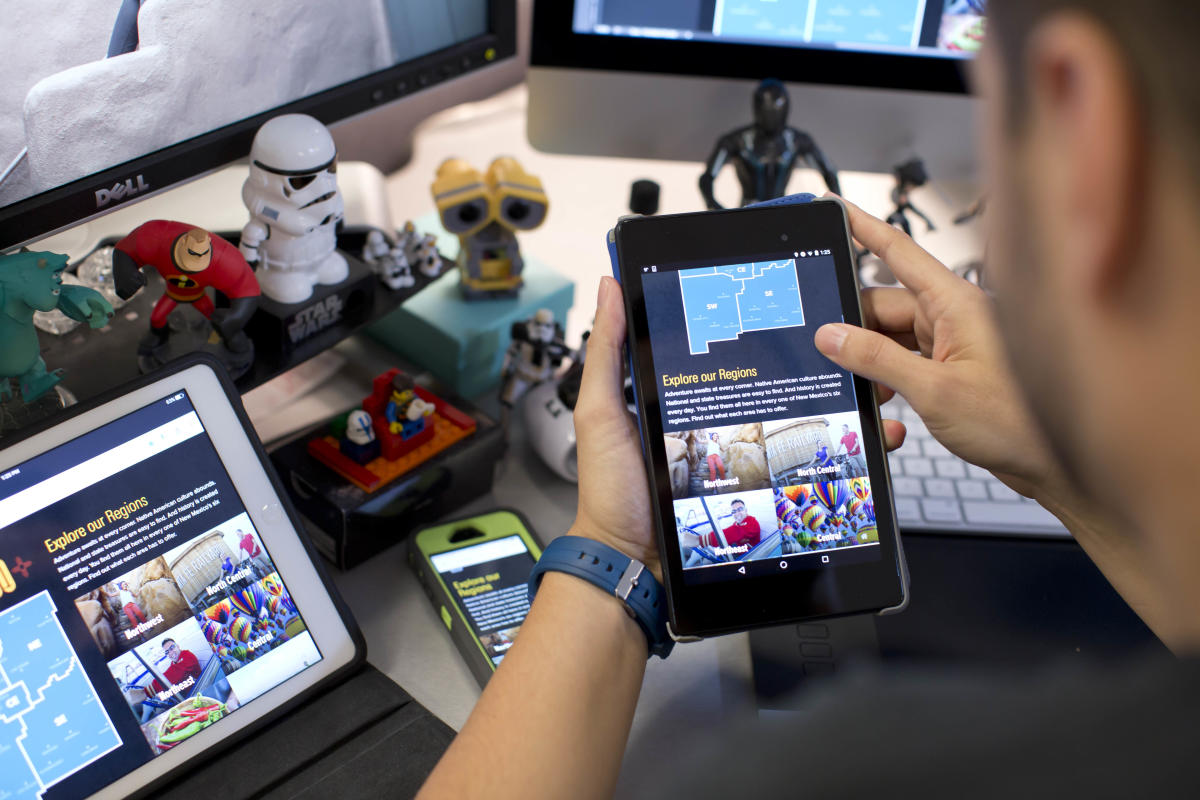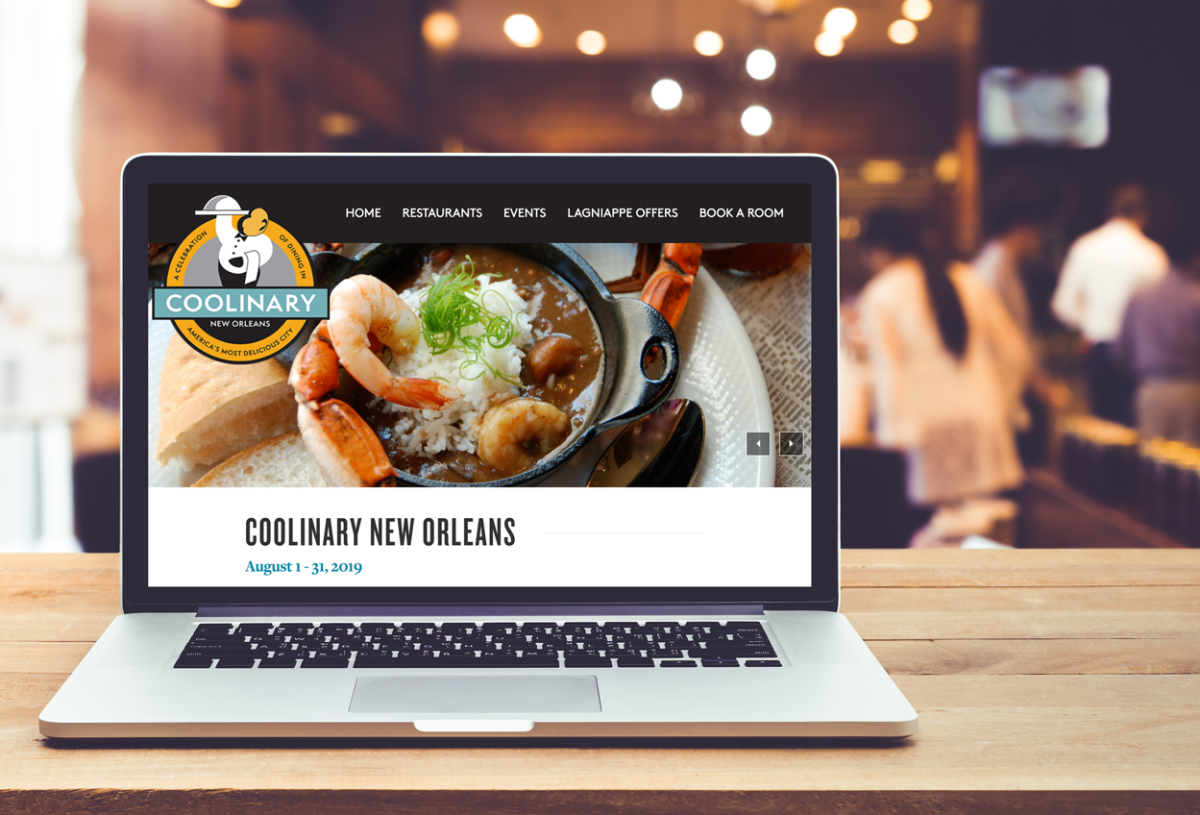 Landing Page Creation
Develop visually appealing landing pages that are optimized to increase sales, leads, referrals and engagement.