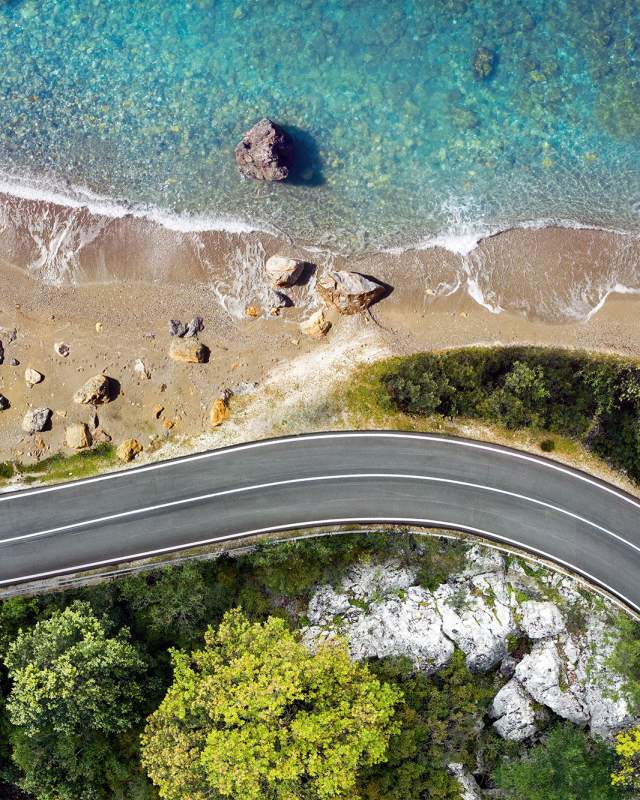 Tourism & Marketing
A place for destination marketing professionals to find Tourism & Marketing data and insights. Our team is devoted to using data to foresee how DMOs can best position themselves to adapt to ever-changing industry trends.
Scroll to Continue
Strategic Industry Data
We provide you with tourism insights and key data points so you can capitalize on changing travel sentiment — and form the right strategies at the right time using data analytics. Count on Simpleview as your trusted source to dig deep into the aggregated data of more than 300 DMOs when it comes to:
Thought Leadership
Jason Swick•VP of Strategy and Insights•Host of the Layover Live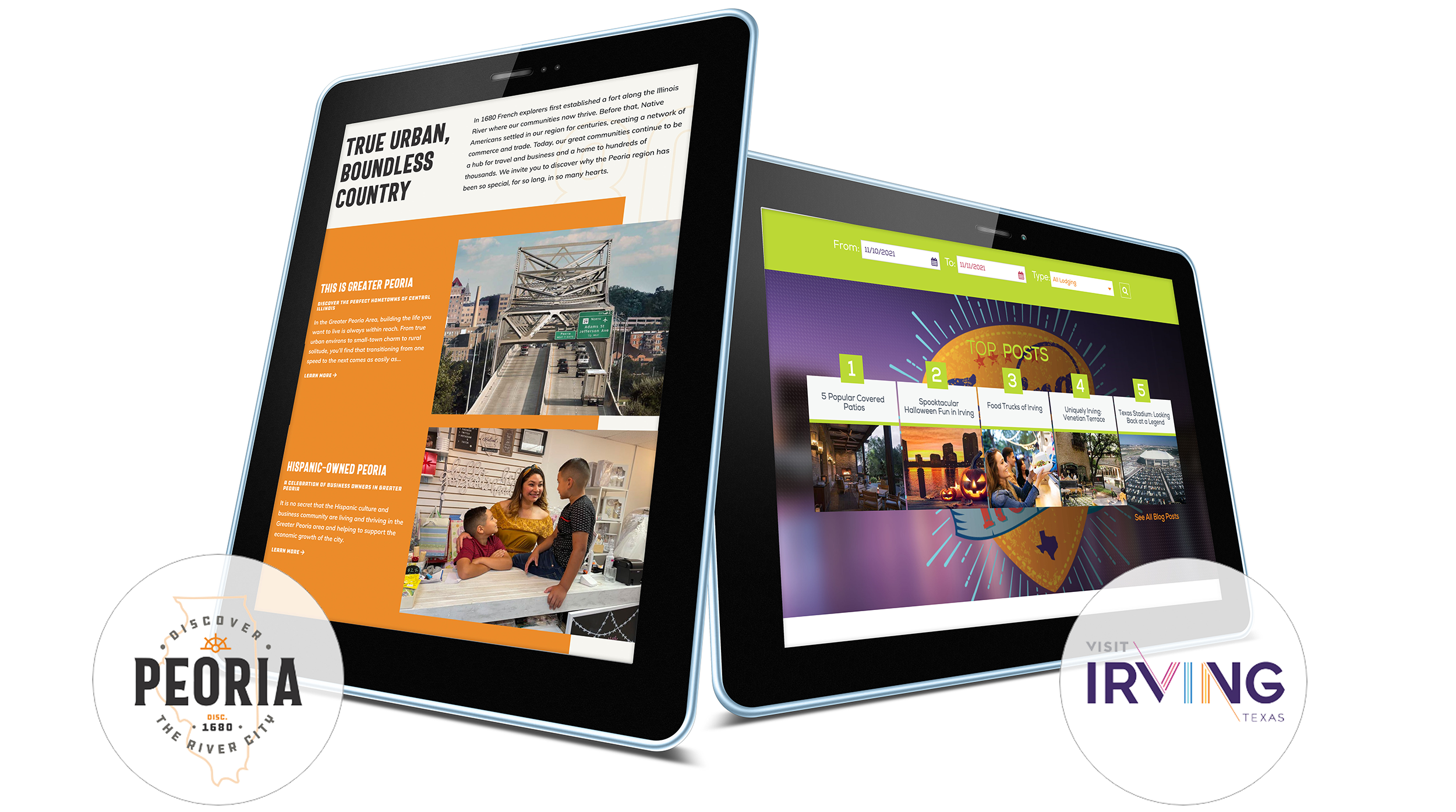 Tourism & Marketing Solutions
Innovative solutions for tourism & marketing professionals.
Tourism Industry News
Trending topics in the tourism & marketing industry.
Keep Your Finger on the Pulse
Sign up for Simpleview's monthly newsletter, "Going Places."
Sign Me Up