Simpleview is proud to offer two scholarships to the 2021 Southeast Tourism Society Marketing College In Macon, GA.
Applications will be accepted until May 12, 2021.
The scholarship is available to any tourism industry professional working in destination marketing and will cover tuition, flash drive and meals (excluding Thursday evening). Accommodations, travel and other expenses are the recipient's responsibility.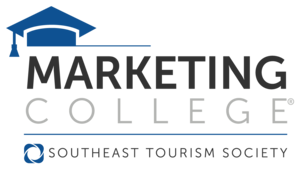 June 13 - 18, 2021 | Macon, GA