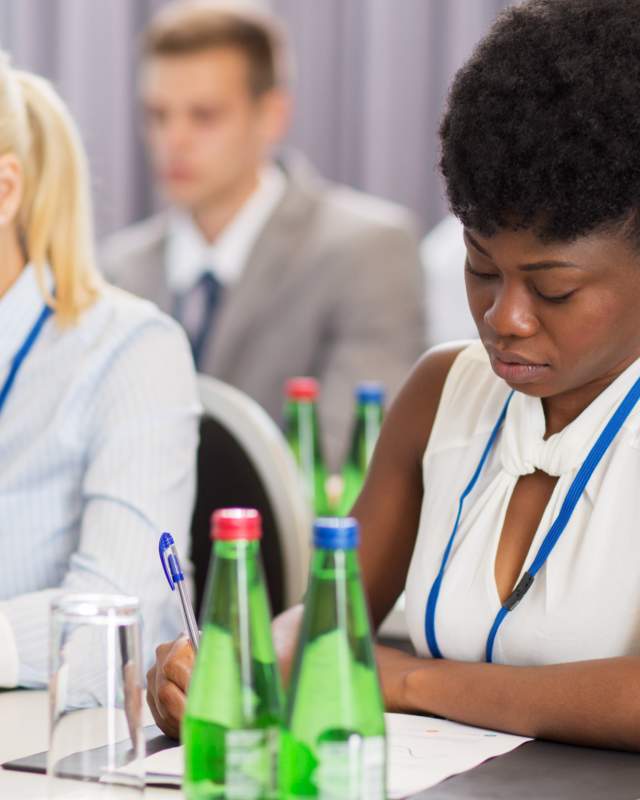 The Meeting Place
Welcome to The Meeting Place, a virtual community for global meetings and events professionals to share resources and insights to help you through the recovery process. It's going to be a long process — we'll be with you every step of the way.
Scroll to Continue
Tools to Help Your Community Thrive
Innovative solutions for meetings & events professionals
Keep Your Finger on the Pulse
Sign up for Simpleview's monthly newsletter, "The Meetings Brief."
Sign Me Up