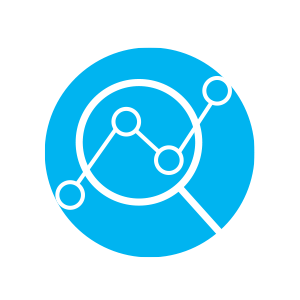 Research
Turn to us for in-depth research, including full search engine optimization (SEO), conversion rate optimization (CRO) and content audits, that provides data-driven strategy, insights and clear roadmap for success for your DMO.
Solutions

Content Audits
Competitive Analysis
SEO Site Audits
Analytics Check-up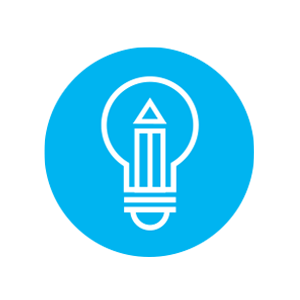 Creation
We provide optimized content creation that promotes your destination with storytelling through original, curated and sponsored content. 
Solutions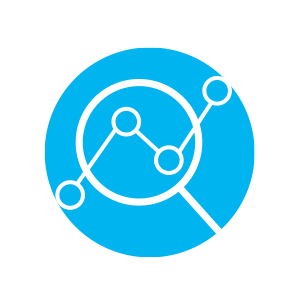 Optimization
We offer a full suite of search engine optimization services, properly positioning your site to reach travelers through organic SEO - the No. 1 source of traffic today for a DMO. Our team spends nearly 30,000 hours annually optimizing DMO websites. 
 
Solutions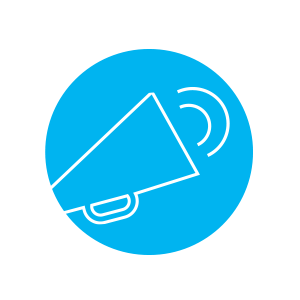 Amplification
Intelligent and effective pay-per-click (PPC), email marketing, social media advertising, influencer marketing and YouTube ads amplify digital content to increase the likelihood of destination arrivals. We help you target, track, test and optimize paid media efforts to deliver the right message to the right person at the right time. 
 
Solutions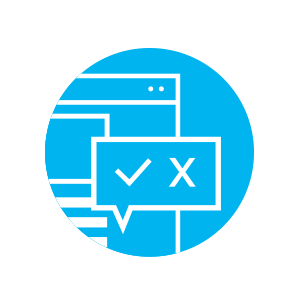 Testing
Is this thing on? Testing and conversion rate optimization (CRO) will let you know. Are you balancing your site's intentions with your visitor's experience? One of the most crucial metrics DMOs should monitor is conversion. We offer a full range of CRO and testing services to compliment your dynamic content and A/B testing modules.
 
Solutions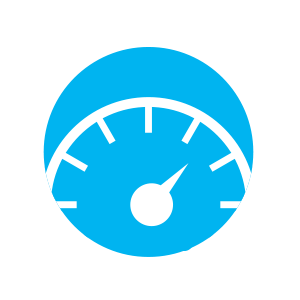 Measurement
Content is king but context is key. DMOs are drowning in data. We begin with outcomes your DMO wants to achieve, then determine the best way to measure for those goals. Our team can provide usable insights for DMOs with detailed reporting and data visualization tools.
 
Solutions