The Power of Organic Search
For most destination marketing organization (DMO) sites, organic search traffic from unpaid links on popular search engines such as Google, Bing, and Yahoo! makes up over half of user sessions. These sessions often beat site averages for quality, too. People who arrived via an organic search typically view more pages and spend more time on your site than those arriving from other sources.
Our SEO Team
We have a large, experienced team of SEO professionals collaborating to provide our DMO clients the best possible rankings on high-volume, relevant and competitive keywords. Choosing to work with us means we can combine your destination expertise with our industry experience - we work with over 100 tourism destinations - to make sure your destination's website reaches and engages the greatest number of potential visitors.
Our full-service SEO engagements cover the following tasks, plus many more:
Keyword Research
Content Optimization and Recommendations
Custom Analytics Setup
Crawl and Indexation Monitoring
Technical Diagnoses and Fixes
Customized Reporting
Proven Techniques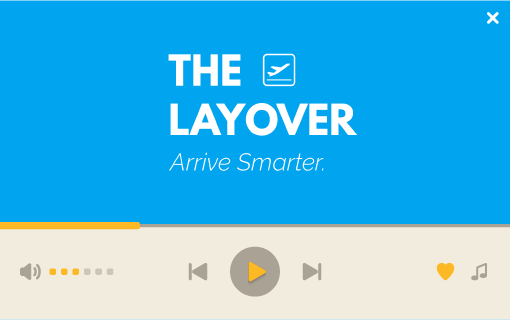 Learn More at the Layover Live
There is even more digital marketing goodness available for free on our YouTube channel. Each week we discuss an article pertaining to digital marketing and how it applies to our space. And if you like our videos, don't forget to subscribe!