Our philosophy revolves around having expert, hands-on analysis and optimization of all campaigns. We consistently beat travel industry averages for cost per click (CPC) and click-through rate (CTR), and deliver the best results for each DMO.
Research
Before any ads are written, extensive keyword research is performed to determine available inventory. Next, geo-targets are established along with key performance and conversion metrics, and an appropriate campaign structure and strategy is set into motion.
Ad Copy Creation
Once keyword research is complete, ad copy creation begins using SEM best practices and each ad is fully tailored to the DMO. Features such as dynamic keyword insertion, site link and location extensions, and location bid modifiers are leveraged to ensure fresh, high-performing search ads. Additional features such as remarketing lists for search ads (RLSA), app promotion and call tracking may be included to further the reach of each campaign.
Optimization
Optimization techniques after campaigns have gone live include: bid adjustments, pausing underperforming keywords, researching new keyword opportunities, adding additional negative keywords, reviewing impression share and more.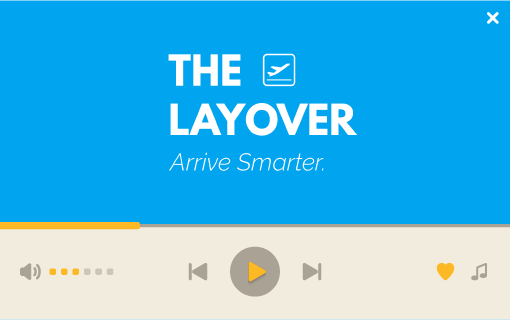 Learn More at the Layover Live
There is even more digital marketing goodness available for free on our YouTube channel. Each week we discuss an article pertaining to digital marketing and how it applies to our space. And if you like our videos, don't forget to subscribe!