Trusted Analytics Experts
Simpleview has worked with hundreds of destinations on analytics implementations both simple and complex. Our Digital Marketing Department has dedicated developers who are experts in implementing, testing, and verifying tracking code. Additionally, our analysts have seen almost every web tracking problem, allowing them to consult on what you should be tracking and how to analyze the data after you collect it.
Among the custom analytics tasks we frequently perform are: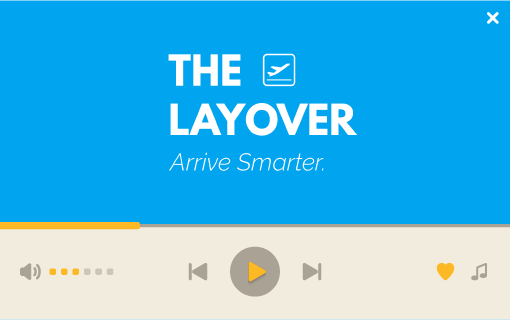 Learn More at the Layover Live
There is even more digital marketing goodness available for free on our YouTube channel. Each week we discuss an article pertaining to digital marketing and how it applies to our space. And if you like our videos, don't forget to subscribe!