Thorough Research
Our dedicated CRO team provides deep and thorough research using a 7-step process that includes: a technical analysis, heuristic analysis, analytics check-up, visitor flow/fallout analysis, mouse tracking analysis, user testing and testing roadmap to determine the best possible conversion testing strategy that removes friction points for your visitors.
Testing Expertise
With sure-fire testing techniques and tactics, the chances of lifting conversions greatly increase when using our team's expertise.
Ongoing Optimization
We don't just set it and forget it. Our ongoing conversion optimization and expert management deliver more actionable data with better results. That translates into maximum conversions for you. From discovery and test setup to conversion tracking and reporting, we go the extra mile to ensure we deliver on your goals.
A Sound Investment
Despite high ROI, Forrester Research reports that for every $100 spent on driving website traffic, just $1 is spent on conversion optimization. Don't be one of the 2-in-5 marketers who report less than 0.5% conversion; speak to one of our SEM analysts today.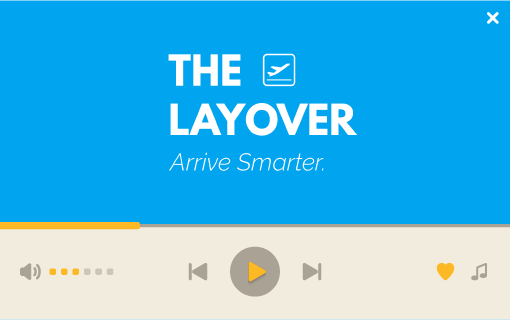 Learn More at the Layover Live
There is even more digital marketing goodness available for free on our YouTube channel. Each week we discuss an article pertaining to digital marketing and how it applies to our space. And if you like our videos, don't forget to subscribe!