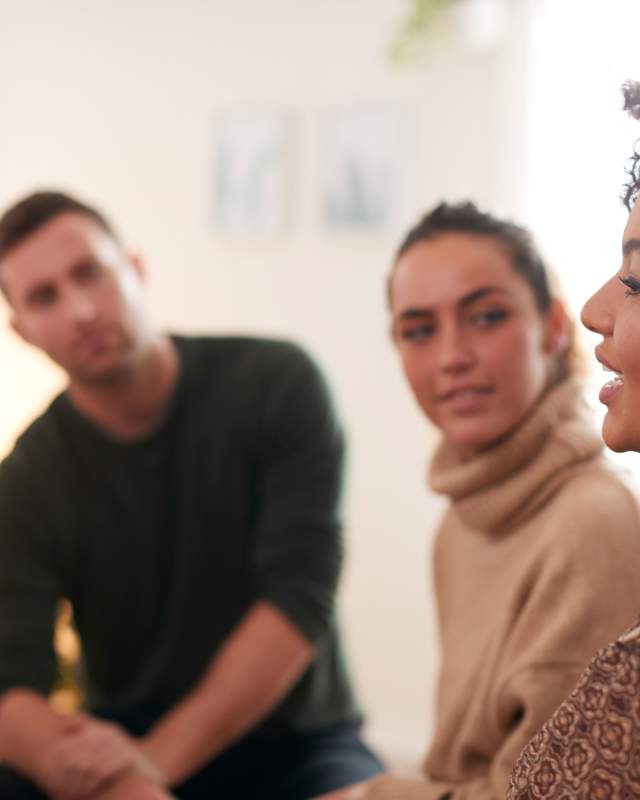 Scaling up Community & Stakeholder Engagement
Destination management is an evolving art — or is it a science? DMOs must build their destinations' reputations and ensure their communities benefit from a thriving visitor economy while protecting what the locals hold dear.
Scroll to Continue
Tools to Help Your Community Thrive
Innovative solutions for DMOs and stakeholders
Keep Your Finger on the Pulse
Sign up for Simpleview's monthly newsletter, "Community Connections."
Sign Me Up