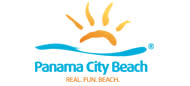 Panama City Beach offers visitors a quintessential beach vacation - white sand, emerald green water, temperate weather and plenty to do around this gorgeous destination. Whether one wants to have a relaxing spa getaway, eat at top-notch restaurants or have an unforgettable fishing trip, this city has it all along its 27 miles of beaches.
To help market this stunning destination to leisure and business travelers, the Panama City Beach Convention and Visitors Bureau reached out to Simpleview. Together with our creative team, the bureau has revitalized their web presence with a bright and colorful design to VisitPanamaCityBeach.com and their new mobile site - m.VisitPanamaCityBeach.com.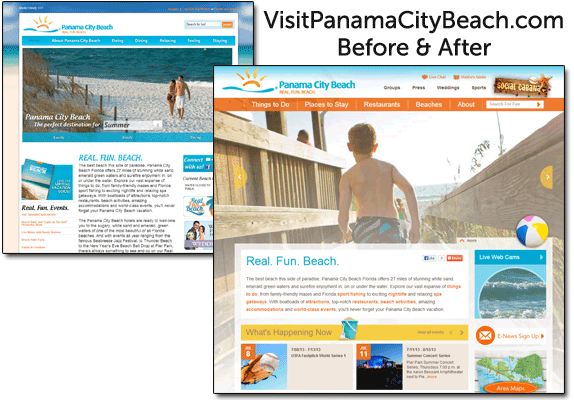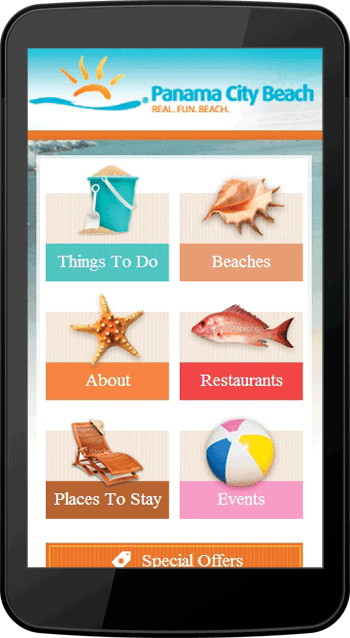 Simpleview CMS- to allow the Panama City Beach CVB team to make quick and easy updates to the site's pages. In addition, our Search Engine Marketing team is assisting with those content updates by providing consultation and optimization services, ensuring that visitors can find the sites on popular search engines through relevant searches.
Some of the fun features on the revised sites include:
Social Cabana - On each page of the desktop site, there is a header and footer to link people right to the bureau's new Social Cabana - a central spot to finding all of their social media content without having to hunt for it on search engines or in various pages. Whether you want to see what the CVB is up to on Facebook, Instagram or Google +, you can do it through this branded, customized module.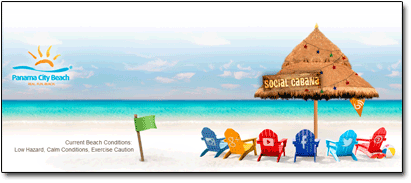 Pinnable Photos - Hover over any image on the site to Pin it! An option to Pin the photo will appear in the upper right portion, allowing you to immediately add shots of Panama City Beach's delicious food, scenic vistas and paddleboard excursions to your Pinterest boards.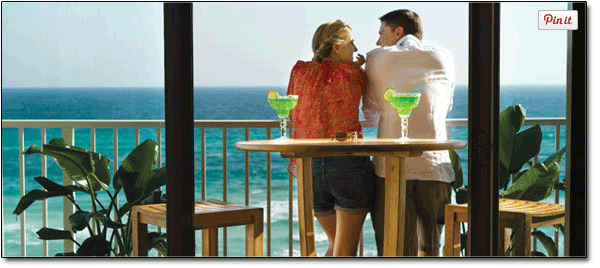 Special Alert Module - If the case that inclement weather is coming or a special offer is available, the Panama City Beach CVB can quickly inform site visitors about the news through their Special Alert Module. The announcements would appear above the header on every page to make sure people cannot miss the information when visiting the site.

With their revamped web presence, the Panama City Beach CVB can share the warmth, sunshine and charm that their destination provides. No matter who you are or what you enjoy, you'll be able to start planning your next fun vacation at the new VisitPanamaCityBeach.com.