It's 5PM somewhere, right? For those who plan to visit Dallas anytime soon, it definitely will be thanks to VisitDallas' Margarita Mile Dallas app.
The Margarita Mile Dallas app is a collection of the best and brightest margaritas in the city, conveniently located in one place. The app guides users to local restaurants and bars offering a variety of takes on this very popular tequila drink. Margarita lovers can "level up" from a "Rita Rookie" to a "Master," depending on the number of check-ins they perform along the Mile.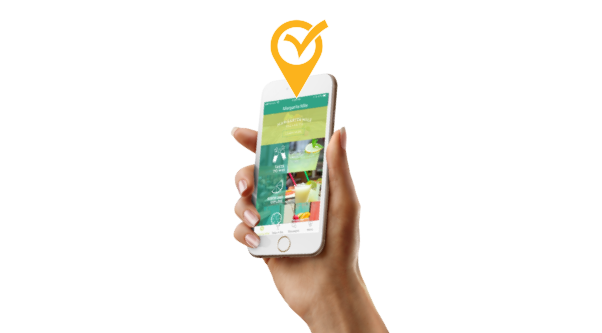 Engagement with the app has been impressive. As of last month:
The app has seen almost 3,700 downloads and currently has 500 weekly active users
1,600+ users have registered for the Margarita Mile passport
400+ have checked in to a Margarita Mile location
VisitDallas' ability to showcase the best of its destination is largely due to its very talented team and ability to leverage the myriad benefits of VisitApps' Digital Passport tool. With Digital Passports, your DMO can showcase the best your destination has to offer and deliver a superior experience for travelers to your locale.
Learn more about how VisitDallas went the extra (margarita) mile with Digital Passports and how the tool can work for your destination.