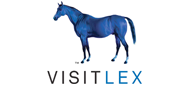 Lexington, KY is a visually stunning and captivating destination, known as the horse capital of the world. VisitLEX was in need of a fresh and visually appealing new website reflective of the recent name change and rebranding. As a long-term Simpleview CRM client, VisitLEX selected us to also create their new website, which is fully integrated with Simpleview CRM.  Our creative team did a great job showing the natural beauty and sophistication of Lexington with the new VisitLEX website.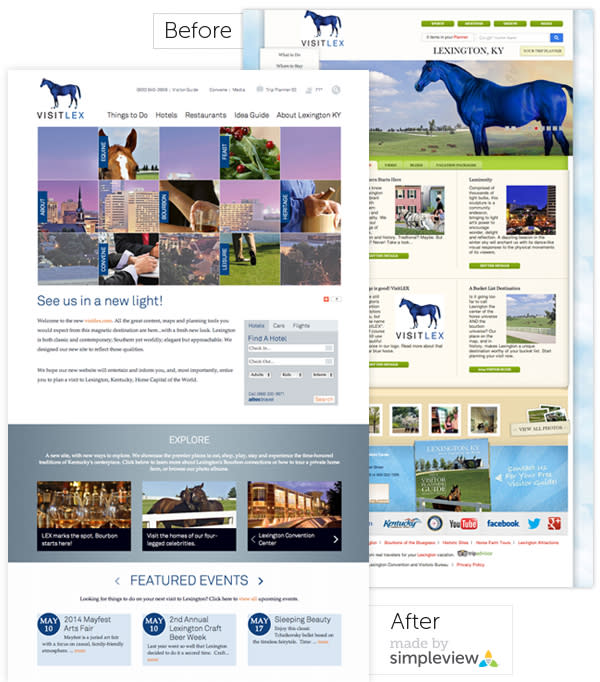 The homepage features a mosaic that introduces users to the six VisitLEX core areas of interest: Equine, Leisure, Bourbon, Convene, Feast and Heritage. Hover over each area to see the image change.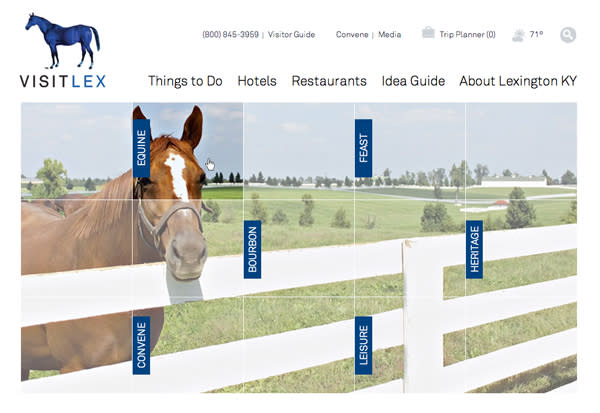 The new website features beautiful photography and clean white space, which illustrates the VisitLEX brand. Also, check out the aRes booking engine, which was designed to match the look and feel of the website.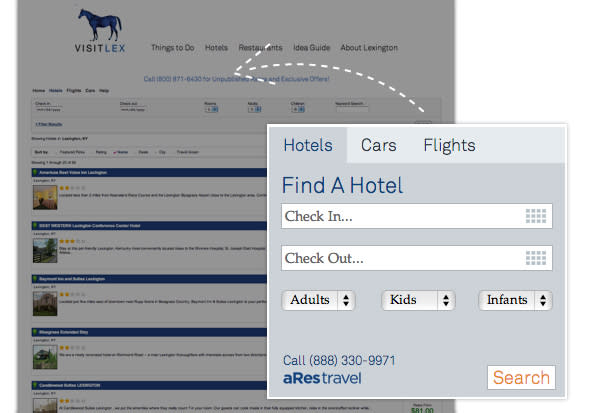 This is a multi-device website so be sure to explore this website on your desktop, tablet or mobile phone.
Our team really enjoyed working with VisitLEX on this beautiful website. The VisitLEX team is very confident about who they are and it really shows on the new website. Check it out!