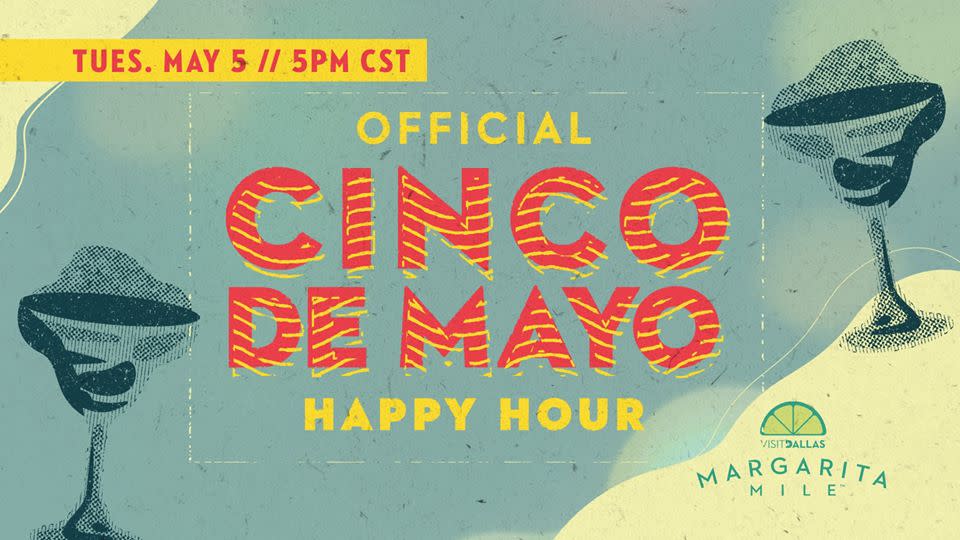 Celebrated throughout the United States and some parts of Mexico, Cinco De Mayo is an annual celebration of Mexico's victory over France at the Battle of Puebla during the Franco-Mexican War. 
Many destinations, particularly those in the southwest, mark the occasion with city-wide celebrations and parades. The highlight of these festivities is often the food - traditional Mexican dishes such as tacos, guacamole and tequila-based beverages. 
As the "Official Home of the Frozen Margarita" and the creator of the popular mobile app, The Margarita Mile, Dallas was not about to let something like a state-wide shutdown get in the way of their Cinco de Mayo celebration. 
The team at Visit Dallas got creative this year, organizing a virtual happy hour event featuring demonstrations from local chefs and entertainers. So pour yourself a margarita and head to their Facebook page for more information!