The 2013 Western Association of Convention and Visitors Bureaus conference was held in Universal City, CA and included DMO associates from nearly every western state. The 2-day conference was filled with great company, presentations, and information.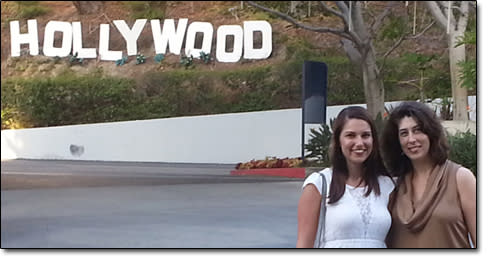 Nan Marchand Beauvios is the Senior Director for the National Councils and General Manager of the Education Seminar for Tourism Organizations (ESTO) for the U.S. Travel Association. She was the opening presenter and highlighted current activities occurring within the travel industry. She also provided great information about the Travel Effect Campaign.

Now, for those that don't know me, you don't have to twist my arm to get me to take a trip. I believe traveling is a key element for one to become a well rounded person, as it provides a greater sense of gratitude in life - either by incorporating a new discovery into a daily routine (like listening to Édith Piaf at dinner) or an appreciation for the differences between cultures (domestic and international).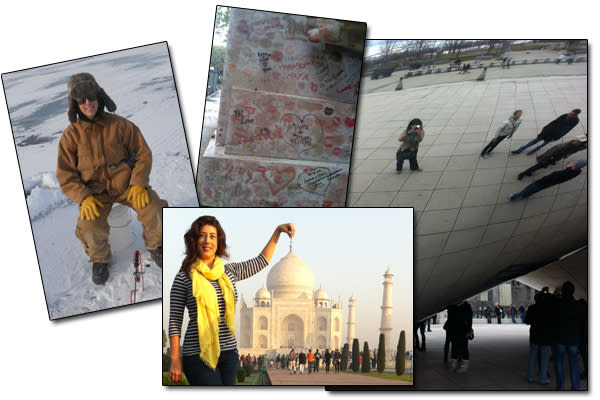 Keeping this in mind, I was thrilled to learn about the U.S. Travel Association's Travel Effect campaign. The campaign's mission is to demonstrate and provide research studies for U.S citizens that help illustrate the impacts of travel on our relationships, business, health, education, and communities.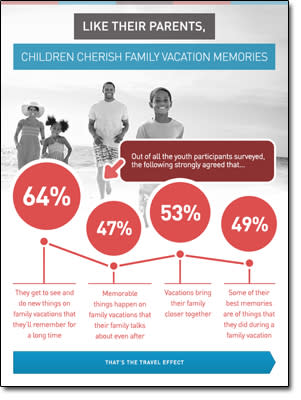 You may say to yourself, "doesn't everyone know traveling is a good thing?" We don't! If we did, then we would use all our vacation time instead of only using an average of 80% of our paid vacation days. That equals to 300 million days of vacation not used - which is crazy!
The study results from Travel Effect are comparable to the first studies conducted in the US on the positive effects of wine and chocolate. And just as the studies have helped us who enjoy our nightly glasses of wine- hopefully the Travel Effect study results will do the same for travel!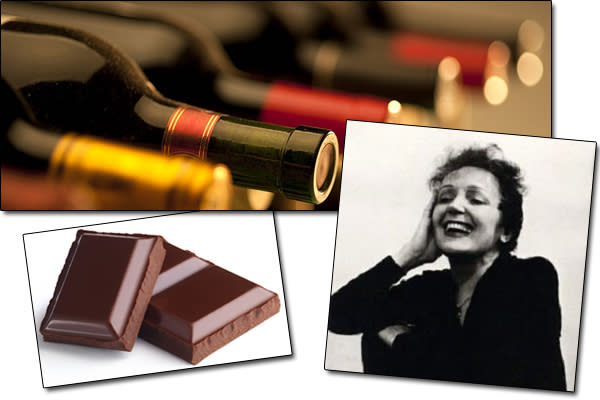 Learn more about the Travel Effect and hope to see you at the WACVB conference next year!
----


In 2012, our company decided to invest in enhancing our team's overall expertise through several professional education development programs. Regardless of title, each employee receives a set amount of funds each year to learn about latest trends and processes, all to provide consistently excellent recommendations to our clients.
Nona Patrick is the Communications Manager at Simpleview. For more information about website design, development, and social media, e-mail us at info@simpleviewinc.com or call our offices at (520) 575-1151.