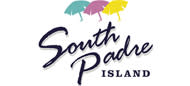 South Padre Island is known for Spring Break and they like it that way! The small strip of land is known for its beautiful beaches and attracts both college students and families alike.
We joined forces with the South Padre Island Convention Centre & CVB to create a new website, along with implementing a new customer relationship management (CRM) system.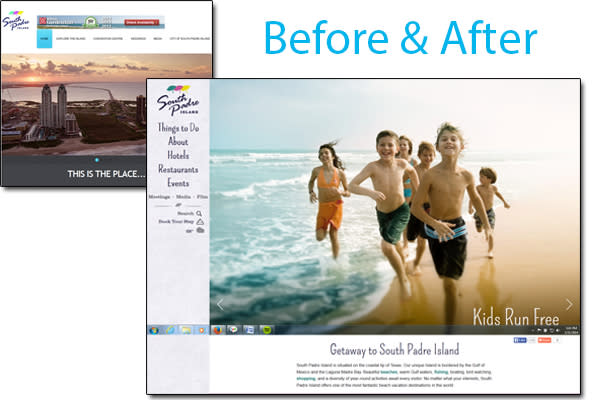 The South Padre Island CVB team worked with our Creative department to develop the new responsive website, including the fly-out navigation on each page. The website is easy to use on any device and the design makes it simple to navigate... even on the smallest of screens!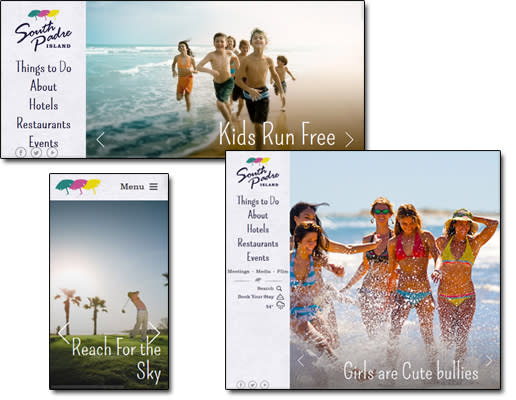 The new site is optimized to help visitors find exactly what they're looking for while planning their upcoming trip. Other additions include working with Destination Travel Network a content monetization strategy and an audience specific Spring Break microsite.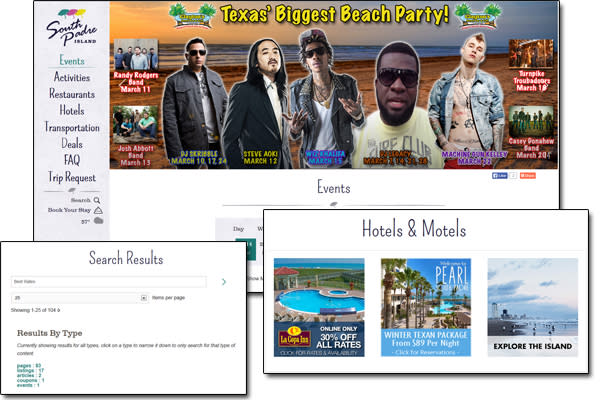 And what great timing - only a few more weeks until college students from around the world flock to celebrate a break from their studies in South Padre Island and they'll visit the new site to get the latest information on events, restaurant, activities and more!