1. Product & Service Unveilings
Hear what's new from Simpleview, direct from CEO Ryan George.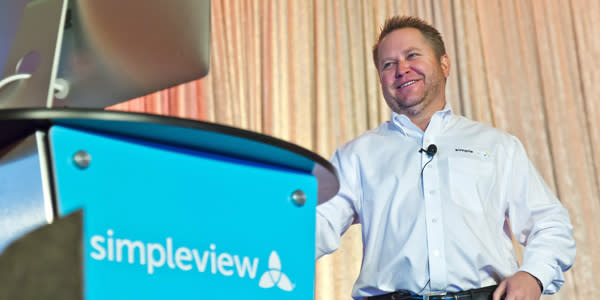 2. Simpleview Training Opportunities* & Updates
Get up to speed, refresh your skills, learn what's new, and what's on the horizon … from the innovators who listened to YOU.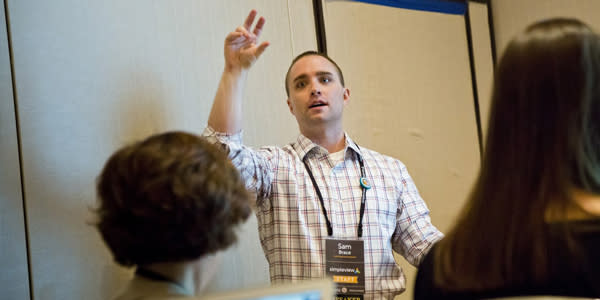 3. Extensive Digital Marketing Track
Wondering how to make your content work better for you? Overwhelmed by the options? We'll help you make sense of Content strategy, Marketing Automation, Social Media Advertising, Email Marketing, UGC, SEO, PPC, CRO, Lead Gen, AB Testing, UX, Business Intelligence, and more.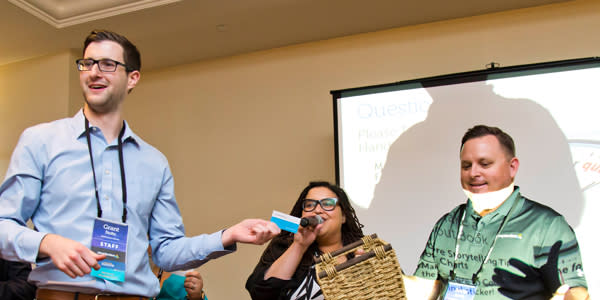 4. Simpleview Certification Opportunities
Prep for and earn Simpleview certifications in a number of DMO job roles, right at Summit, during our pre-conference certification courses.*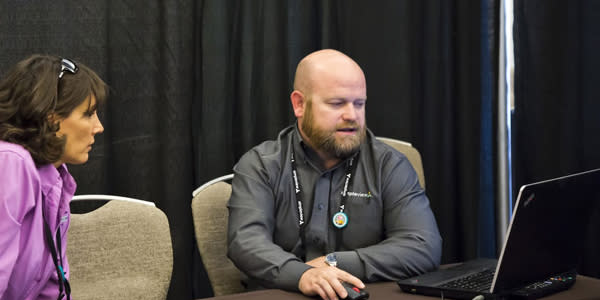 5. Inspiring and Unforgettable Speakers
Erik Wahl, our opening session keynote speaker, is a recognized graffiti artist, best-selling author, entrepreneur, business strategist, and philanthropist. He'll speak to creativity and being open to business strategy that isn't business as usual.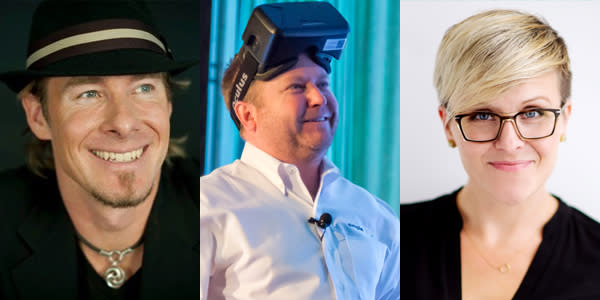 6. Global Connections
In 2017, over 800 travel and tourism industry professional from 8 countries attended Summit. It's a great opportunity to network, shared insights, and learn from one another.
Get the tech tips, marketing trends, and industry insights you want and need to upgrade your destination marketing strategy.
* Additional fees apply for pre-conference trainings and certification courses.