TUCSON, Ariz. (Feb. 29, 2012) - Simpleview, the innovation leader in destination marketing solutions, and its clients were jointly recognized at the American Advertising Federation Tucson's (AAF Tucson) 31st Annual ADDY® Awards and the Hospitality Sales & Marketing Association International's (HSMAI) 55th Annual Adrian Awards.
On Monday, Feb. 27, 2012 at the New York Marriott Marquis in New York, N.Y., HSMAI awarded Visit Orlando and Simpleview with a 2011 HSMAI Gold Adrian Award in the Digital Marketing category for development and design work on VisitOrlando.com. According to HSMAI, the association's Gold Adrian Award winners "exemplify the year's top travel advertising, public relations and digital marketing campaigns."
Visit Orlando's content management system (CMS) and online creative was developed for promoting Orlando and Orange County, Fla., as a vacation destination. Together with the DMO, simpleview also recently received accolades for their work on VisitOrlando.com from the Web Marketing Association in Oct. 2011, highlighting the usability, functionality and visual design of the site.
The Las Vegas Convention and Visitors Authority also received a Platinum Adrian Award for the site's website design and development. simpleview worked in association with the DMO and their creative agency - R&R Partners - to develop the back-end CMS structure of VisitLasVegas.com.
For more information about HSMAI's 55th Annual Adrian Awards, visit www.adrianawards.com.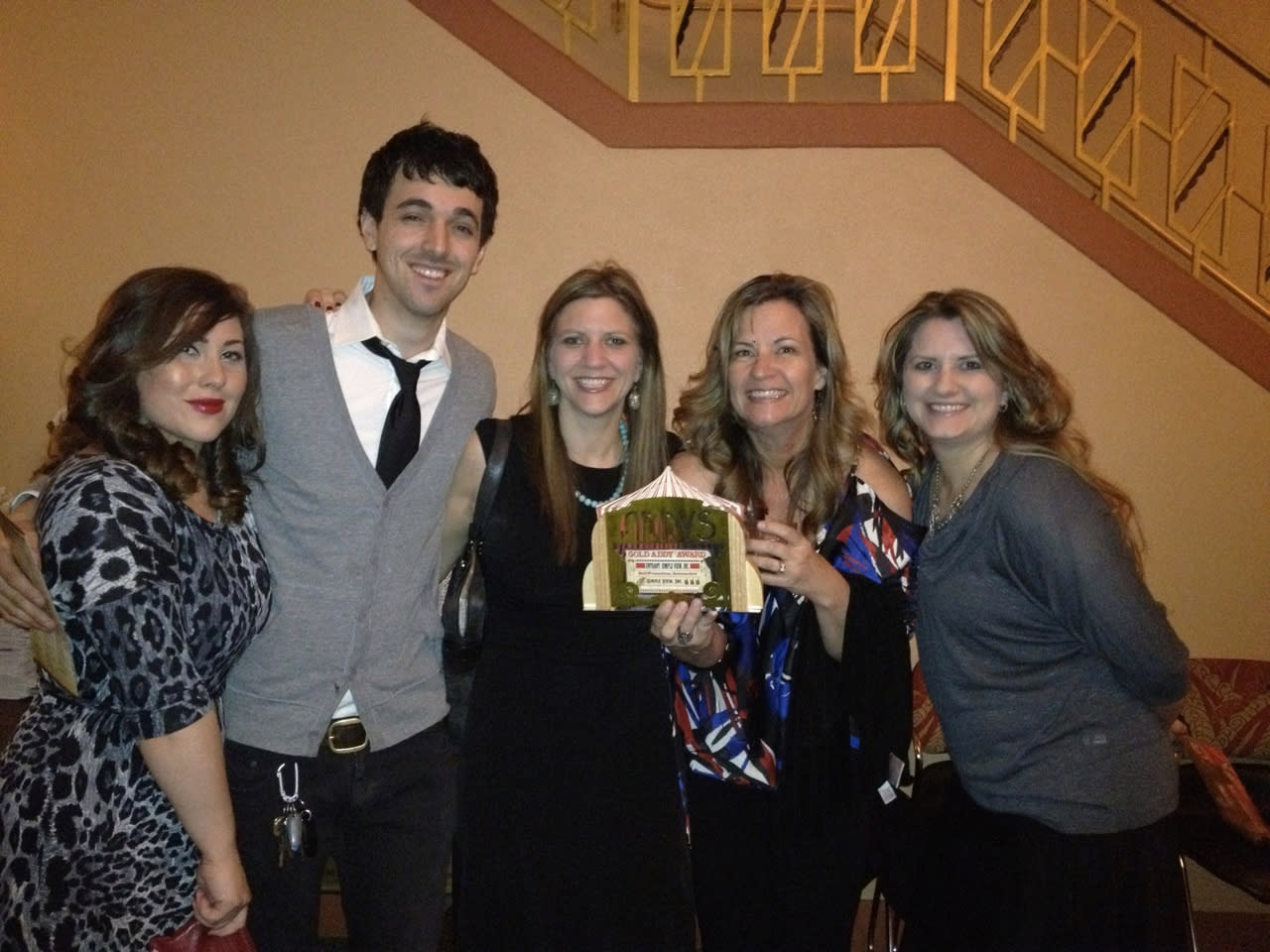 Simpleview also received two ADDY® Awards from AAF Tucson on Feb. 18, 2012 at the Fox Theatre Tucson in Tucson, Ariz. This included a Gold ADDY® for the company's work on their Holiday Snow Globe Builder promotion, which allowed clients to customize their own virtual snow globe (www.simpleviewinc.com/snow-globe). AAF Tucson also recognized the Asheville, North Carolina Convention & Visitors Bureau and Simpleview with a Bronze ADDY® for its creative and development work on ExploreAsheville.com.
"From our internal campaigns like our snow globe promotion to exciting client projects such as ExploreAsheville.com, our creative, production and development departments work to provide the best possible product on a consistent basis and it's rewarding to see AAF Tucson recognize that through their ADDY® Awards," said Ryan George, CEO of Simpleview.
For more information about AAF Tucson's 31st Annual ADDY® Awards, visit www.aaftucson.org/.

About Simpleview
Simpleview helps destination marketing organizations (DMOs) succeed on every front, from convention sales to tourism marketing and day-to-day operations. The company offers integrated products and services, including the industry's most advanced customer relationship management (CRM) and content management system (CMS) platforms, powerful forecasting and reporting tools, dynamic websites, sites for mobile web, search engine optimization and interactive marketing. Founded in 1991, simpleview employs more than 100 people with offices in Arizona, Texas, Minnesota and California who serve more than 200 domestic and international DMOs. For more information, visit www.simpleviewinc.com.
Media Contact: Sam Brace
Communications Manager
(520) 575-1151
sbrace@simpleviewinc.com