TUCSON, October 31, 2011 - Visit Orlando recently won two awards for their website,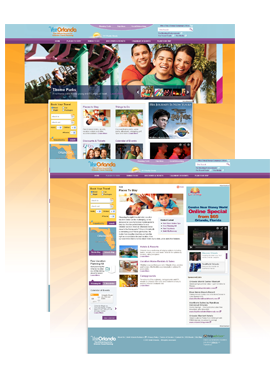 VisitOrlando.com, which was developed in partnership with Simpleview!
W3 Awards, an annual Web competition judged by visual arts professionals from International Academy of the Visual Arts, honored Visit Orlando with a Silver award for the creative excellence, usability, functionality, navigation and visual design of VisitOrlando.com. 
Web Marketing Association's Web Awards were established in 1997 to set the standard for Website development.  They presented Visit Orlando with an "Outstanding Website" Web Award.