We are proud to announce another successful project from the Simpleview team!
Working jointly with the Greater Houston Convention & Visitors Bureau on a new customer relationship management (CRM) system, we also launched several new websites to enhance the CVB's overall marketing and outreach efforts.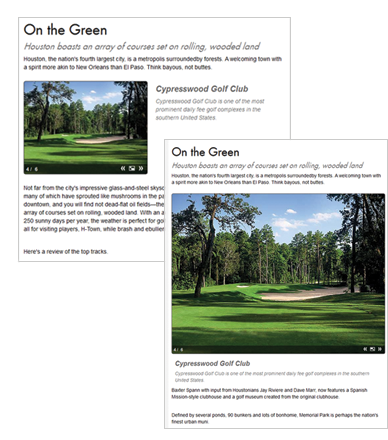 Some of the features on the Greater Houston CVB's sites include:
Expandable Image Boxes - Our website team created a widget that can showcase text, links and an image in a tidy package. If visitors want to see a larger version of the image, the widget can easily expand the picture to fill more of the screen and show off the region's amazing scenery.
Top Stories Module - As the Greater Houston CVB is constantly writing new articles and posts about the happenings around the city, this is a way to call attention to the articles throughout the site. We created windows into other areas of the site using this widget that pulls in menu titles, images and descriptions. Overall, it allows for new content to be populated on many site pages with minimal effort for the CVB staff. 
In addition to the new CRM system and the development of the bureau's main site, we also developed associated sites on the Simpleview content management system (CMS):
 
If you're planning on visiting the greater Houston area (and you should!), be sure to use the Greater Houston Convention & Visitors Bureau's site (www.visithoustontexas.com) for guidance and check out some of the city's amazing restaurants and attractions.