As we've come to expect, the web has transformed the way businesses market, consumers search, and customers convert. The transformation will not plateau any time soon.
Industries are coming into their own by discovering the unique way their target audience is interacting with their brand online. The travel industry is especially affected by changes in digital search technology, and this edition of SEM GEMs offers some Instagram and Google-specific insights to get your online travel brand oriented in the right direction.
3 Charts Showing Google Search's Impact on Travel Brands in 2016 
Google is an even mightier king in 2016 when it comes to what leads travelers to brand websites and, ultimately, what gets them to make a purchase. But direct website visits shouldn't be overlooked: These were the next largest source of site visits and revenue.
What Your SEO Needs to Know:
For now, focus on your organic search results (Google and others). "Organic Google searches account for nearly 50 percent of all website traffic for travel brands."
Within travel and tourism consumer marketing, email has slowly become a smaller part of the marketing mix due to saturation within the marketplace. There are always diamonds in the rough, however. Before you consider dismissing a medium, remember that testing it is always the best strategy.
Consider moving ad dollars to Facebook PPC (pay-per-click) as statistics show it is still an untapped medium. The lack of traffic from Facebook isn't stemming from it being a poor advertising medium, but just simply because it is one of the newest ad platforms.
Keep in mind the balance between mobile and desktop traffic and conversion. Studies show high mobile traffic for travel and tourism but lower conversion rates (21%). Conversely, the desktop conversion rate is an overall 67%, even though the overall traffic rate is lower than mobile.
How does it affect your business:
Where you invest your money directly impacts your business performance and conversion on the web. It's important to understand the industry trends, specifically in travel and tourism, as this industry behaves differently from retail brands. These studies highlight trends that show an important emphasis on organic search as well as the balance of mobile vs. desktop conversion rates and traffic volume.
Know your brand and your industry. Refine your marketing techniques, and revise your goals and conversion funnels to create a great experience for your end user, rather than trying to duplicate the success of other markets.
Keep up-to-date when researching current trends, changes, and insights in the industry.
P.S.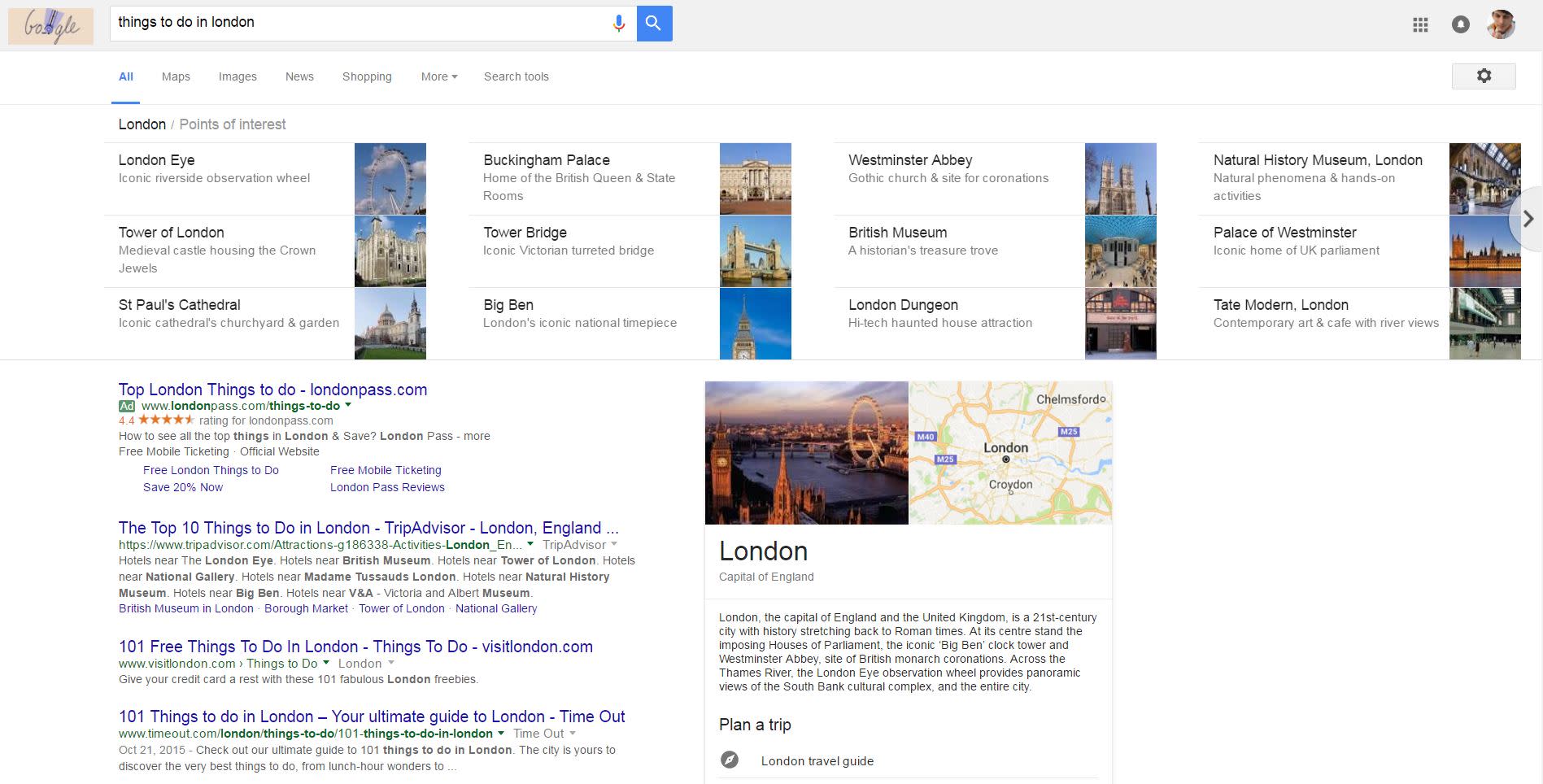 The image above represents a Google search for "Things to do in London" and those results take up the first few inches of the SERP, before any organic or paid results are listed. This may change your overall marketing strategy, although it shouldn't alter your pursuit of organic traffic.
Google's direct impact on brands within the Travel & Tourism SERP is worth noting: The Google Carousel. If you haven't already noticed, the Google Carousel has specifically adjusted the Google SERP for certain industries. Travel and tourism are specifically affected. Keywords like "Things to do," "Attractions," and "Events" have been added to this feature which allows Google to curate results based on what it believes you will most likely want to see.
Here are a couple of things to keep in mind.
The Google Carousel may push organic results below the fold (requiring users to scroll), including your site, depending on the keyword in question.
That being said, remember that your organization's SERP placement is not always directly proportional to your site engagement, content quality, user experience, or even relative conversion rate.
---
Instagram is Changing the Way People Travel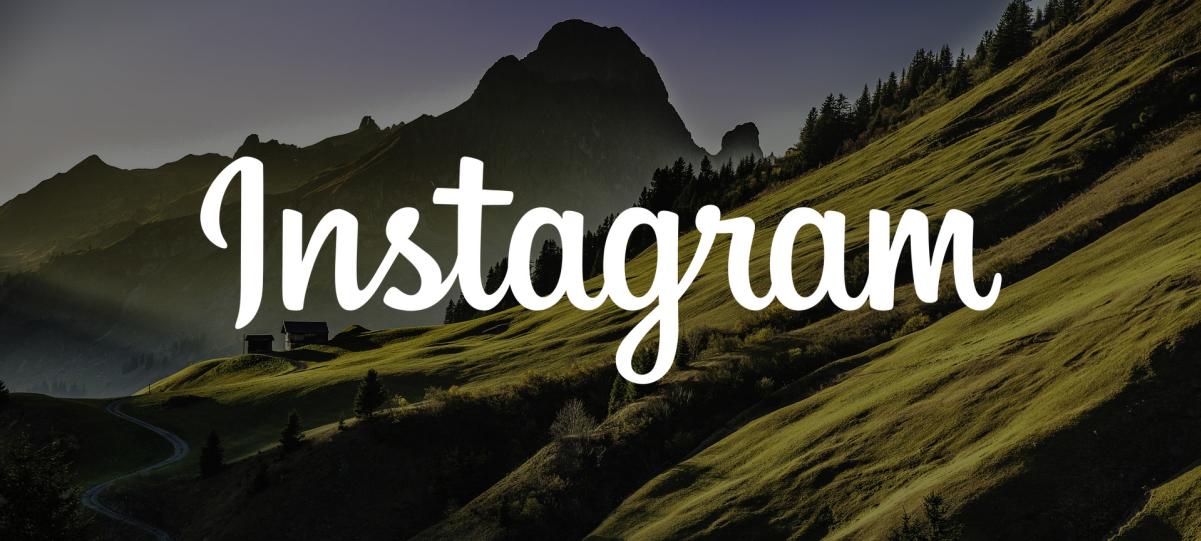 When does a social media trend become more than just likes and shares you see on your phone screen? When it's big enough to get you on a plane, and to boost tourism by the thousands.
What Your Digital Marketer and SEO Need to Know:
Simply put, when you need a more robust page engagement, time on site, backlinks, or even just to improve your content design or layout, the travel and tourism industry can repeatedly turn to Instagram for user-generated content, complete with the benefit of social networking and the simplicity of Instagram's unique ability to save every moment you could ever want.
The numbers speak for themselves: "Wanaka saw a 14 percent rise in overseas visits last year." Analytics show that the rise is directly related to "influencers with huge followings sharing the vivid beauty of the destination."
How does it affect your business:
Images give your destination depth, make it tangible, and provide a WOW factor.
Rather than try to explain, I'll let some images speak for themselves:
Clearing after rain (re-edit) . . (2015) . #pennsylvania #pa #naturalPennsylvania #PAisBeautiful #panature #teampawild #TakeOnPoconos #poconos #poconomtns #poconomountains #poconotourism #nepa #pa_explorations #explorepennsylvania #trees #uncoveringPA #nepa #visitpa #scenicpa #paspots #fall #fallfoliage #leaves #autum #autumnfoliage #autumnleaves #clouds #cloudporn #sky #skyporn
Throwback to Michigan's Capitol last year! ---------------------------------------------------- #throwback #tbt #michigan #puremichigan #capitol #state #UofM #MSU #night #lights #holidays #christmas #break #thanksgiving #michiganave #lansing #visitlansing #native
---
3 Tips for Travel Brands on Instagram
Have you noticed how during peak vacation times your Instagram feed fills up with pictures of friends' vacations, weekend getaways, and day trips? There's a reason: Instagram's visual format and location tagging feature makes it the perfect platform for showing off travel adventures.
What Your Digital Marketer and SEO Need to Know:
This short but sweet little digital marketing gem will help you approach your product (destination) from a new angle. Again, the data is clear:
"48% of users rely on Instagram to find a new travel destination, and 35% use it to discover a new place."
"Most users are more likely to trust their friends' vacation pictures than those from a company."
How does it affect your business:
Instagram's success is a simple model of instant visual communication. To take advantage of this easy-to-harness social media phenomenon, consider investing in a service like CrowdRiff or several other alternatives in order to provide an efficient system to filter and curate user-generated content. Here are a few reasons this strategy is valuable:
Efficiency. Your customers market for you; word-of-mouth is still the highest-converting form of advertising.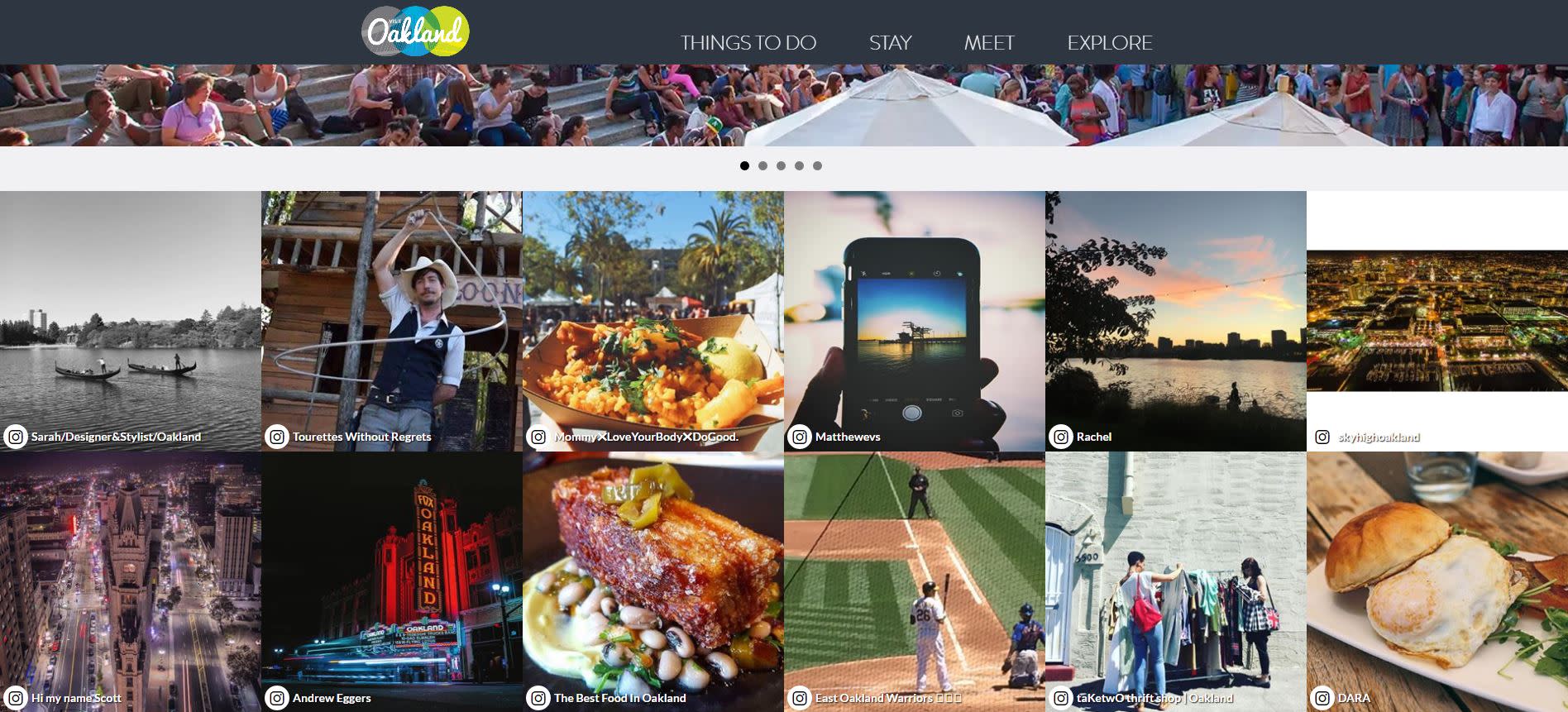 Visit Oakland
Authenticity. Professional photos can cost hundreds, sometimes thousands of dollars. Even when they are amazing, they can look too professional or manufactured, whereas a picture taken on a smartphone camera may resonate as more authentic to the viewer.
A picture is worth a thousand words. While images can't replace your written content on any given page (especially due to its direct value to search engines), images can add that extra Je Ne Sais Quoi that can make the difference between an exit or a conversion.

Diversity. Marketers everywhere know what it's like when they promote something they already love. But seeing the love from current customers (in this case, travelers) can bring a fresh look at the product (destination) toward which you have an obvious bias. User-generated content looks at things a thousand ways you never thought of.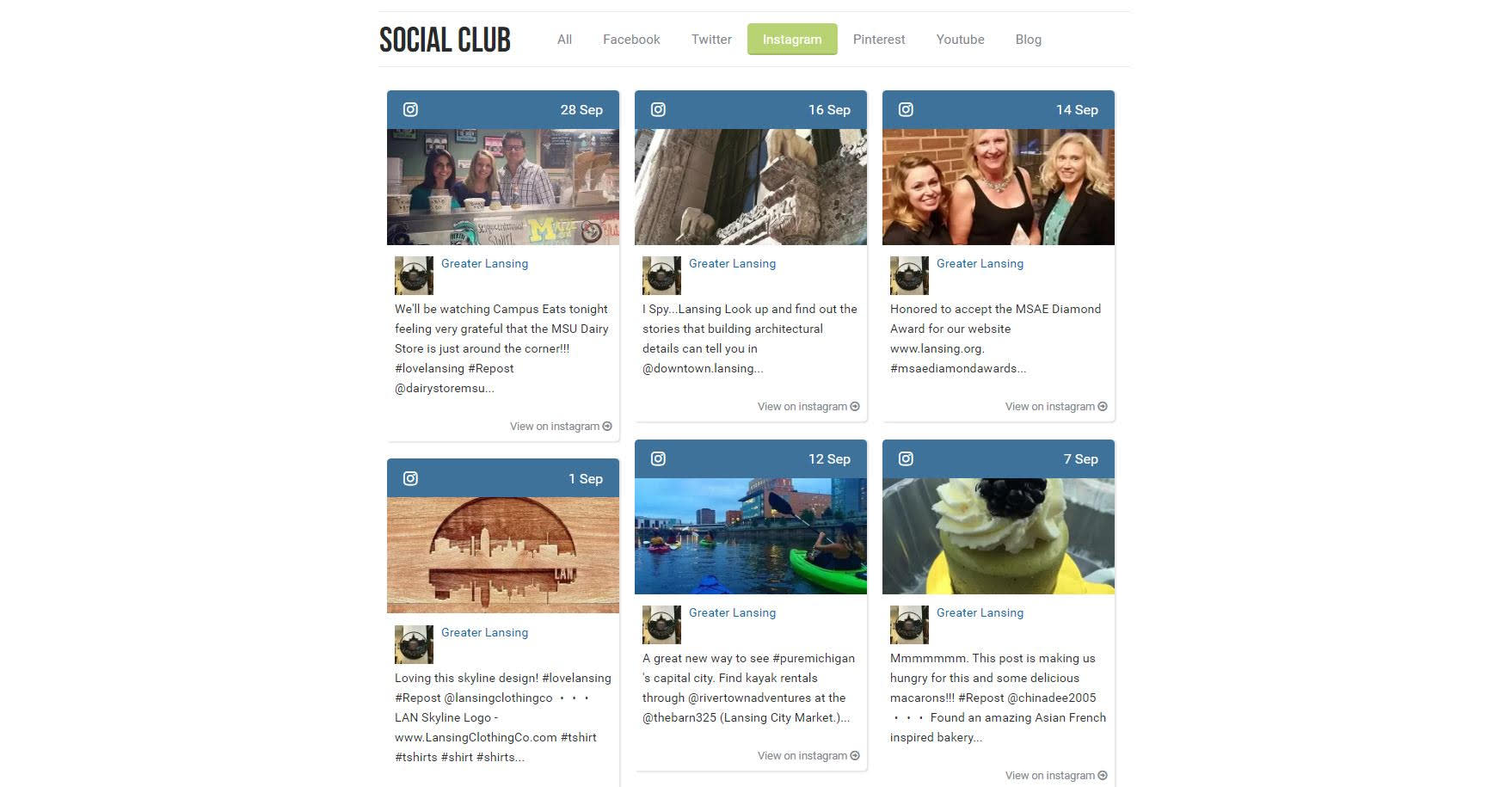 Visit Lansing
Insider Tip:
If you're working with a tight budget, any recently released smartphone is bound to have a camera good enough to produce Instagram-worthy photos. Sending one or several employees out into your destination can result in a great kick-off to your Instagram marketing strategies.
---
Summary of this week's SEM GEMS
Just like any marketing strategy, multiple approaches cover a wider audience and expand your potential conversion pool.
Subscribe below to get the next issue of SEM GEMS (Google, Engines, Marketing & Search).