At Simpleview we are continuously evolving to stay ahead of current trends in the digital space. The creative process we employ with each of our new website designs is based on collaboration and firmly rooted in our technology expertise. Over 60 websites and 15 months later we have a proven website process that works.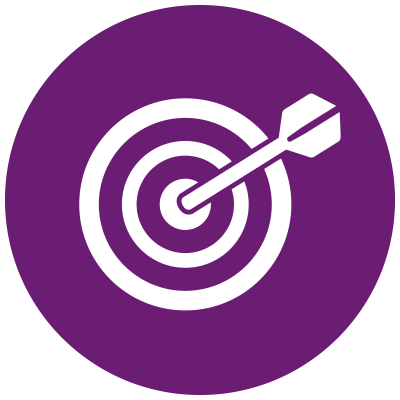 After introductions of the web team assigned to your project, you will be guided through an orientation meeting with your Project Manager and your Account Manager. At this meeting you can expect to review the nuts and bolts of your contract, discuss timelines and get answers to any questions you may have.
The Creative Process really begins during our Discovery step. This will be an interactive call or onsite meeting that opens up dialogue between our teams. We will touch on Goals, KPI's, Brand, Engagement, Content Strategy and expectations for the new site.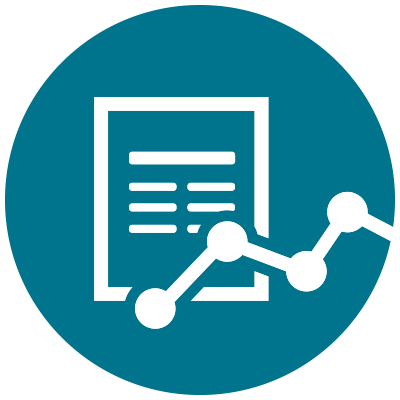 The next step in our process is the Research and Planning phase. Your SEM Analyst will dive into the research and analytics for your current website audience and identify the needs of your intended website audience. During this period the Creative Team will be learning about your destination and analyzing the data to better understand your site audience. At this point the team creates a strategy and devises a solution for your new website.
Once everything is in order we'll review our findings with you and your team. We will also present the recommended site structure, homepage elements and wireframes for your new responsive website design.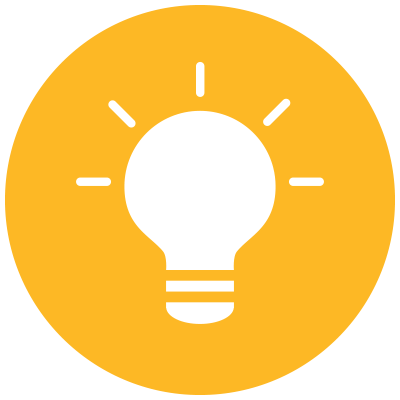 For clarity sake, wireframes are a visual guide or blueprint that represents the skeletal framework of your website based on your KPIs, goals, expectations and analytics. This is where we will depict the arrangement of the homepage elements, navigational systems, and see how they work together.
One of the key components to a successful website design is experiencing the destination first hand. Experiencing your destination for the first time as a visitor allows the team to pick up the subtle nuances that make your destination truly unique. It is an immersion experience and these key elements add depth and richness to any new site design.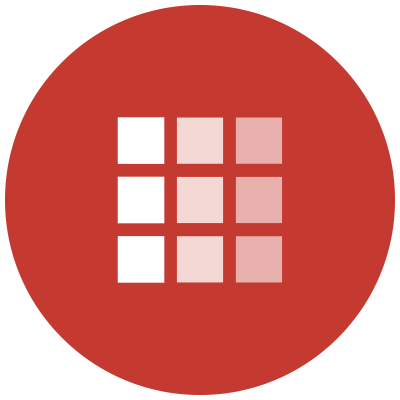 The Creative team will design a Digital Style Guide that will communicate the essence of your brand for the web. This style guide is a compilation of a mood board, a digital brand guideline, and interactive web assets that will be used as the foundation for your new site design. It provides a catalyst for discussions around your preferences and goals.
While the design phase is in progress you will continue to work with your SEM Analyst as they undertake the exercise of diagramming a sitemap. The resulting document lies out where each piece of content will reside relative to others, and what its URL will be. We adhere to best practices ensuring our sitemaps produce sites that are optimized for search engine traffic and human usability.
After we receive the green light on the Wireframes and the Digital Style Guide the Creative team will then develop interactive high-fidelity prototypes. High-fidelity prototypes are extremely detailed functional comps for prototyping our responsive designs. Each design is vetted through our development teams to ensure a seamless transition into the CMS build process.
You may have experienced other design processes but with our vast experience in building websites for Destination Marketing Organizations around the world we can promise you a smart, proven, beautiful design that uniquely captures the spirit of your destination.
For examples of Simpleview creative designs, visit our Portfolio page.