A few months ago, I was deciding which conference to attend for my own personal development within Simpleview. After doing quite a bit of research on different conferences, I decided to go to Pubcon. Before you accuse me of choosing a conference solely based on location, I want to mention that I thought the conference would be in New Orleans. However the New Orleans conference was earlier in the year so Vegas was up!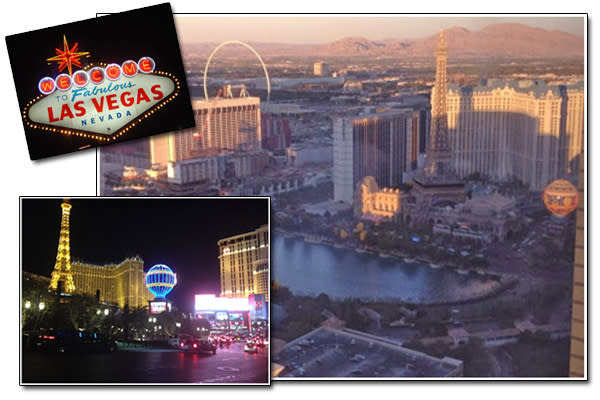 First off, the keynote speakers were wonderful. Jason Calacanis (Inside.com CEO) brought an excellent presentation with lots of statistics on general marketing trends (print, online, SEO, etc). Calacanis' presentation was mainly about the changes that are inevitable in online marketing.
Matt Cutts, Head of Webspam for Google, was also a brilliant speaker. He informed us of Google's typical process when rolling out a new update or product. I periodically read his blog, so I was ecstatic to see him speak.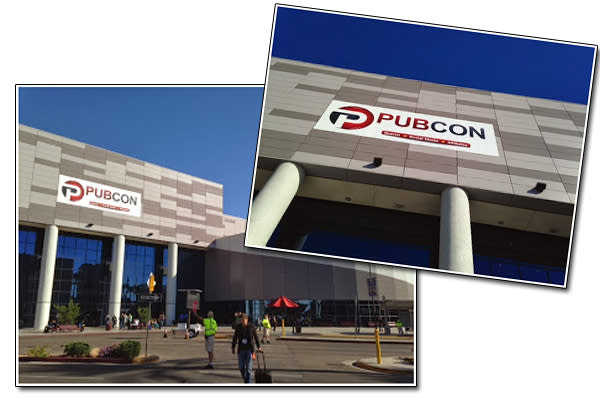 Additionally, I went to sessions to help me better answer social media questions for our clients. Stephan Spencer (who recently published The Art of SEO) spoke and his portion of the presentation was fascinating. He went through the evolution of SEO - what SEO used to be (using directories to gain as many links to your site as possible) versus SEO today (gaining links from only reliable Google trusted websites). He also explained how to incorporate SEO properly within different types of blogs.
Dennis Yu spoke about Facebook advertising and this was my favorite session because it's an area where I lack the most knowledge. Yu is a social media influencer as well as extremely involved with Blitzmetrics. His presentation was really interesting and helped explain the value of Facebook advertising.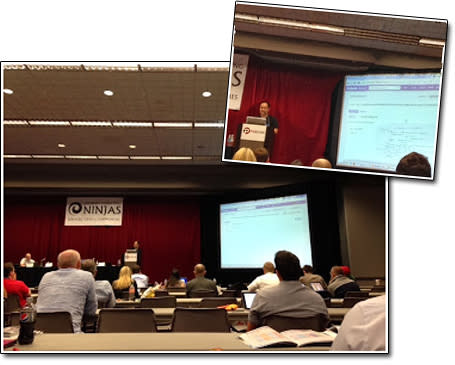 Finally, Jabez Lebret spoke on the Psychology of Facebook Conversion. These types of topics always fascinate me because it's interesting to hear how certain parts of our brain works due to the stimulation it receives from others' actions. For example: "you can't convince someone to do something unless they trust you." Such simple ideas were portrayed through a scientific approach during his presentation.
There were a lot of informative sessions for all aspects of marketing (print, radio, digital, etc.). PubCon is a great conference that is based on a variety of marketing topics. I believe it's crucial to attend conferences which expand our knowledge of topics outside of our specific departments.