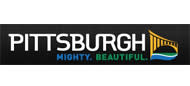 Pittsburgh is a city filled with many interesting facts! For example, there are more than 300 steel-related business and 446 bridges in the city - most painted yellow! Also, Pittsburgh is known for having the world's first movie theater and 10 of the world's first green buildings, including the downtown convention center.
The unassuming "Steel City" is a wonder with its history, vibrant culture, booming industries, and general awesomeness. We're pleased to share with you Visit Pittsburgh's new website!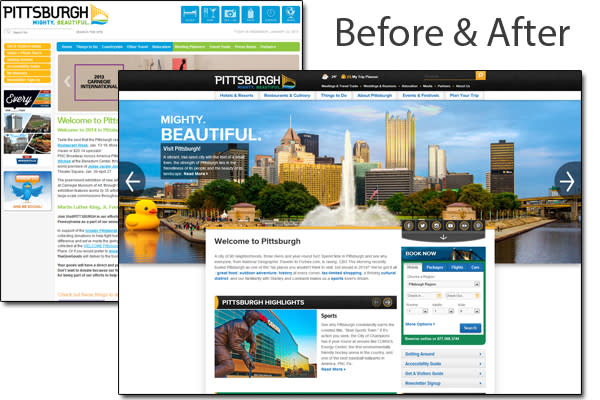 There are so many cool features to their new site - it'll be hard to mention all of them! Some of the great additions include a partner widget on the homepage. It rotates with a variety of partner logos, providing visitors with more information about the partner, and the partner potential visitors!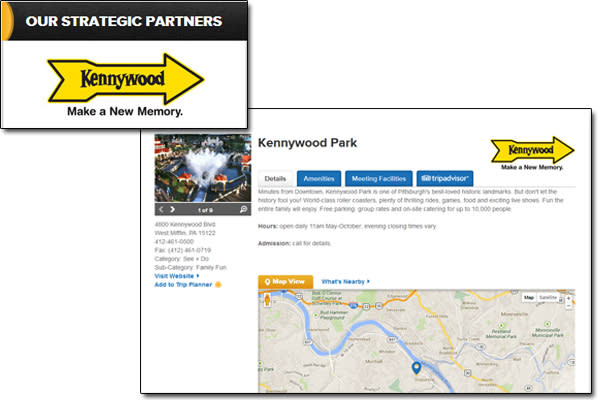 Visit Pittsburgh also added highlights modules in the menu dropdowns to showcase upcoming events, local businesses, and more. They also partnered with Destination Travel Network to make the most of their website real estate and generate revenue through online adverting.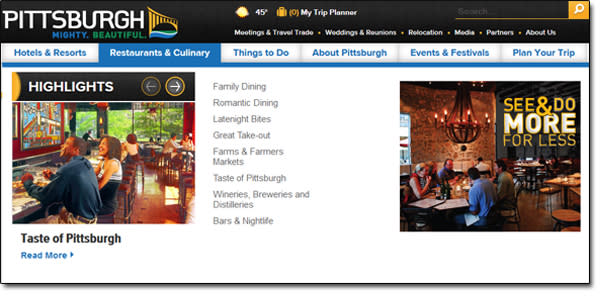 Other immediate upgrades include a controlled footer image to reflect the seasons, marketing themes, events, and so on, a coupon feed calling visitors to action as well as giving them discounted rates throughout the city, as well as a TASURA widget so visitors can buy tickets directly on the Visit Pittsburgh site.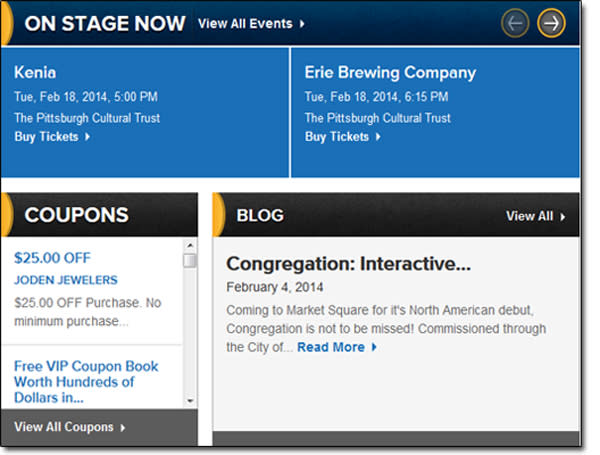 And although we could go on and on about Visit Pittsburgh's site, we can't forget their new mobile site! It's multi-device adaptable and includes coupon and event information.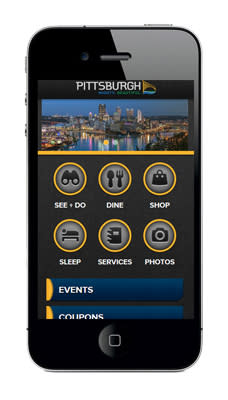 Obviously we're fans of Visit Pittsburgh (and their new site) and you will be too!