The Jamaica Tourist Board (JTB) recently hosted our team in a variety of cities throughout Jamaica (Montego Bay, Ocho Rios, Kingston, St. Elizabeth, and Negril) while we visited their country. We had the opportunity to learn about Jamaican culture and history, experience incredible local cuisine, and interact with many individuals during an extremely inspirational onsite immersion.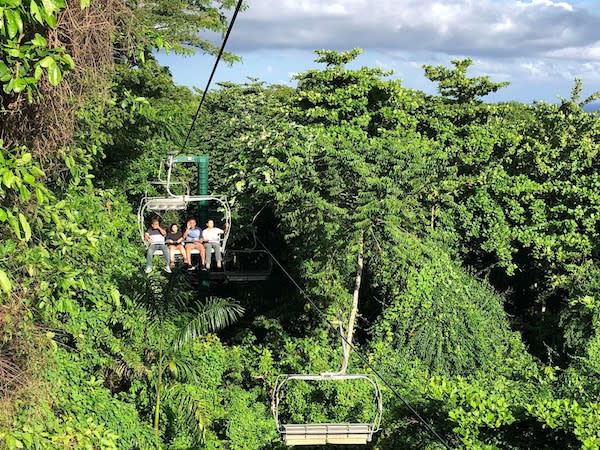 During this visit the JTB even made sure that we had an opportunity to experience special highlights of their destination through a variety of activities such as; rafting down the Martha Brae River, bobsledding on Mystic Mountain, learning about the coffee process while tasting a freshly brewed cup at the Old Tavern Coffee Estate, and even allowed us to get a bit muddy and have an adrenaline rush while driving dune buggy's at the Yaaman Adventure Park (just to name a few).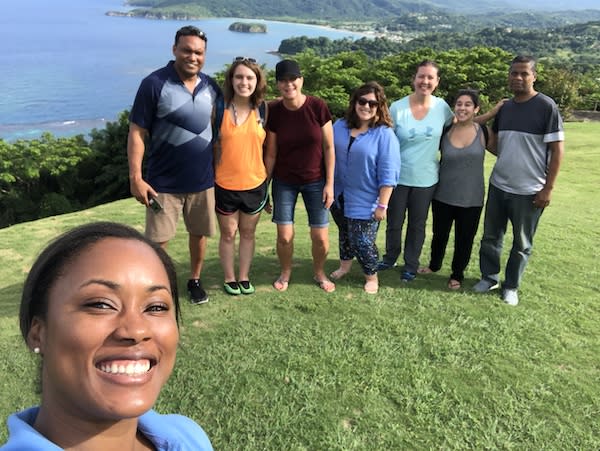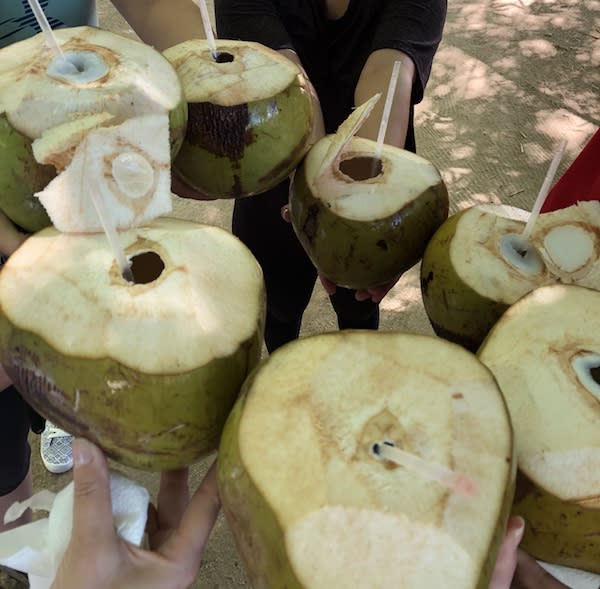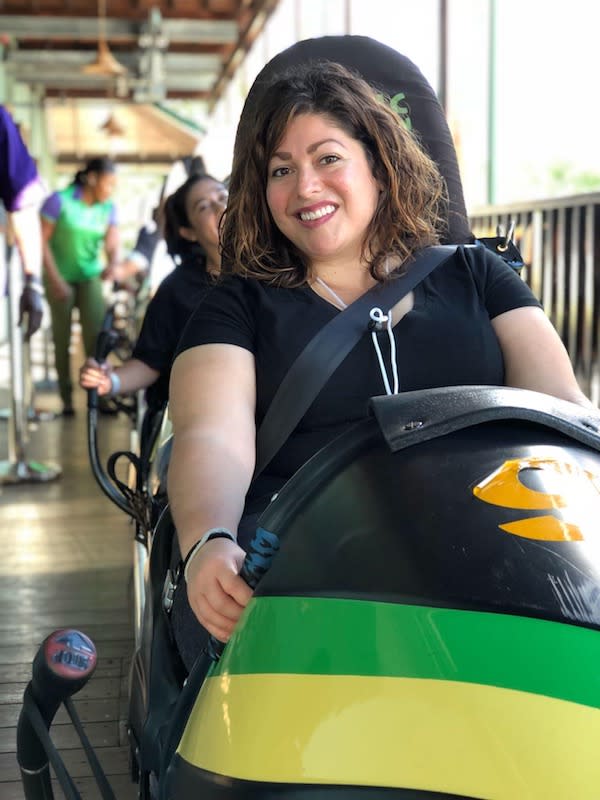 We couldn't have imagined a more thorough experience and are extremely grateful for all the extensive planning that the JTB put into this immersion. Big thanks to all our friends at the Jamaica Tourist Board!
Want to see all the pics from our trip? You can find them on our Facebook page. One Love!