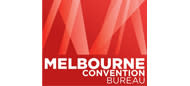 Melbourne is the second most populated city in Australia. From the creative, exciting city to the energetic neighborhood hubs, guests to Melbourne will have no trouble filling their downtime. The Melbourne Convention Bureau was a Simpleview CRM client before having our team add Simpleview CMS to power their website, add new features and integrate the website with Simpleview CRM. This is a responsive website, so be sure to view this website on your desktop computer, tablet and mobile phone.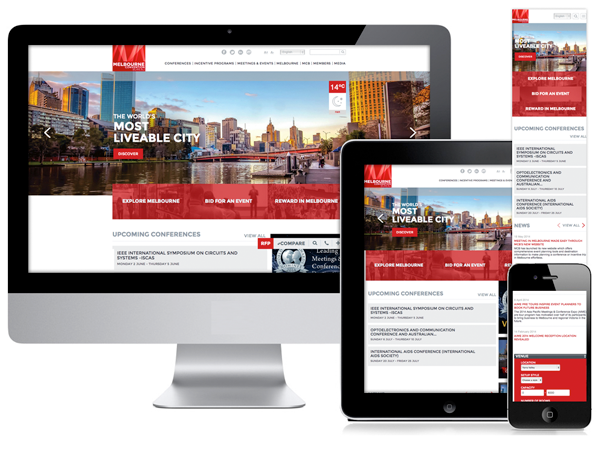 Melbourne is the gateway to some unique regional escapes which house some of Victoria's world-class wineries, natural springs, peninsulas, spectacular coastline and alpine villages. The new regional map gives website visitors a glimpse of Victoria, displaying content, images and icons that specifically pertain to each region. Check out the interactive regional map too.
Another unique and fun feature is the addition of the global counter which allows planners to add facilities to their RFP or "click to compare" list. The compare list will show selected venues side-by-side and compare details like rooms, capacity, amenities, etc.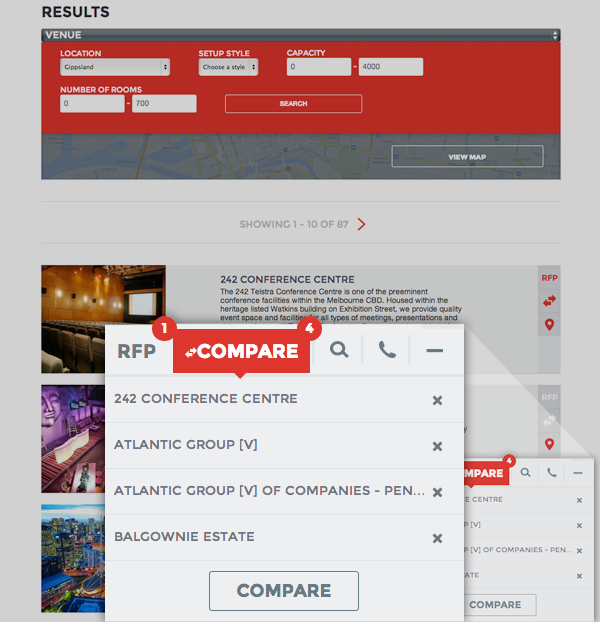 The Melbourne CB added a twist to our typical Media Gallery, using Simpleview CMS to allow only contacts with login credentials to access their Media Gallery. Not only can images be downloaded, but also collateral, videos, links to mobile apps and more.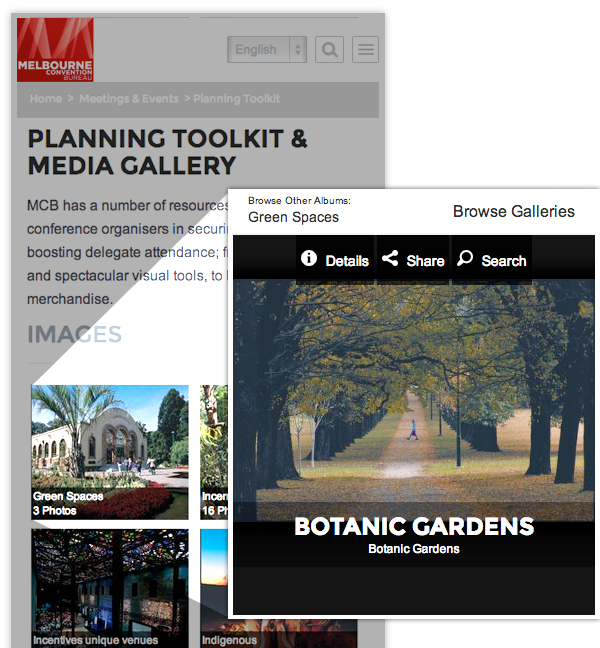 One cool way to promote your partners is through a partner scroll bar, which can be seen in the footer of the Melbourne CB website. The logo, sort order and website links are all controlled within the CMS.

Be sure to check out Melbourne Convention Bureau's new website today!