SEARCHES & REFERRALS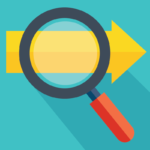 Book › Direct, powered by JackRabbit Systems, had a monumental year in 2016, and we can't wait to tell you all about it. For the next few months, we're going to highlight some of the important trends and data points we've been gathering across our 243 DMO partner sites in the U.S., Canada and the Caribbean, and offer up some perspective on what that can mean for our clients.
We're going to start by analyzing the two key data points that are fundamentally JackRabbit: Searches & Referrals.
DEFINITIONS
All of our DMO clients receive monthly traffic reports based on these two numbers and have access to the JackRabbit admin to view these numbers anytime they'd like, for any given date range.
So, what are they again?
A search, in the JackRabbit world, is counted anytime the website visitor inputs their desired travel dates into the widget and the results page loads. It also includes anytime a "re-search" happens (which is when a filter is used to either specify or broaden a search), and anytime a link is used for a marketing purpose that drives traffic directly to the results page.
A referral, on the other hand, is when a click is made through to any of your lodging partners' websites from the Book › Direct search results page property listings. Most often, the referral is deep-linked into the lodging property's reservation engine, meaning the desired travel dates inputted into the search widget are carried through to rates and availability page to make it much more efficient for your visitors to complete their direct booking. Referrals are also counted through the use of our Book › Direct rates & availability API.
SEARCHES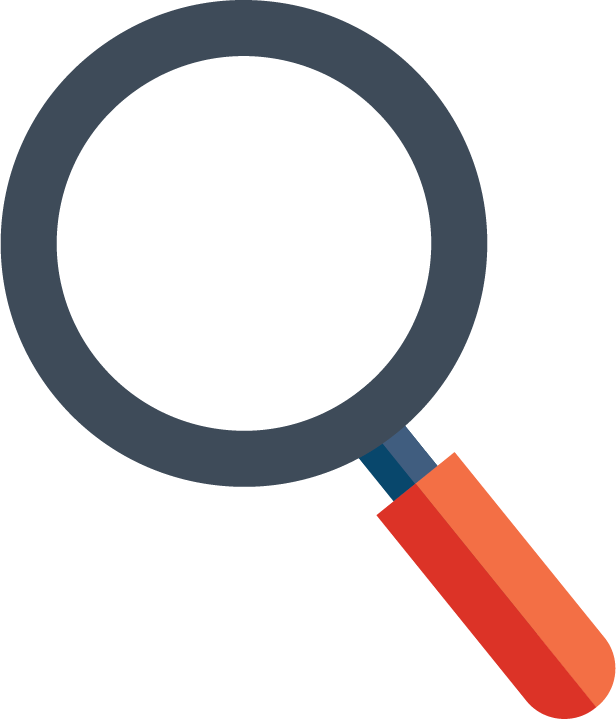 In 2016, Book › Direct generated over 7,866,000 searches. That's nearly 21,500 searches a day or about 15 searches a minute (remember, 2016 was a leap year for those checking my math).
Across our network, searches on a whole were, in fact, down 1.87% from 2015 to 2016, and it was something that some of our clients asked about when reviewing their year over year stats. It's important to note there is a direct correlation between our DMO partners' website traffic and the number of Book › Direct search queries. When DMO website traffic is down, this often creates a drop in searches.
Another reason for a slight decrease is we are providing a more accurate search metric by updating our clients from the galleryview search results page to Flex. Flex is our fifth generation search results page and is built to be responsive, offer more filter options, and have a quicker load time. Most relevant to the number of searches topic, we have also updated our tracking for Flex. Now, we only account for searches when the page is fully loaded, resulting in a more accurate search count while leaving out those that abandoned the site mid-load. Galleryview was set to count that search prior to the page completing its load, thus adding a tally even for those abandoned searches.
Over 75% of our clients have upgraded their results page to our Flex results page, and we have seen a dramatic increase in 2016 from Book › Direct mobile hotel searches for our DMO partner mobile sites who are utilizing Flex.
REFERRALS
Did you know- JackRabbit displays over 76,000 active properties in its total network. In 2016, visitors clicked through to visit these properties 6,591,000 times. Interestingly enough, referral numbers stayed consistent from 2015 to 2016, varying less than 1%.
REFERRAL TO SEARCH RATIOS
Every month within our traffic reports, we report on the referral to search ratios, trying to answer the question of how many people go to an actual property once they get to the results page. In 2016, the global rate was 83.78%, which is a 1% increase from 2015. This supports that our Book › Direct technology platform on our DMO partner websites are continuing to highly engage visitors with instant rates & availability functionality content and those seeking direct bookings.
MARKETPLACE VARIABLES
The other factors affecting search and referral numbers in 2016 are the major marketplace  variables related to travel planning behavior. Some of the key variables included: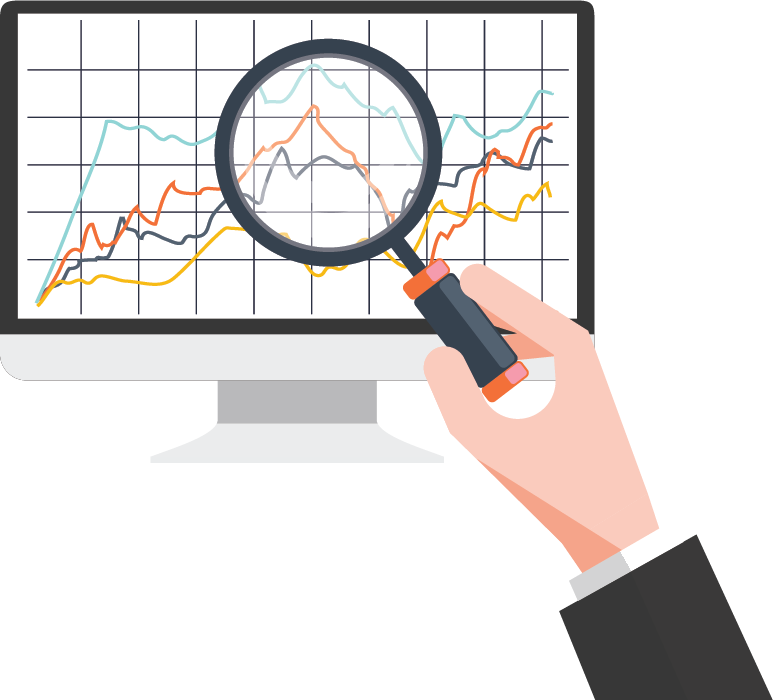 Hand-held devices- The use of a mobile or tablet devices are changing the way people shop for and book travel. 
Metasearch traffic, including Trivago, TripAdvisor, Skyscanner and Kayak sites- Metasearch channels continue to increase consumer hotel search and referral activity.
Google's Hotel Price Ads- Google's search functionality displaying rates and availability for hotels has grown significantly and has increased market share against other travel channels.
Direct Booking Philosophy- Top hotel chains, including Hilton, Marriott, IHG, Choice and Hyatt have invested tens of millions of dollars in promoting their own websites to drive a higher share of direct bookings.
We are keeping pace with mobile hotel search increase in 2016 by providing our Flex responsive design. With our Meta Direct product we have strong partnerships with Google, Trivago, TripAdvisor and Skyscanner to drive direct referrals to our DMO hotel partner sites. And our integration partnerships with the hotel chains and independent hotel reservation systems are stronger than ever to drive direct bookings.
As you can see, we at JackRabbit Systems, are on top of these marketplace variables as we continue to invest in enhancing our technology platform to keep pace with consumer travel intent and behavior in order to drive more searches and referrals from our DMO Partner websites.
NEXT MONTH...
Our 83.78% referral to search ratio will be the starting point of our post in next month's newsletter when we break down that percentage even more and start evaluating performance we gathered in 2016 that's specific to desktop and mobile devices.