For the past few months, destination marketing organizations all around the world have been forced to do more with less. In the face of budget cuts, staff cuts and uncertainty, DMOs have had to find creative solutions to the challenges posed by COVID-19. 
One such organization is Visit Virginia's Blue Ridge (VBR), led by David Aldridge, Director of Marketing. Like many of their peers, the team at Visit VBR quickly shifted their marketing strategy in response to COVID-19, refocusing their efforts to support local businesses in Virginia's Blue Ridge.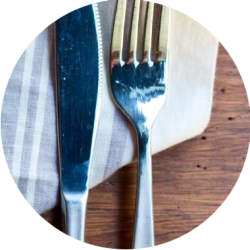 One of their first tasks was finding a convenient method of dispersing information to the community regarding local dining options. After some evaluation, David and his team settled on a Google Sheet where they compiled information on delivery and to-go options for the area. However, they soon realized the document was cumbersome and difficult to navigate, and was not particularly mobile-friendly. So David began seeking other options. 
---
In just a few short weeks, the takeout maps page became the most-viewed page on Visit VBR's website
---
After reviewing all of the resources at their disposal, David determined that Map Publisher had the necessary functionality to create a user-friendly, mobile-optimized directory. And thus they began importing the data from their Google Sheet into Map Publisher. When all was said and done, they had created seven different maps, one for each county in Virginia's Blue Ridge and another specifically tailored to craft beverages. 
Soon after its publish, the page started generating buzz. Several news stations shared the site online, as did a handful of local stakeholders and government entities. In just a few short weeks, the takeout maps page became the most-viewed page on Visit VBR's website, generating nearly 5,000 pageviews in the month of April.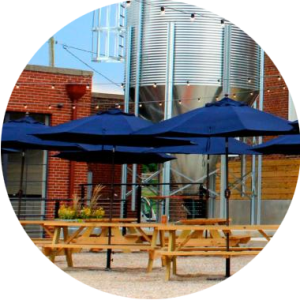 Now, as regional restrictions begin to ease and the destination moves into the first phase of recovery, David and the team are still relying on Map Publisher. They've recently created a new map to display restaurants that offer outdoor patio seating options for those looking to venture out for their next meal. 
We look forward to seeing how the Visit VBR team continues to innovate as they move through recovery!