Digital asset management's (DAM) importance has grown over the years, making it an integral part of a DMO's marketing infrastructure. As digital becomes central to most communication, much of it mobile-first, the creative put forth is becoming increasingly fragmented and complex.
This has important implications for the infrastructure of an organization: it needs a way to seamlessly bringing together entire photo, video, audio, and document libraries; and distribute these assets in a single, central repository. In addition, having a centralized DAM solution that provides its employees' access to approved, on-brand photos, videos, and logos is a must. One that also ensures external users, such as media, partners, and agencies, can immediately get the digital content they need with the proper use information already in place.
Finding a digital asset management solution can be a daunting task. Barberstock is a DMO-specific solution that can integrate with your CMS, allowing you to expand your media library and, ultimately, saving time and money.
So Many Assets … Too Many Places
The Hawaii Visitors & Convention Bureau needed a new asset management vendor, as its current one was closing shop. But this brought opportunity for change as well, their current system contained images, video, and a Japanese site. While all were based in the same system they all had different URLs, logins, and databases, which made it difficult for the DMO to keep track of and organize.
Hawaii VCB needed a solution that would hold their extensive collection of assets and provide ease of use to both end-users and the admins managing the assets. Specifically, the system had to:
Offer multiple sizes of images and video
Feature many download workflows and settings for different users and files
Be available in Japanese
Have a visually appealing login page
Feature Terms & Conditions in multiple places
Migrate users from the previous system to the new system and help facilitate change management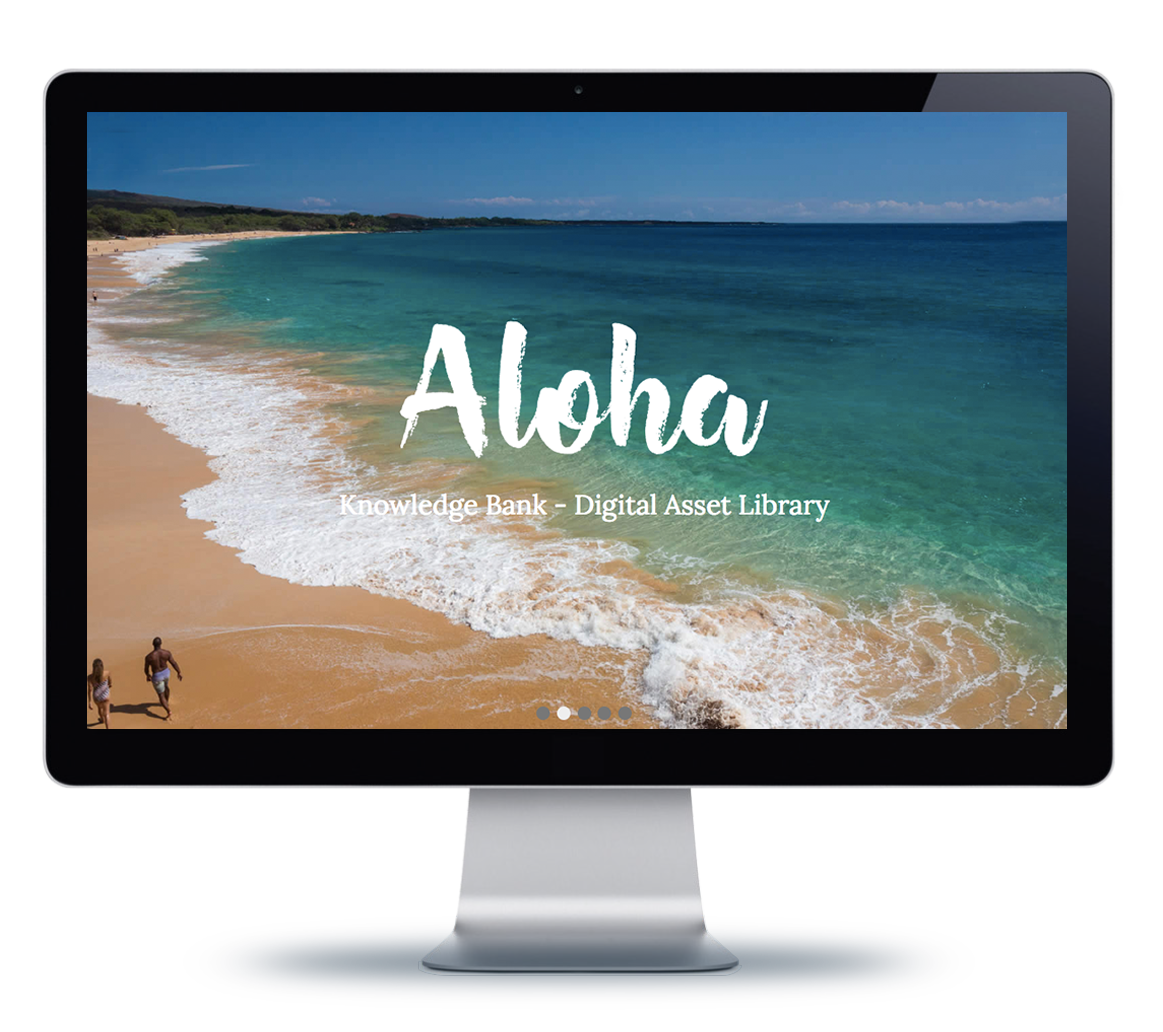 Enter Barberstock
After a thorough vetting process, Hawaii VCB chose Barberstock because of its reputation for tackling every detail to perfection. With a firm and tight timeline for the migration of the DMO's content from it's old system to the new Barberstock library, the Barberstock team went all-in with a clear plan of action. After only a few months, Barberstock was able to:
Seamlessly migrate all their users and assets to the new system
Set up two large and cohesive libraries for internal teams and external users
Organize specific workflow settings and Terms & Conditions
Add several important custom functions to the DAM for complete ease of use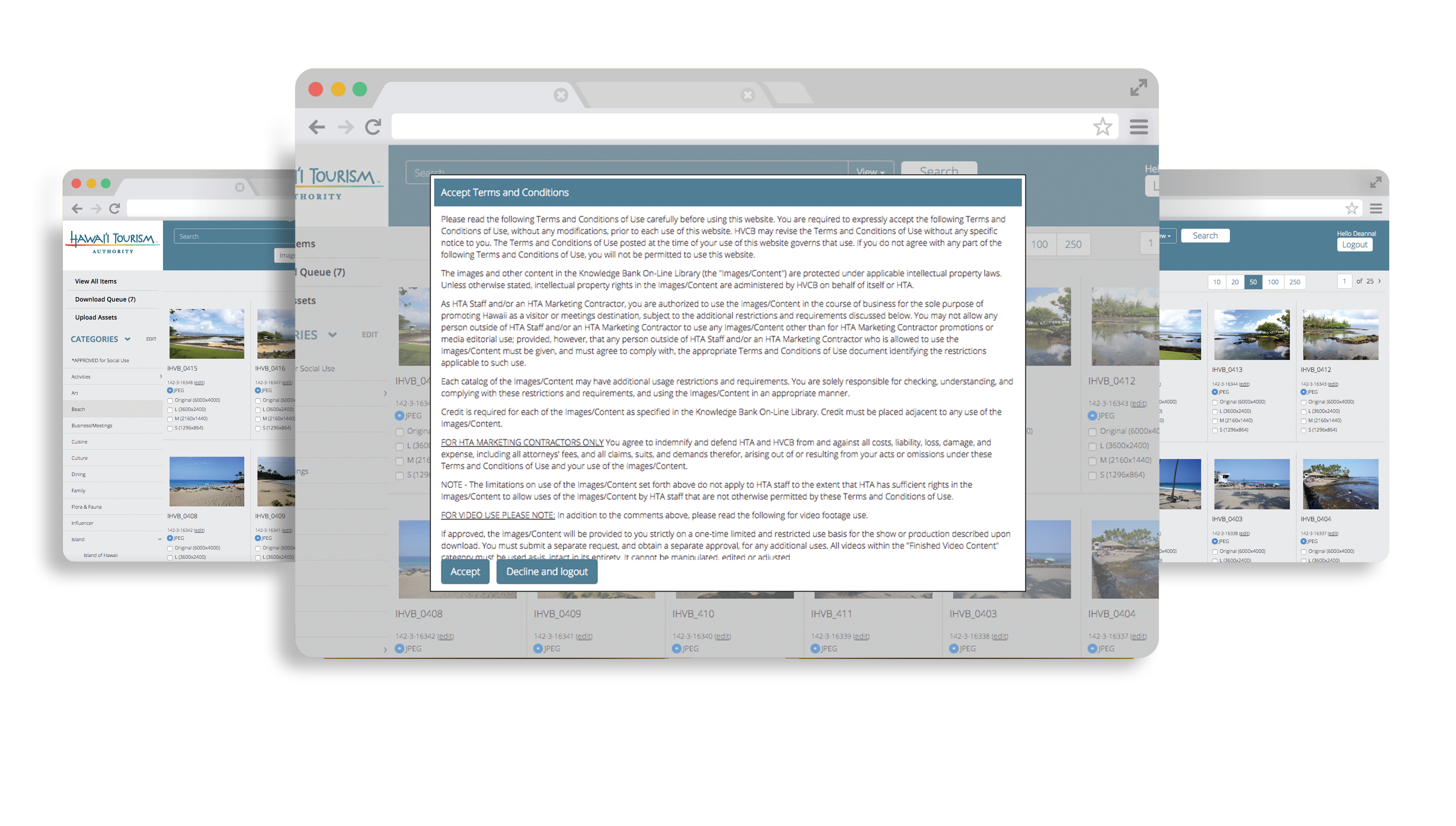 Our case study expands on how Barberstock delivered in spades for Hawaii VCB, achieving more downloads and detailing the time and money the DMO saved. It was a tall ask, and Hawaii Visitors & Convention Bureau was elated with the results!