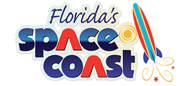 Florida's Space Coast includes 72 miles of pristine beach along Florida's Atlantic coast.  Florida's Space Coast Office of Tourism asked our team to update their website, add new features and make the site accessible across multiple devices. We also carried over their existing design and seamlessly integrated it with our CMS.
Some of the new features include enhanced directory searches within the what to do, where to eat, and where to stay sections. Also check out the new featured events and special offers areas within these sections.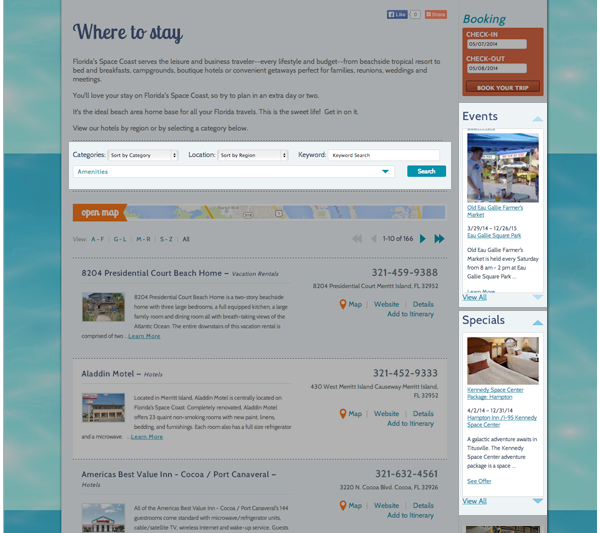 Once an attraction is selected, check out the map explorer to see what's nearby.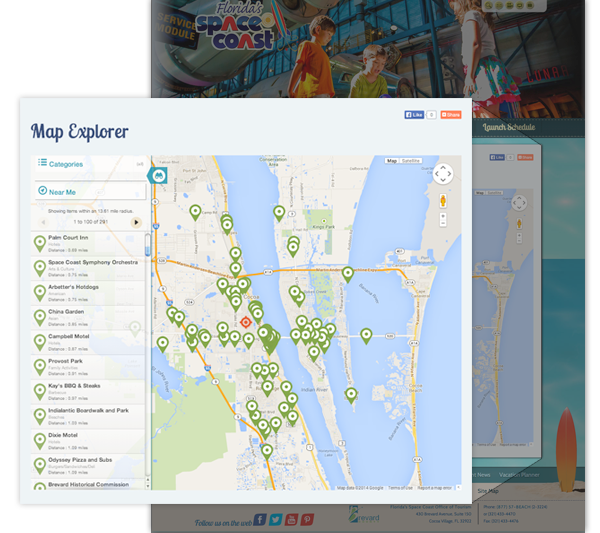 The new and improved booking engine can be found throughout multiple sections as well.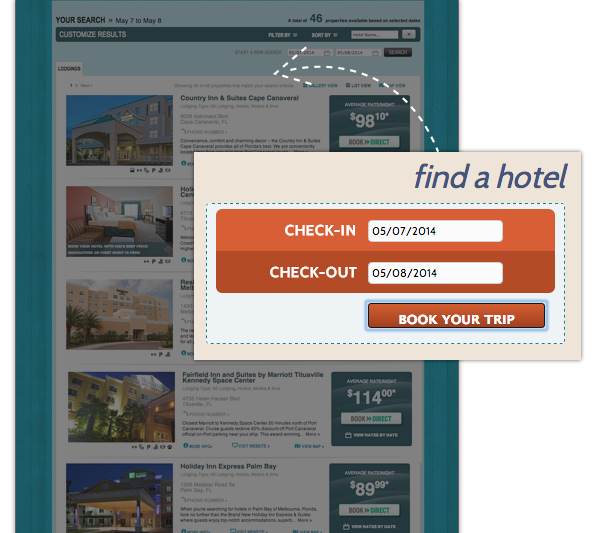 Our team enjoyed working on the new and improved Florida's Space Coast website.  Check out the website here and see what sunny Florida's Space Coast has to offer!